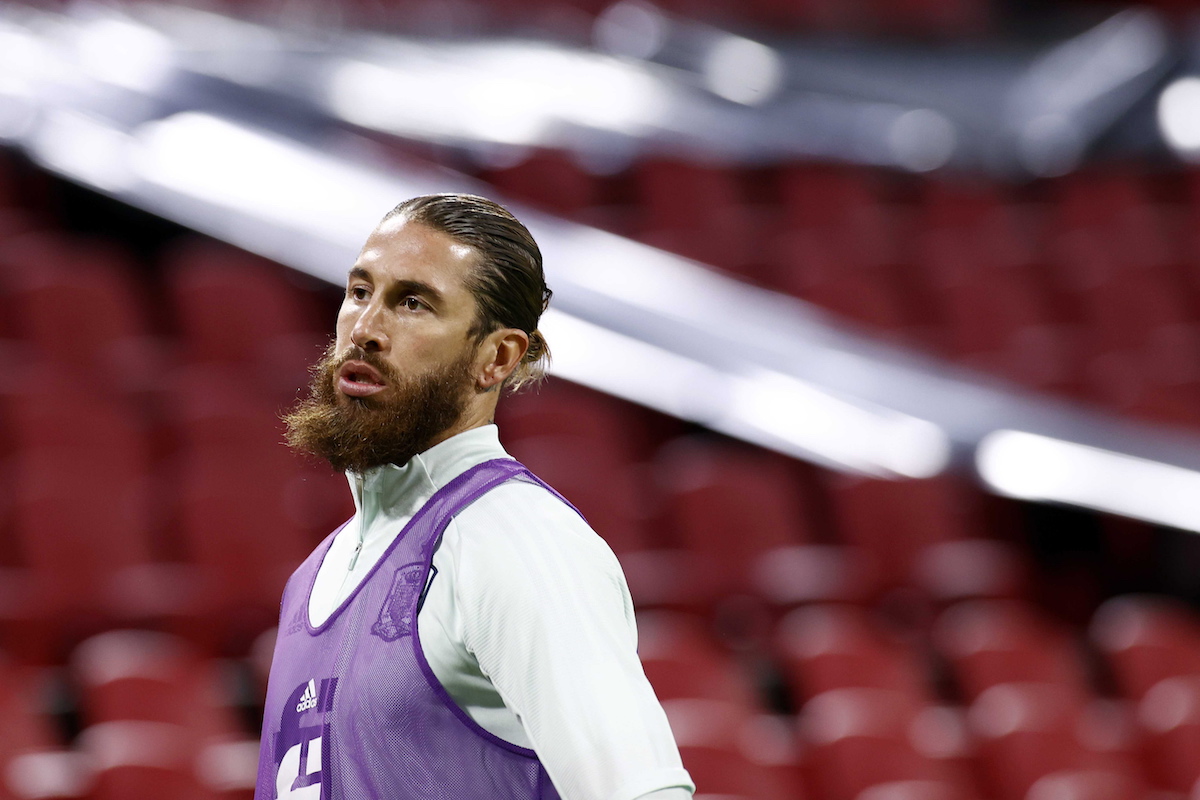 Spanish international Sergio Ramos, who plays for Real Madrid, revealed this week that he would welcome the arrival of Argentine Lionel Messi, who is in the end of his contract with FC Barcelona, ​​for his team.
"I would be delighted to receive you, I will leave you until you stay at my house for the first few weeks [risos]. We suffered with Leo in his best years and not having him in front would be good ", admitted the Spanish player in an interview given to youtuber Ibai Llanos.
Despite admitting that it would be good to have the Argentine in his team in Madrid, Sergio Ramos assured that he would not play for the Catalan emblem: "There are no options. I have a special affection for Laporta, but there are things in life that money doesn't buy ", he assured, considering: "You would never see Xavi or Piqué at Real Madrid either …".
Like Lionel Messi, Ramos' future is not yet defined and there has not yet been a proposal to renew the Madrid club. On this subject, he said that he would speak as soon as there is news. "I am a very optimistic person and I believe in work. Things arrive with effort. I have said this before, there is nothing new. A lot of expectations are generated, but no one is more concerned than I am, "he said.
"When there is something new, I will be the first to communicate it, so that people can rest. Now I'm happy to be back on the pitch and to be with my teammates. I only think about playing and being able to close the season with a title".
Asked if he would prefer to have Haaland (Borussia Dortmund) or Mbappé (PSG) in his team, Ramos did not take sides, but he said it would be more difficult to hire the Frenchman young. "I would like to have both. Perhaps, for what is happening today [pandemia de covid-19], it is easier to hire Haaland. With Mbappé the circumstances are more complicated. I think it would be good for Real Madrid to strengthen with Haaland, I could give the club a lot. Mbappé too, but I think it will be more difficult to bring him.

ZAP //