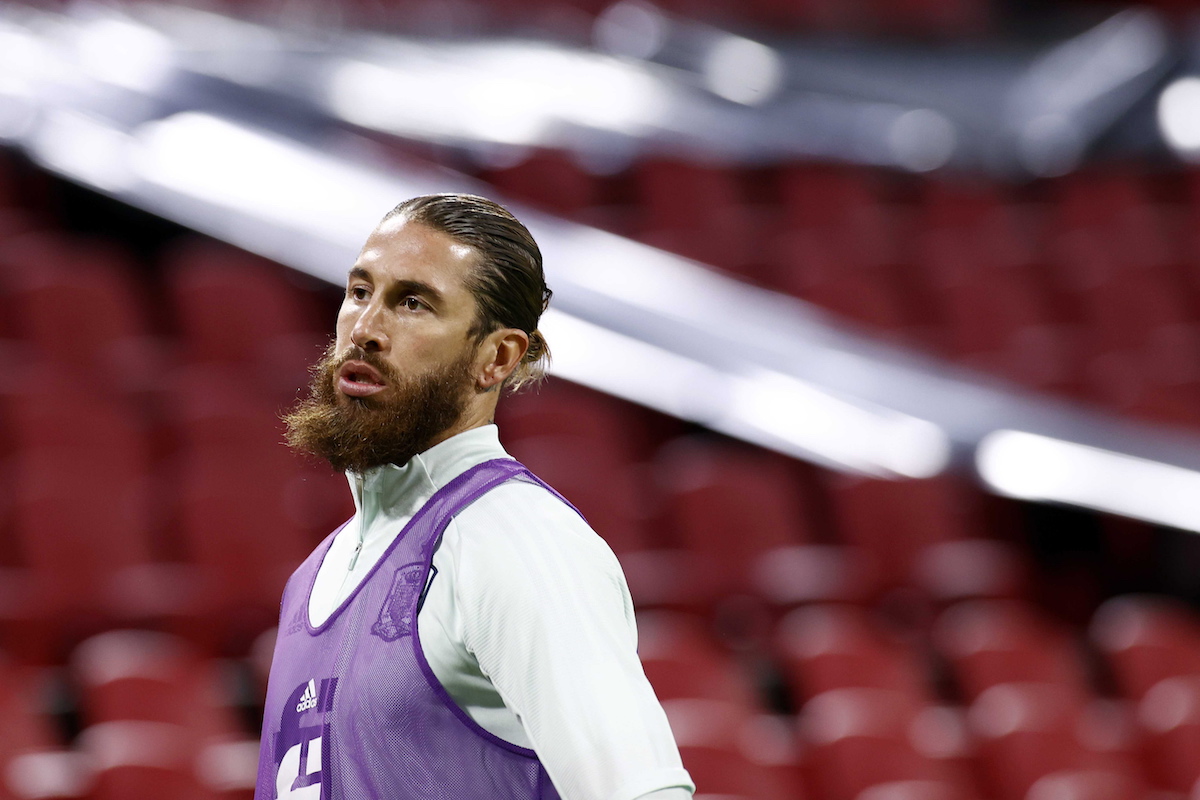 Real Madrid have not yielded to Sergio Ramos' demands to renew, so the Spanish central defender should leave the Santiago Bernabéu as early as June, according to the Spanish newspaper ABC on Friday.
According to the same daily, the meringues did not accept the conditions of the 34-year-old Spanish international, who wanted to continue receiving 12 million euros net per season, despite Real asking for a 10% reduction in his salary.
THE Sergio Ramos contract ends this summer and it now seems impossible to renew it, according to the same publication. The same information had already been advanced on Thursday by the program El Chiringuito.
Ramos, who turns 35 in March, could join Paris Saint-Germain, an emblem he has been associated with several times. The French, now coached by Mauricio Pochettino, are watching the situation unfold.
In November, the Spanish newspaper As said that PSG is ready for a "millionaire madness" to guarantee the hiring of Sergio Ramos, being able to offer a three-year contract to hover around 20 million euros per season.