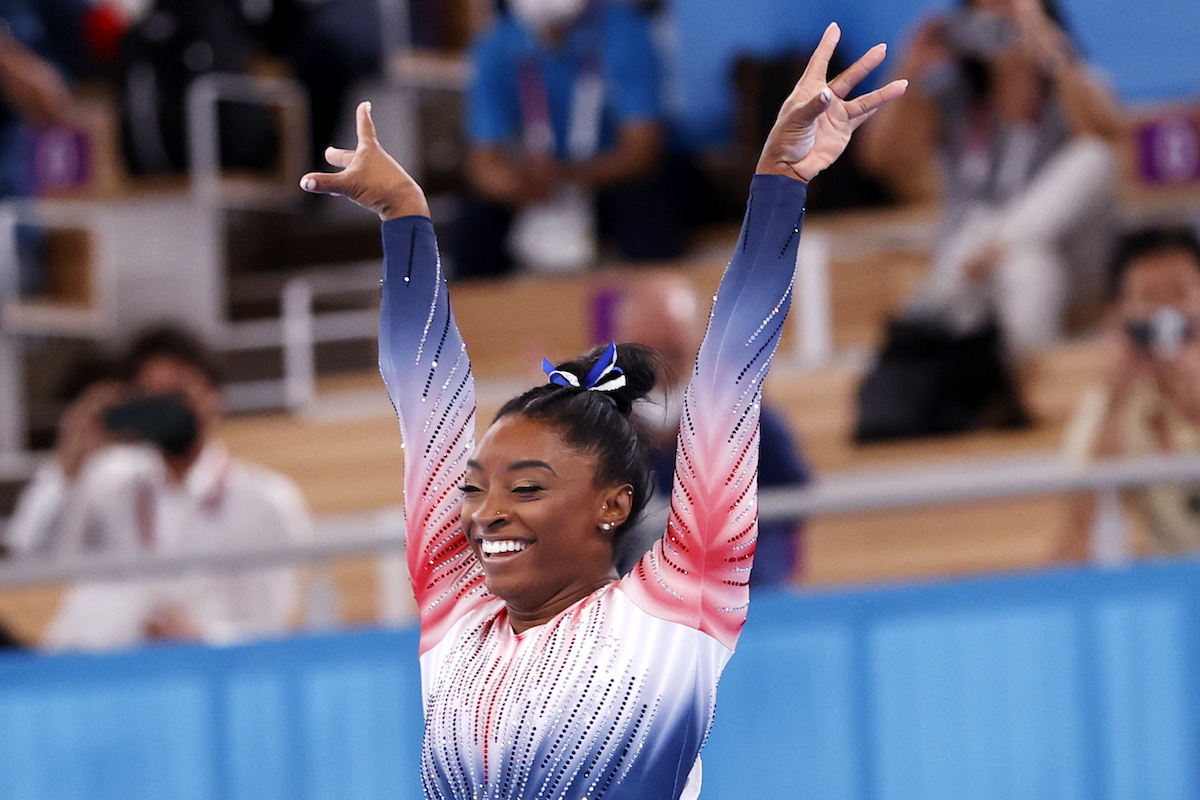 The American gymnast won the bronze medal on the crossbar this Tuesday, a week after withdrawing from the team competition of the Tokyo 2020 Olympic Games due to mental health issues.

Simone Biles, who was four-time Olympic champion at Rio 2016 (teams, individual general competition, jumping and solo) and bronze on the crossbar, had competed in Tokyo only on the first day, in the team competition, from which she withdrew.
The United States performed the last rotations without Biles, which justified the withdrawal to give priority to her mental health, which led her to not compete in the remaining competitions in the Games, having only returned today on the crossbar, a race in which scored 14 points.
At the Games, Biles joins the bronze medal this Tuesday to silver won by teams, now adding seven Olympic medals, the five won in Rio de Janeiro and two in Tokyo.
In today's crossbar competition, at the farewell of women's gymnastics for this edition of the Olympic Games, the gold medal was won by the Chinese Chenchen Guan and the silver one for your compatriot Xijing Tang.
However, it was the American gymnast who received most of the attention, having been one of the most applauded athletes during and after the competition.