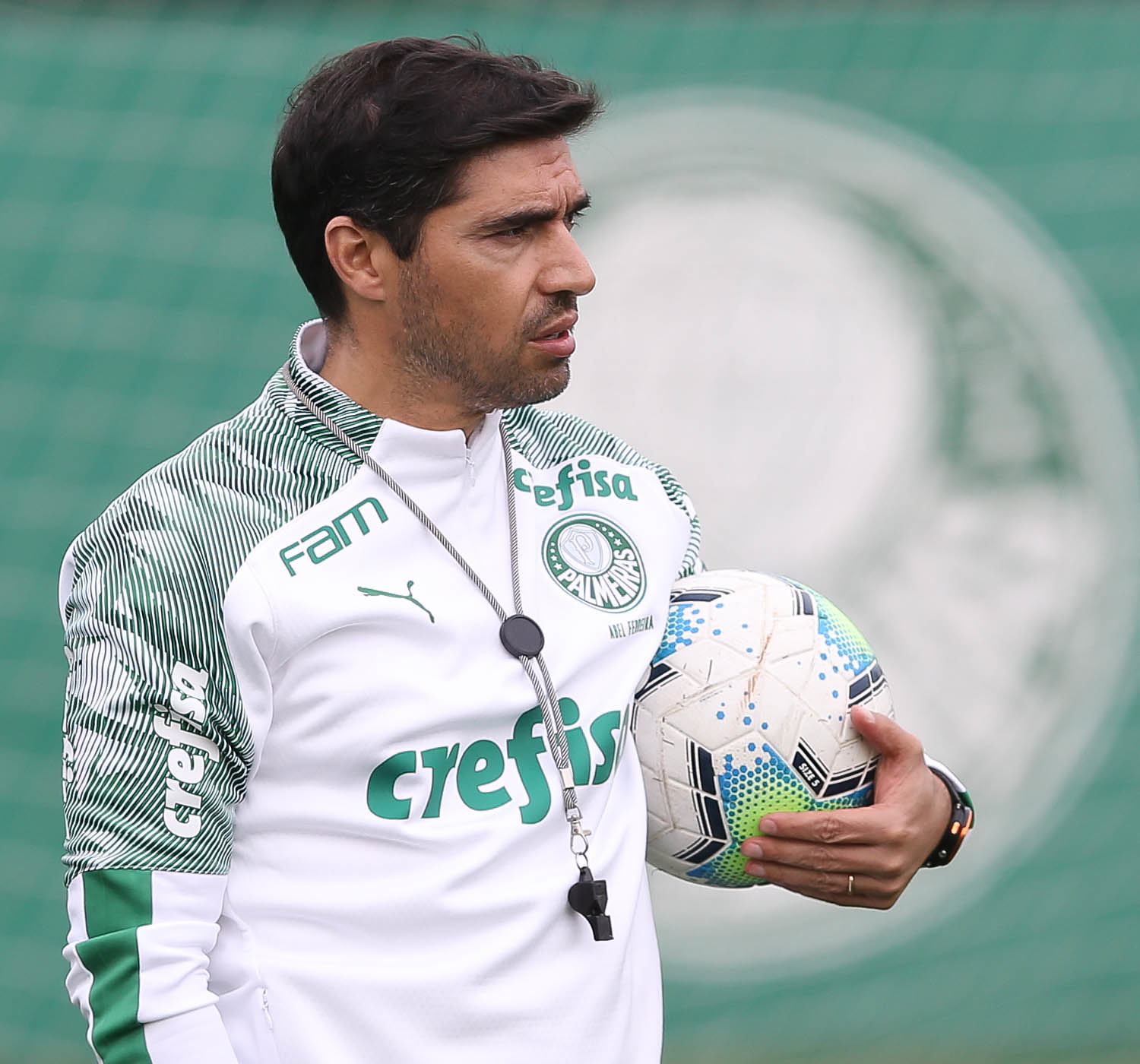 Libertadores focuses the attention of players and fans, but in the meantime, the leadership of Brasileirão fled.
O palm trees was on an excellent stage not long ago. At the end of July, he completed a series of nine consecutive victories, between the championship and the Libertadores Cup, but since then the scenario has changed a lot.
This Sunday, Allianz Parque was the scene of another setback for the Abel Ferreira, who lost at home against Flamengo 1-3, in a meeting between the last two South American champions.
In this match of the 20th journey of Brasileirão, Wesley still opened the scoring for Palmeiras but soon after Michael tied. Pedro completed the turnaround and Michael scored twice, closing the result.
This defeat worsened the recent accounting of Paulistas: in the last eight official engagements, he has only won twice, tied two more and lost four. Removing the Libertadores games, the case is even more serious: a win and a draw in the last six matches, during which he lost four matches.
Interestingly, the worst sequence of the season comes when Abel has more time to prepare each game. On average the interval between each duel has been five days. In Brazilian football this is "almost an eternity", writes Fabricio Crepaldi.
In his analysis of the moment of Palmeiras, on the Globoesporte portal, Fabricio emphasizes that Palmeiras fans – and probably the players – are concentrated, not on Brasileirão, but on the Libertadores Cup. Palmeiras is in the semi-finals and will face, still in September, the Atletico Mineiro (the top two in the Brazilian championship).
The problem is that, while thinking about Libertadores, the accounts in Brasileirão have changed a lot: a month and a half ago, Palmeiras led with a three-point advantage over Minas Gerais; now they are seven points away from the rival, who is a leader.
The team had worse results and worse performances in recent weeks. THE defense worries, there is no space in attack and there is a lack of goal opportunities. And lack of goals. "Palmeiras was a desert of ideas and creativity", analyzes Fabricio, who saw against Flamengo "a show errors in passes and crossings".
Furthermore, while Abel had all the players in his squad at his disposal, Flamengo lacked Gabigol, Bruno Henrique, Filipe Luis, Diego and Rodrigo Caio.
Here comes another week without a game on Wednesday. Palmeiras' next game is on Saturday, against the Chapecoense. Then will come the first "hand" of Libertadores.

Nuno Teixeira, ZAP //