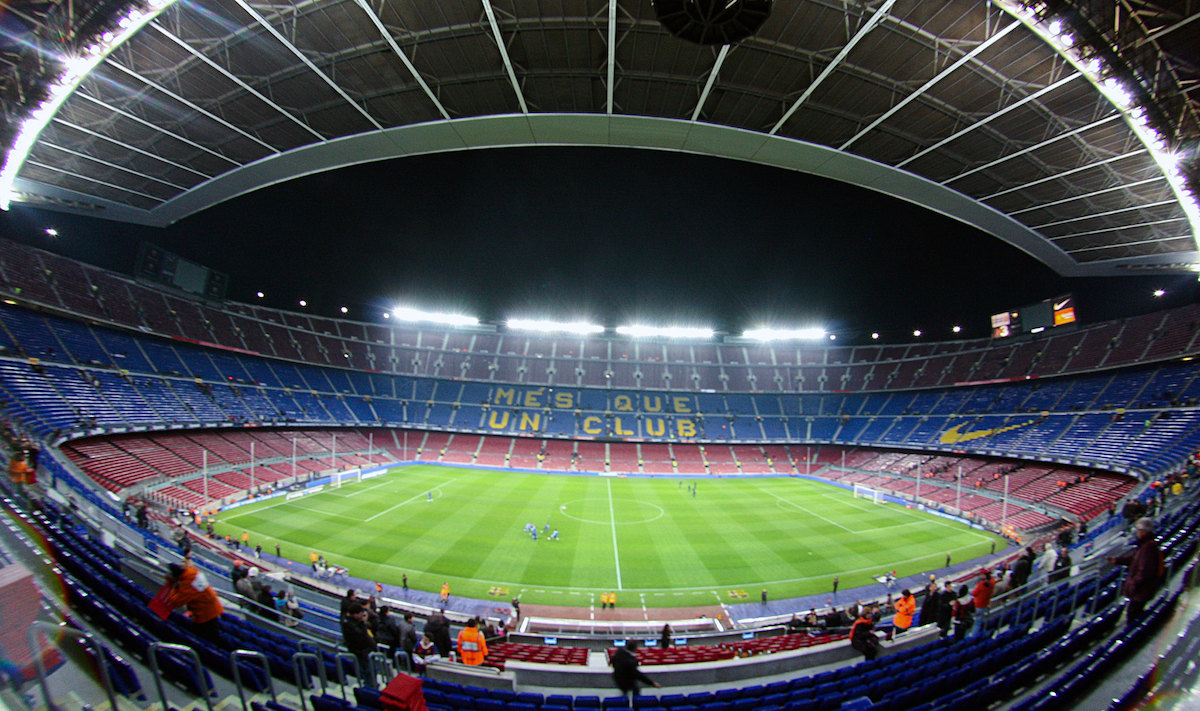 Federation will propose deep changes in the main Spanish championship. There are similarities with the future Champions League but La Liga rejects any change: "It has been a success".
The main Spanish football league can be very different from what we know and from other European leagues. The Royal Spanish Football Federation will propose profound changes to La Liga.
The revelation was given this Wednesday by Luis Rubiales, president of the federation, at an event of the Europa Press: "Javier Tebas (President of the League) and I don't think alike, there has to be respect. But in the next few days I will invite you to change the format of La Liga. We have already changed the format of many competitions. We are able to present a different, more attractive format, with less games and more free journeys on the calendar. Neutral venues, fewer days… and of course you can study playing abroad".
There is no official document, at least one that has been published, about the eventual new La Liga, but the newspaper Brand last night he left some clues about what the federation wants to change, with the aim of increase interest in competition e earn more revenue.
There are similarities with the new Champions League, which from 2024 will no longer have eight groups and will be composed only of an extended group, a league of 36 teams – but in which each team will only play 10 times, with five home and five away matches.
Rubiales' idea will be, not to increase the number of teams as will happen in the Champions League (from 32 to 36) but rather decrease the number of teams participants in the first division, to make the less tight schedule.
The usual "all against all" format would end and the two-round system would also be left out, in which each team faces the same opponent twice a season. There would be a kind of "irregular" championship, no 38 journeys, no symmetric round trip calendar, and a final phase that it would be played on a neutral ground. This would reinforce the possibility of being disputed more "big games" by season.
would also be changed the criteria for breaking the tie teams in the final classification, the descent shape division and the method of deciding who will play in the european competitions in the following season.
The Royal Spanish Football Federation, since being led by Luis Rubiales, has already changed the schedules of several competitions: Super Cup (which now involves four teams instead of two), Second Division B, King's Cup, and women's football.
The idea of European super league it may also have inspired the president of the federation, who also wants to make the competition more interesting, with more audiences.
La Liga has already reacted, in a statement: "let's not change the format of any competition. Everything has been a success".

Nuno Teixeira, ZAP //