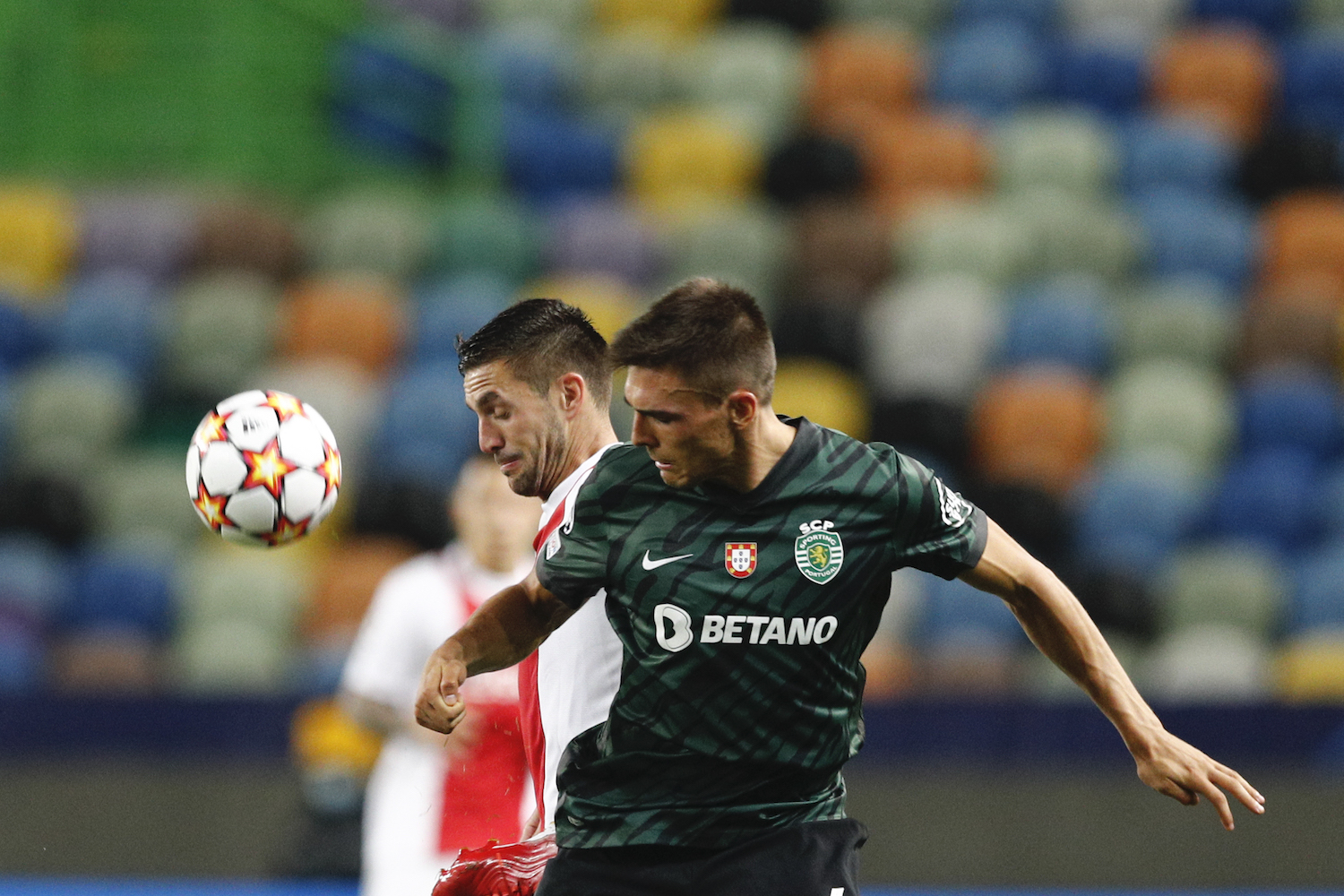 Sporting returned to the Champions League in the worst way. At Ajax's reception, Rúben Amorim's men were defeated 5-1, in a match in which they opened an authentic highway on the left flank for Antony to tread and in the middle for Sébastien Haller to play poker with as much tranquility as possible. .
A game that exposed the inexperience of the Portuguese team, incapable of dealing, mentally and tactically, with the demands of a game whose opponent was an emblem used to these wanderings and who did not tremble.
The game only took 1'08" when Antony flexed from right to middle and shot with his left foot, the ball was deflected and hit the post. Sébastien Haller took the opportunity and amended with his head.
It got worse after nine minutes, again with Antony on the move to watch Haller for the 2-0. Four shots, three squares, two goals.
Sporting and Paulinho reduced in the 33rd minute, in a shot that made the ball pass between the legs of Remko Pasveer.
At this point, Sporting had already made a forced substitution, with the Gonçalo Inácio leaves, injured, for the entrance of Ricardo Esgaio to central.
But it wasn't on their side (the right) that Ajax made the 3-1, it was again on the left, with Antony to do what i wanted, to serve Gravenberch and is watching Steven Berghuis (39′). First part to forget about the "lion", which had Matheus Nunes as its best element.
Role reversal at the start of the second part. in the second minute Paulinho headed it off… but the move was disallowed for offside.
In the answer the 4-1 for the "lancers", again Antony crossing from the left, from "trivela" to Haller's "hat-trick" (51′).
The entry of Matheus Reis to replace Rúben Vinagre did not solve the Leo problem on the left. It's the "poker" emerged, with Haller (63′) receiving from Mazraoui in the frontal area and to mark.
Sporting never knew how to deal with the advancing combinations of the Netherlands formation and fell to an old rout. For the learning process.
Best in the Field
Irresistible. the striker Sébastien Haller completely razed the "lion", taking advantage of the many defensive mistakes of the Portuguese team, in a dealt with how to occupy the spaces between the opposing defenses, evading the marking.
O GoalPoint Rating from 9.7 shows a display of brushing perfection, with four goals in five shots – all the framed entered -, 11 approximate passes received – which demonstrates the leonine inability to prevent the attacker from being served – but also six aerial duels won out of ten.
Summary