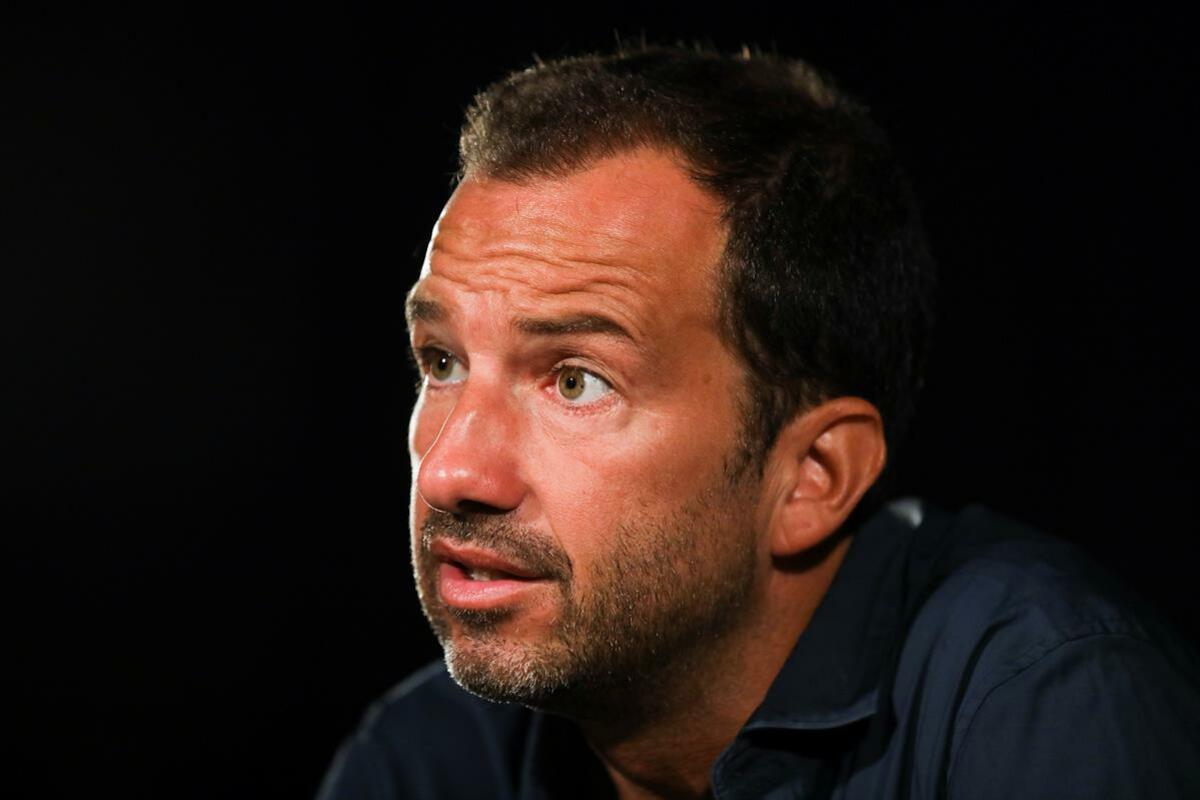 Leonino president justifies poor financial results with the "world context of crisis, with consequences in the breakdown of player transactions and operating revenues due to the lack of public in the stadiums".
Sporting SAD presented a negative net result of 33 million euros in the 2020/21 report and accounts, published by the Portuguese Securities Market Commission (CMVM).
"The negative net result of 33 million euros presented this year is the direct result of a world context of crisis, with consequences in the loss of player transaction revenues and operating revenues by the absence of audience in the stadiums", he says Frederico Varandas, president of the club and the board of directors of SAD, in a message disclosed in the document, which, in a tone of justification, analyzes the accounts between July 1, 2020 and June 30, 2021.
In the 2019/20 report and accounts, Sporting SAD had presented a positive net result of 12.5 million euros, with Frederico Varandas stressing that there are "huge challenges ahead", despite praising "the importance of the work of building foundations" that allowed "to go through this period".
To justify the result, Sporting's leader stresses that the recent transfer market "has registered a break in value in transactions of 2,828 million euros (43%) in the top five leagues compared to 2019", the last summer market before the covid-19 pandemic.
"The total value of transactions in the two markets of 2021 (3,822 million euros) is the same lower than 2015 (3,850 million euros), and the value grew around 73% between 2015 and 2019", he added, guaranteeing that Sporting will seek to maintain the balance in management.
Sporting CP SAD recorded a drop in revenue from player transactions of 71 million euros (67%), despite sales of Marcos Acuña for 11.25 million euros and Marcus Wendel for 20.3 million euros, plus variables, also having a drop in operating income, excluding player transactions, of 20 million euros (estimated), "resulting from the closure of sports venues, with direct consequences in the absence of revenue from ticketing".
SAD dos 'lions' closed the 2020/21 sporting season with a turnover of 100.2 million euros, which represents a "43% reduction in the face of the homologous period ".
"This decrease is explained on the one hand by the reduction in commercial revenue fruit of the pandemic, but, on the other hand, by the fact that at the same time the record turnover of 175 million euros was broken, largely driven by the biggest sale ever of Sporting SAD, the player Bruno Fernandes", stresses the document.
Sporting SAD's operating income and earnings evolved negatively between the 2019/20 and 2020/21 seasons, recording a decrease of 4.1 million euros.
The accounts will be submitted to shareholders in general meeting scheduled for October 6, with the administration led by Frederico Varandas requesting authorization to proceed with a bond loan up to 50 million euros.

LUSA //