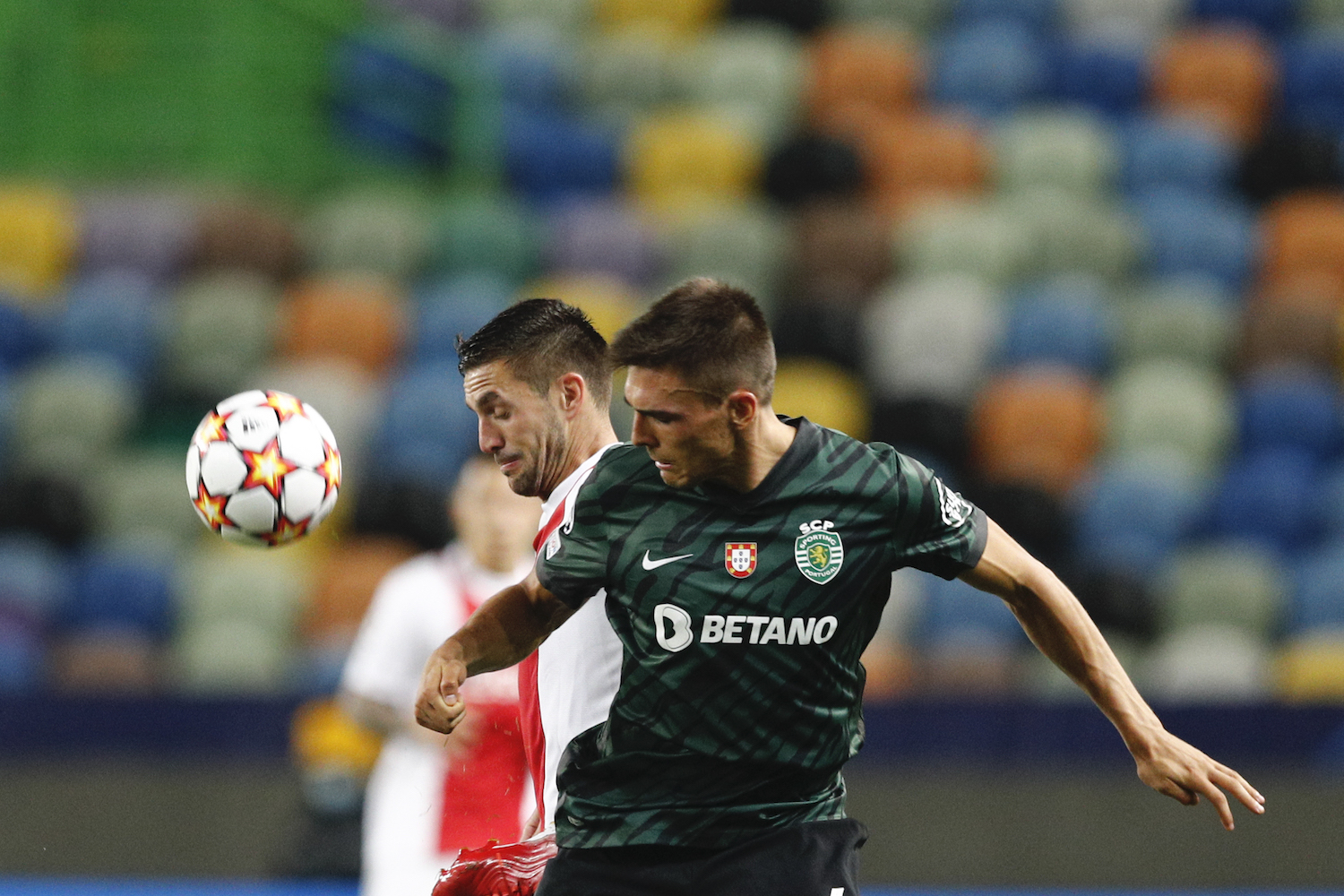 Sporting and FC Porto now have high difficulty duels in the second round of the Football Champions League, with the 'lions' traveling to Dortmund and the 'dragons' welcoming Liverpool.
In the second round of the group stage, the 'lions' try to redeem themselves from the rout suffered in their debut in Group C, against Ajax (1-5), but will have to face, from 20:00 (Lisbon time) , fourth placed in the Bundesliga, coming from a defeat by Borussia Mönchengladbach and in which the Portuguese Raphaël Guerreiro plays.
When the match starts at Signal Iduna Park, Sporting e Borussia will already know the result of the other group match, in which Ajax, leaders, with three points, receive at 17:45 Besiktas, who lost to the Germans in the opening round.
After having reached a null (0-0) in the land of the Atlético de Madrid, O FC Porto again has another tough nut to crack in Group B, with a welcome to Liverpool (20:00), current commander of the Premier League and the Champions League, in which he debuted with a victory over AC Milan (3-2 ), adding three points, two more than FC Porto and Madrid.
This will be, moreover, the third time that the 'dragons' face the reds in the last five editions of the Champions League, and in the two previous ones, both in the knockout phase, lost home games by a considerable margin.: 0-5 in 2017/18, in the 'eighths', and 1-4 in 2018/19, in the 'quarters'.
In the other game of the group, AC Milan host Atlético de Madrid, also at 20:00, in San Siro.
In addition to the meetings of the Sporting and FC Porto groups, Leipzig-Club Brugge (20:00) and Paris Saint-Germain-Manchester City (20:00), both from Group A, as well as Shakhtar Donetsk, are scheduled for today. -Inter Milan (17:45) and Real Madrid-Sheriff (20:00), relating to Group D.