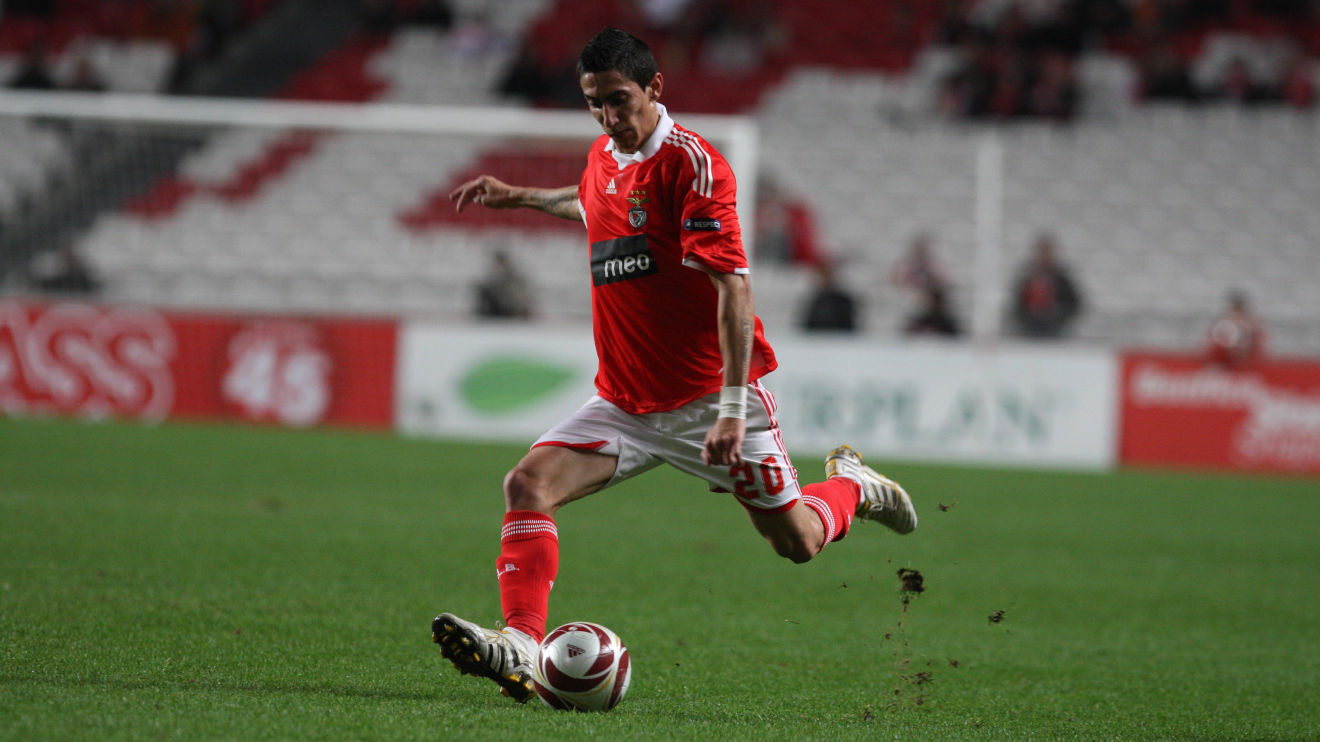 Di María's transfer to SL Benfica was only consummated due to the currency of payment. Rosario Central preferred to receive in euros rather than in dollars.
Unsurprisingly when Angel Di Maria transferred to SL Benfica in 2007 from Rosario Central, his fate could have been quite different. It's not the first time the Argentine winger talks about the possibility of being sold to the Boca Juniors.
However, now, the Paris Saint-Germain player revealed that the transfer to Benfica has only materialized by intervention of the club's lawyer, writes the newspaper A BOLA. At issue is the currency of payment: O euro.
"I was close to playing in Boca. When I went to Benfica, Boca was also there. Central was having financial problems and the lawyer explained to me that it was much better because of the euro, which would rather receive in euros than in dollars. She decided that she had to go to Europe, because that way the club would save itself economically", said the albiceleste international.
O Benfica paid 8 million euros by the Argentine's pass. Managed by Jorge Mendes, the 33-year-old player would later move to Real Madrid in 2010 for 33 million euros. A one-year experience at Manchester United followed before finally arriving at PSG in 2015.
Jokingly, Di María also said that the transfer to Luz 'stole' the conquest of Libertadores, since Boca would win the race that year.
In an interview on UEFA's official website last year, Di María spoke about the importance of Benfica for his life and career.
"Benfica was very important to me and my family. Coming to Europe was a huge leap, and Benfica, which is such a big club, gave me everything. It's like my first home, it allowed me to win and become the player I am today", said the southpaw.

Daniel Costa, ZAP //