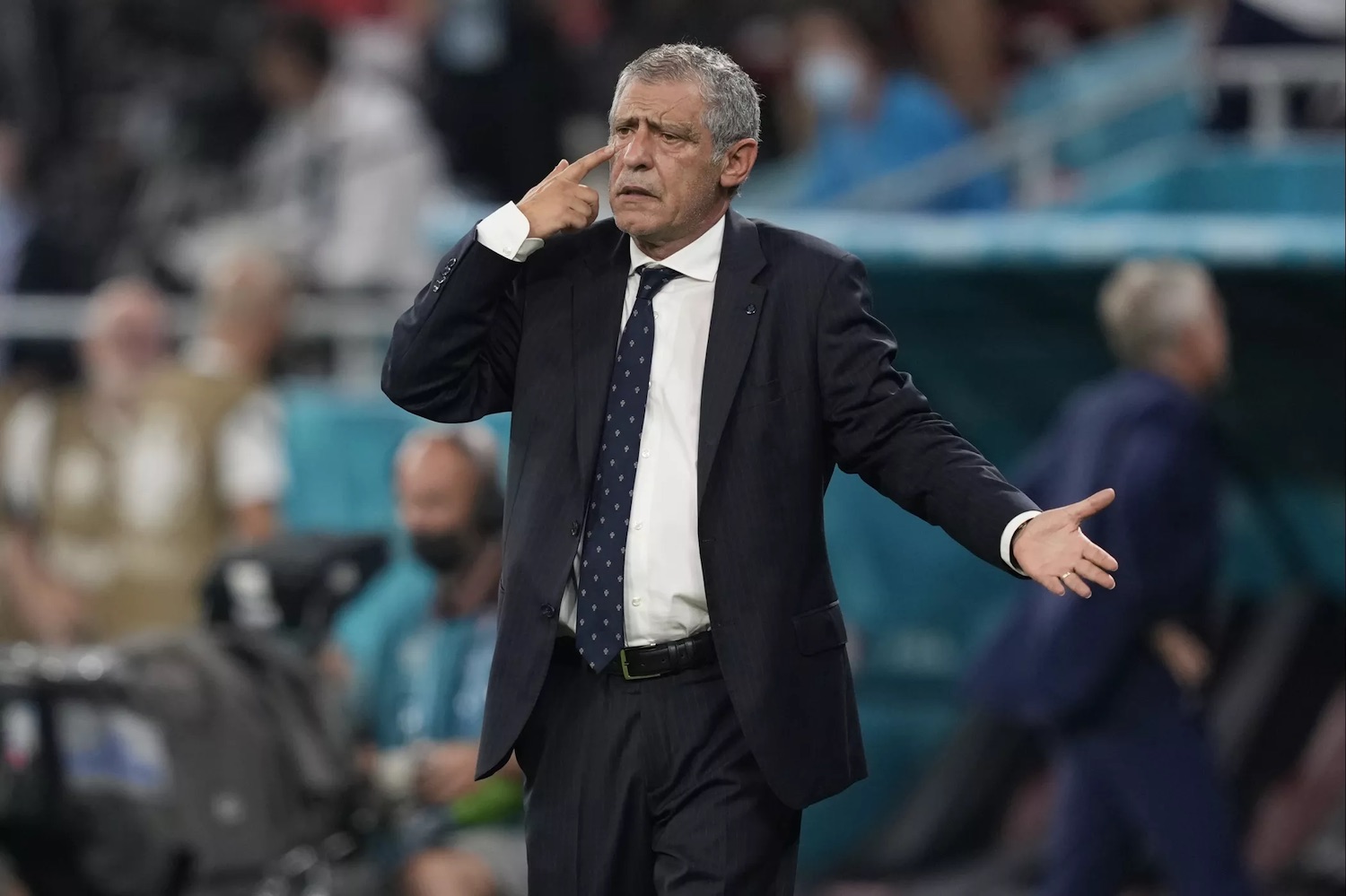 The fact that Fernando Santos has called up Diogo Costa for the first time and has not used him in any of the team's three games did not please the white and blues.
through your newsletter "Dragons Diary", the 'Dragons' criticized the way the selections calendar is organized. Not only do players serve 270 minutes in a week, they return less than 48 hours before they have important club appointments.
"Unfortunately, unlike what happens in other countries, such as neighboring Spain, there is no safeguard in Portugal for clubs which have several athletes at the service of the national teams. The competitive density of these international dates is absurd, with players playing 270 minutes in the space of a week and, even more incomprehensible, the return to clubs within 48 hours of having important appointments for them", began by writing the northern emblem.
"This management of the sports calendar it's a glaring lack of notion of those who manage football and of an immense lack of respect for those who pay the athletes' monthly salary", the publication reads.
FC Porto also criticized the attitude of Fernando Santos when calling the goalkeeper for the first time Diogo Costa and not having used it in any of the three games played by the Portuguese team.
"But there is more incomprehensible things about selections. What sense does it make for a 21-year-old player to be called up for the national team for the first time, subject to long and exhausting trips and do not use a single minute in three games, one of them private and the other more than resolved in the middle of the second part? Was his bad luck being that his colleague in the same position didn't see a yellow card to be substituted?", added FC Porto.
Portugal faced Republic of Ireland, O Qatar it's the Azerbaijan during this break for international football. Rui Patrício was used in the World Cup qualifiers, against the Irish and Azeri. Meanwhile, Anthony Lopes was chosen for the Qatar friendly.
Diogo Costa, 21-year-old FC Porto goalkeeper, has 66 internationals by the younger layers of the Portuguese national team, from the under-15s to the under-21s. However, he still doesn't make his debut for the A selection.

Daniel Costa, ZAP //