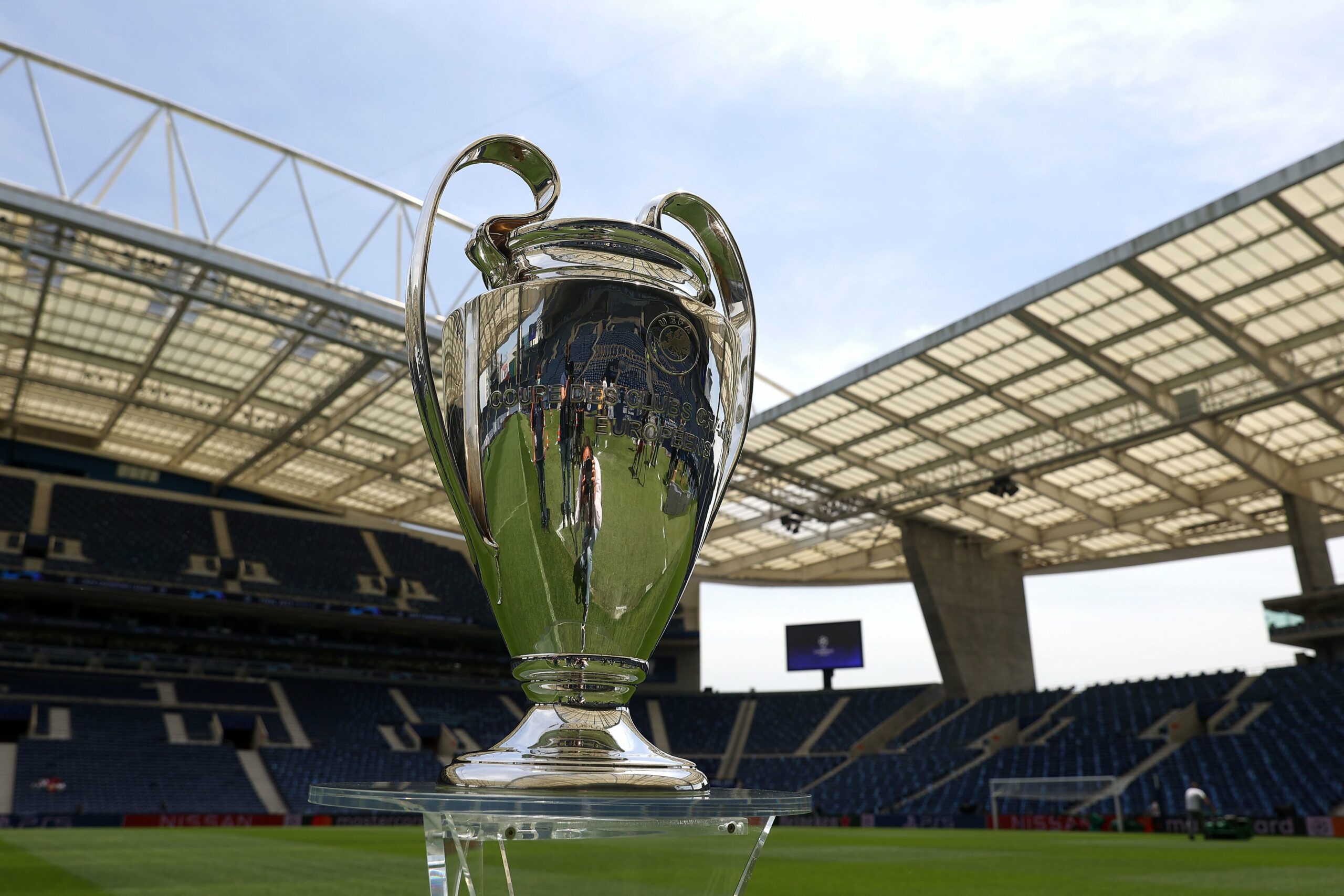 Tickets for the Champions League final are still on sale on the online black market. In the limit, prices can reach 10 thousand euros per ticket.
A Champions League final this Saturday, in Porto, between Manchester City and Chelsea. Due to the covid-19 pandemic, the capacity of Estádio do Dragão was reduced to 16,500 spectators. You tickets sold out a few hours later they went on sale at 1 pm on Tuesday.
Although they have already sold out, tickets are still on sale on the black market, with prices at to reach 10,000 euros, writes JN. The original prices ranged between 70 and 600 euros.
This Thursday, the site Ticombo, had 12 tickets on sale, with prices starting at 665 euros and ending at 9,999 euros. A few hours earlier, this last ticket cost about half, illustrating the high demand they were receiving.
The portal ticketsmarter 57 tickets were available, with prices ranging from 2,520 euros to 6,526 euros. At the footballticket.club, prices ranged from 1,485 euros to 2,328 euros. Finally, on the portal Viagogo, the price ranged from 833 to 5,947 euros.
The Secretary of State for Health and Assistant Deputy "Confident" in the health contingency plan which involves the final of the Champions League, but warned of the need for "caution".
"We must always be preventive. We made an action plan and took steps to try to control what is humanly possible. It is clear that we have to be cautious when there are large social movements, because they can increase the transmission of the virus. It takes responsibility and follows the clear rules of the DGS [Direção-Geral da Saúde]", Said António Lacerda Sales.

ZAP //