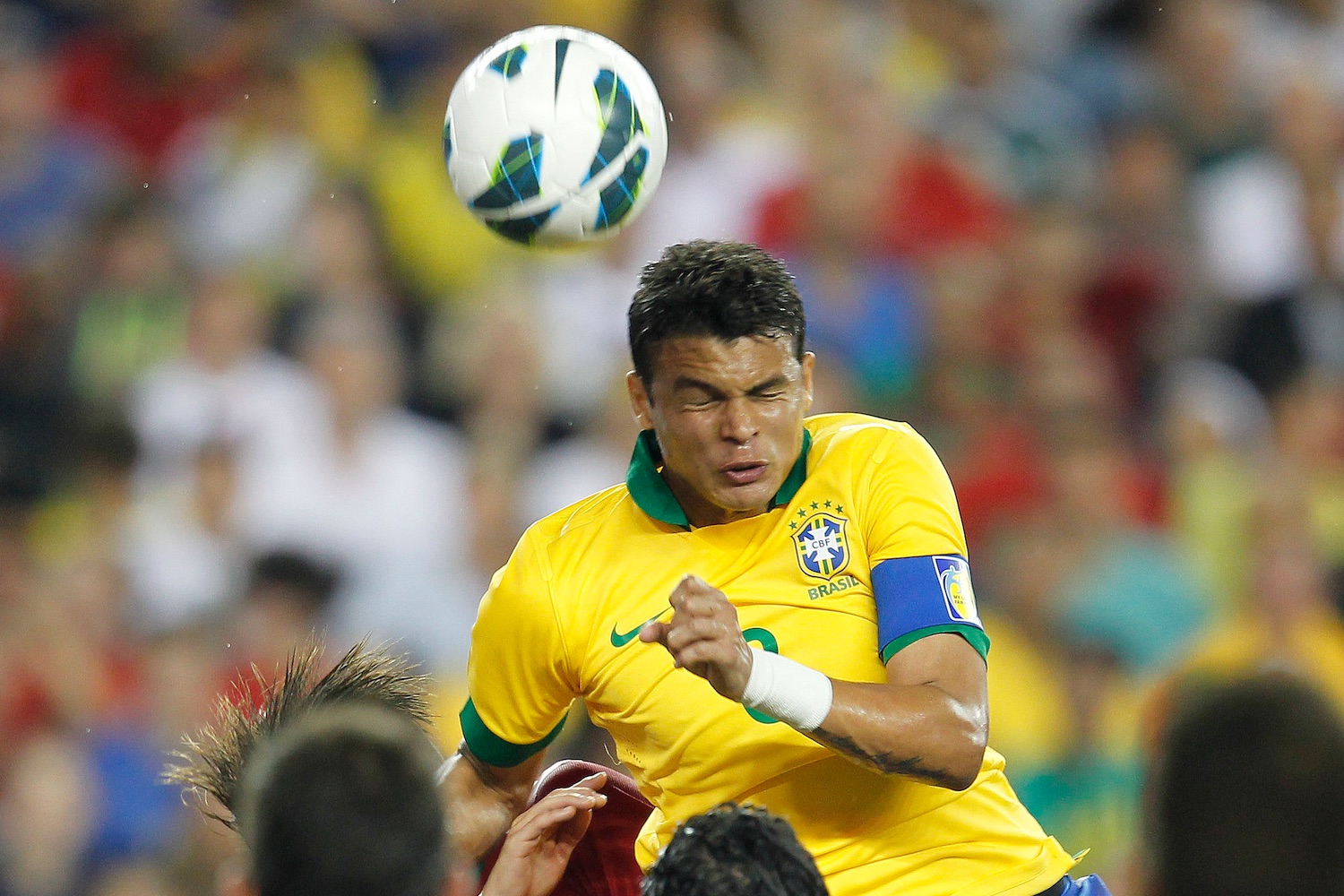 Many Brazilians will have rooted for an Argentine victory in the Copa America final. Messi tried to avoid provocations after the deciding game.
O Brazil was defeated by Argentina, 1-0 in this year's Copa America final. The game took place last Saturday and, two days later, Thiago Silva published a text in which he begins by congratulating Argentina.
"Faith to never give up, strength to sustain difficulties and focus to achieve your goals. congratulations to our rival for the conquest!", wrote the captain of the Brazilian team.
The defender, European champion for the Chelsea in May, in the final played at Estádio do Dragão, he left an incentive for the near future of the Brazilian team: "Now is the time to recharge your batteries and come back stronger. For those who supported and suffered with us, here is my thank you!".
After the acknowledgment, a criticism in a warning tone: "And for those who cheered against Brazil, I hope you are happy! However, after don't pretend to be friends to achieve whatever your intention is (interviews, tickets to take children and friends to the games, shirts or photos)".
Messi with praised attitude in Brazil
The final had ended a few minutes ago and the Argentine players, who had just defeated Brazil at Maracanã, were singing. Rodrigo De Paul would start a provocative lyric towards Brazilian rivals.
Lionel Messi didn't let. The Globoesporte portal has already highlighted the gesture of the captain of the Argentine national team, who "denied" his compatriot's intention – and De Paul's intention was interrupted. At least for that moment:

Nuno Teixeira, ZAP //