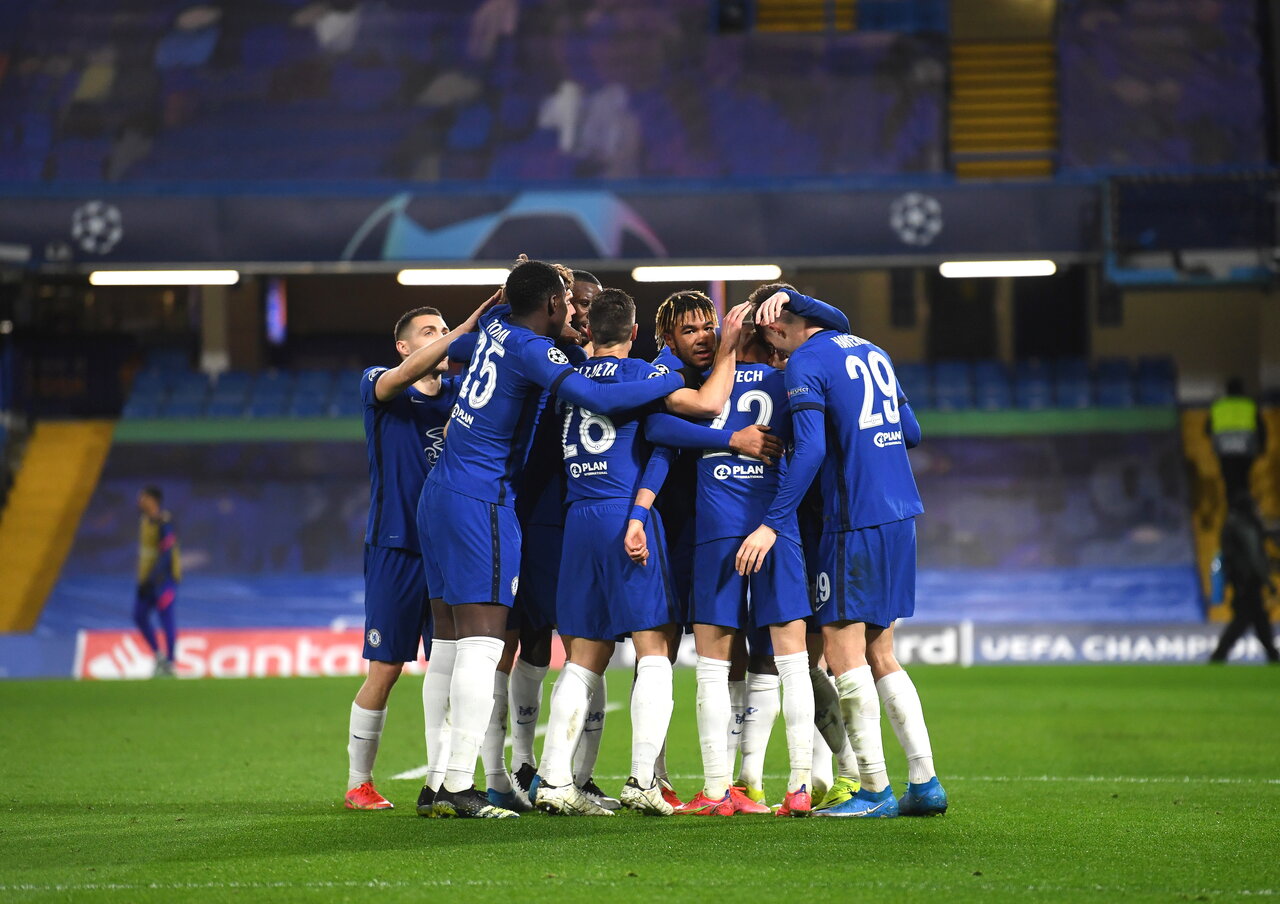 Thomas Tuchel's Chelsea is nothing like Frank Lampard's team. Invincible since taking office, the German coach has revolutionized the team's way of playing.
The draw for the quarter-finals of the Champions League put FC Porto and Chelsea face-to-face. Although many may think that the draw was something benevolent with the 'dragons', considering the possible opponents, the truth is that this Chelsea by Thomas Tuchel not the same as a few months ago.
In the first part of the season, the blues were coached by Frank Lampard, who never managed to fade his team's potential. The club's former legend would eventually leave the club, giving way to the German who had coached Paris Saint-Germain.
Since arriving on January 26, Tuchel has revolutionized Chelsea's way of playing. In 13 games played, the Germanic remains invincible, with nine wins and four draws. Not even the challenging duels with Atlético de Madrid, Liverpool, Manchester United, Tottenham or Everton were able to bring down the team set up by Tuchel.
Chelsea play in one 3-4-1-2 (sometimes 3-4-3) that allows the team to adapt to the moment of the game. The wings are highly mobile, offering offensive power in attacking transitions, but also supporting the trio of centrals when defending.
Tuchel bases his playing style on an approach he seeks master ball possession, with a weighted game construction from the back. The centrals of the tips open, giving space to the wings to climb, which offers several options for passing the goalkeeper.
The role played by Jorginho, Kanté or Kovacic is also crucial in this tactical system. The two pivots of the midfield are the folder that unites the remaining sectors. Comfortable with the ball in their feet and playing under pressure, the midfielders have the ability not only to offer passing lines, but also to combine them to overcome the opponent's first defensive line.
Chelsea have mobile and technically gifted players. From Pulisic to Havertz, or from Ziyech to Mount, there are several options that can unbalance Porto's defense. In attack, Timo Werner is very fast and has the potential to appear behind the defense. The German striker also tends to retreat to receive the ball, dragging defenses and making room for the wards to penetrate in the opposing area.
In the defensive moment, Chelsea assumes a 5-4-1, with the sides dropping down close to the centrals. This will undoubtedly make FC Porto's task difficult if you try to bet on the speed of Marega or Taremi on the back of the defense. Technically evolved players like Corona, Luís Diaz or Otávio will also have difficulties in finding spaces to progress with the ball.
The first leg of the quarter-finals is scheduled for April 7, at Estádio do Dragão.

Daniel Costa, ZAP //