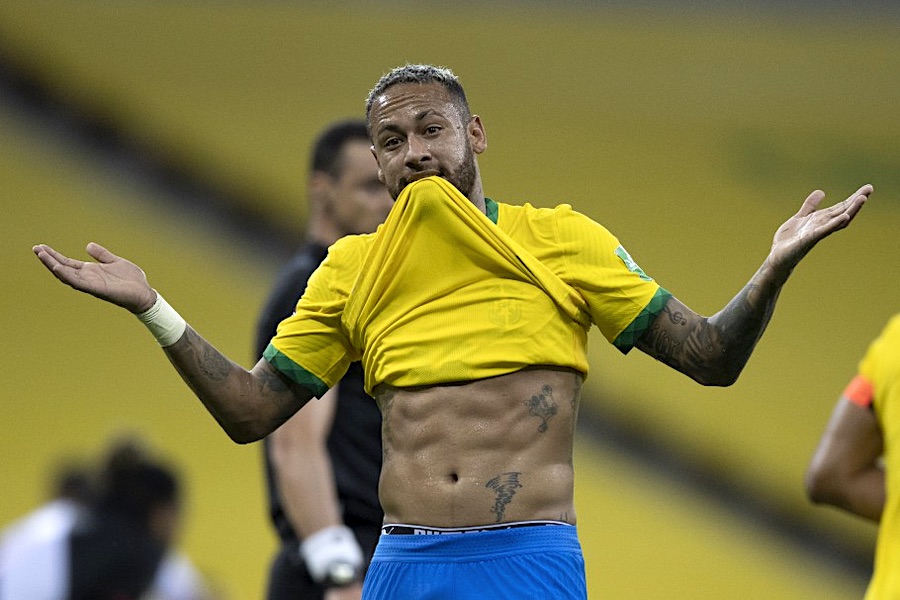 Former Brazilian international Romario made harsh criticisms of Tite, suggesting that the coach should abandon the technical command of the 'canarinha' team.
The former Barcelona player said that if he continues to play like this, Brazil will be run over at the 2022 World Cup in Qatar.
"We have to hope, and I always will. Let's hope that Brazil will be champion next year and not go through this 24 year cycle again without being champion, but it will be difficult with this team. With this way of playing, Brazil will be run over. I hope I'm wrong," said the former footballer to the Globe Sports
"We're close to another World Cup, I don't know if we have time for a change of coach, but I'm not in favor of Tite anymore for coach of the Brazilian team. Mainly because of the negative results that the team has had when it plays with equal teams, a little better or much better", added Romário.
Known as "O Baixinho", Romário says that the team has been playing football, "technically speaking, terrible" and tactically "not even spoken".
As an alternative to Tite, Romário suggests Renato Gaucho, which he says is "the Brazilian coach that has shown the most positive results".
"It seems to me to be the most competent. I had the opportunity to work with him at the beginning of his career, he was a different Renato than he is today. Today it's much more daring, understand how modern football is. Renato, in my opinion, has the confidence of the group where he is coach", explained the now Senator of the Republic for Rio de Janeiro.

Daniel Costa, ZAP //