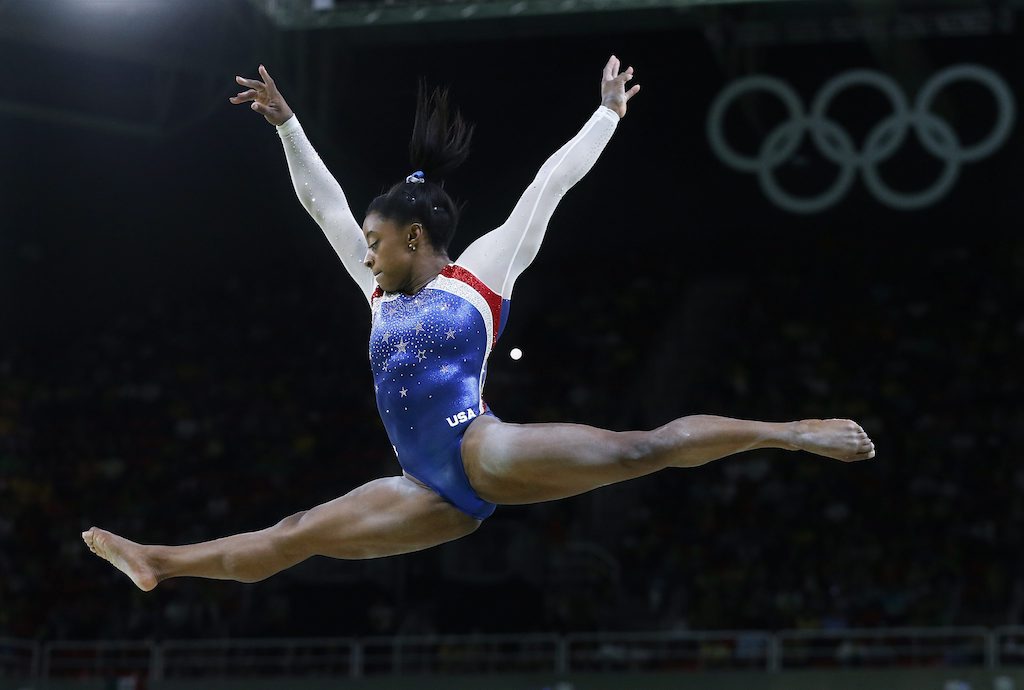 The American gymnast Simone Biles, who withdrew from the final of the individual general competition of the Tokyo 2020 Olympic Games, will also not participate in Sunday's finals for jumping and uneven bars, the North American Gymnastics Federation informed this Friday.
"After further discussions with the medical team, Simone Biles decided to forego the jumping and uneven bar finals. Your status will be assessed daily to see if you can participate in the solo finishes (Monday) and beam (Tuesday)", clarified the Federation.
The 'star' of world gymnastics, which at the Rio Games won five medals, four gold, for teams, in the individual general competition, in the jump and on the ground, and the bronze on the crossbar, started with quit on tuesday in the team contest, after a leap below their expectations, and then the final of the individual general competition.
The 24-year-old gymnast, considered one of the best ever, justified the decision with psychological frailty.
"As soon as I step into the practicable, it's just me and my head dealing with demons […]. I have to do what's best for me and focus on my sanity and not compromising my health and well-being", stated the four-time Olympic artistic gymnastics champion at Rio2016.
Biles said he wanted to keep his sanity and revealed to have less confidence in himself than he had previously.
I don't know if it's my age and if I'm more nervous when I do gymnastics. I also feel like I don't have so much fun. In these games, I wanted to do it for myself but I got here and I feel like I continue to do it for others. It hurts me that doing what I love has been taken away from me just so I can please other people," he said at the press conference.
The gymnast's revelation provoked several supportive reactions from all over the place, and International Olympic Committee (IOC) President Thomas Bach considered on Friday that Biles was "brave" by talking openly about their psychological torments.