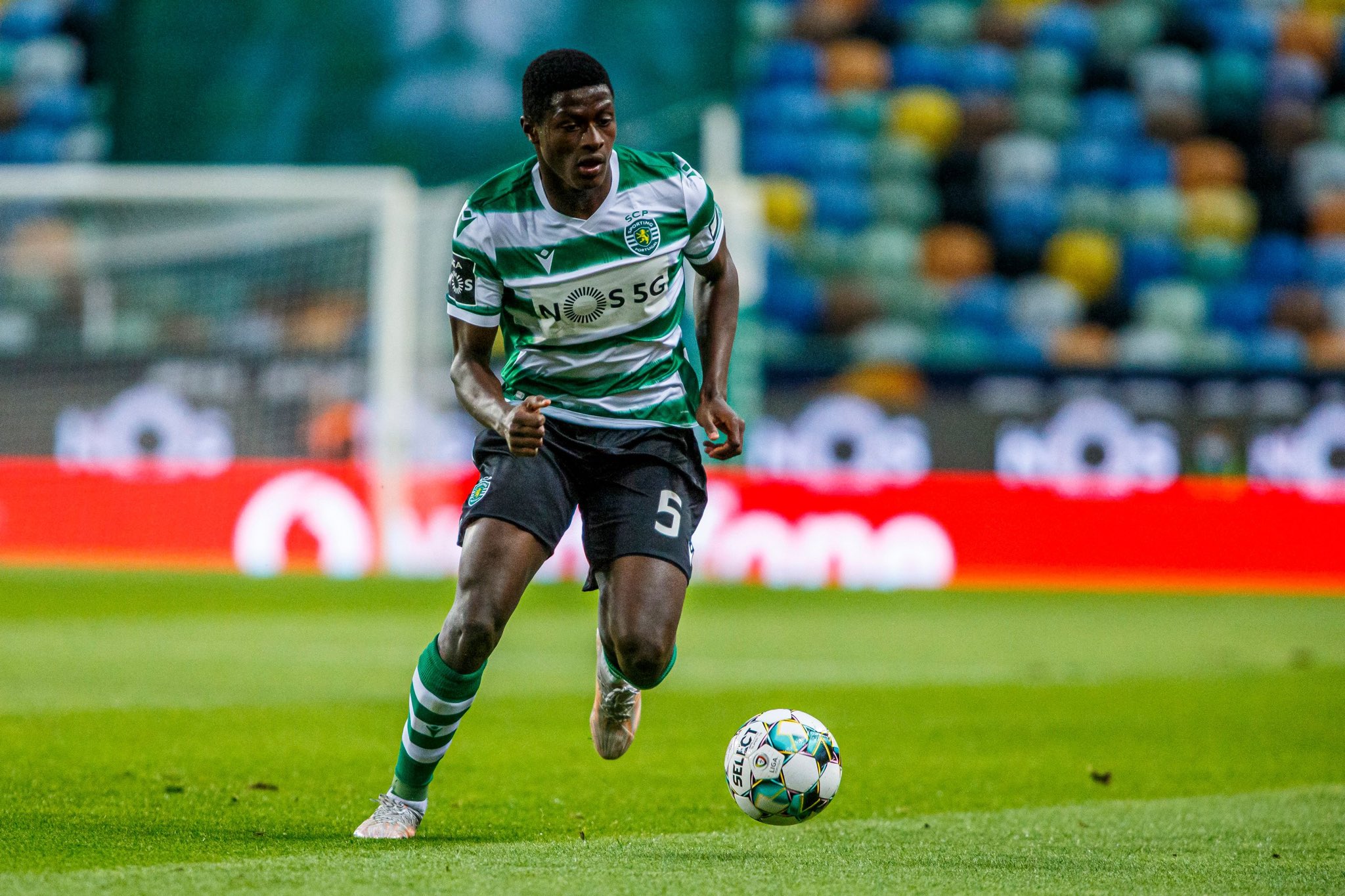 Manchester United and Manchester City are interested in hiring Nuno Mendes and are preparing to enter a bidding war.
Sporting's task of maintaining Nuno mendes in Alvalade. The young man has gathered the interest of several European clubs, namely Manchester United and Manchester City.
The two English clubs closely follow the Portuguese international and are preparing to enter a bidding war for the 18-year-old prodigy.
According to the British newspaper The Sun, O Manchester United will have already established some exploratory contacts with the representatives of Nuno Mendes, in order to try to understand the conditions for an eventual transfer to Old Trafford.
In turn, the newspaper A BOLA writes that the player's manager, Miguel Pinho, is expected today in Manchester, where you should stay for the next few days. There, the agent will be able to meet with representatives of the two Manchester emblems.
Nuno Mendes has a contract until July 2025 and a 75 million euro termination clause. The 'lions' want to get as close to this value as possible and thus break the club's most expensive selling record. The brand belongs to Bruno Fernandes, sold to Manchester United for 55 million euros.
After participating in nine games last season, Nuno Mendes has made 35 matches this season, scoring a goal and watching for two.
Real Madrid, Juventus and Naples are other clubs whose interest has been reported in the national and international press.

Daniel Costa, ZAP //