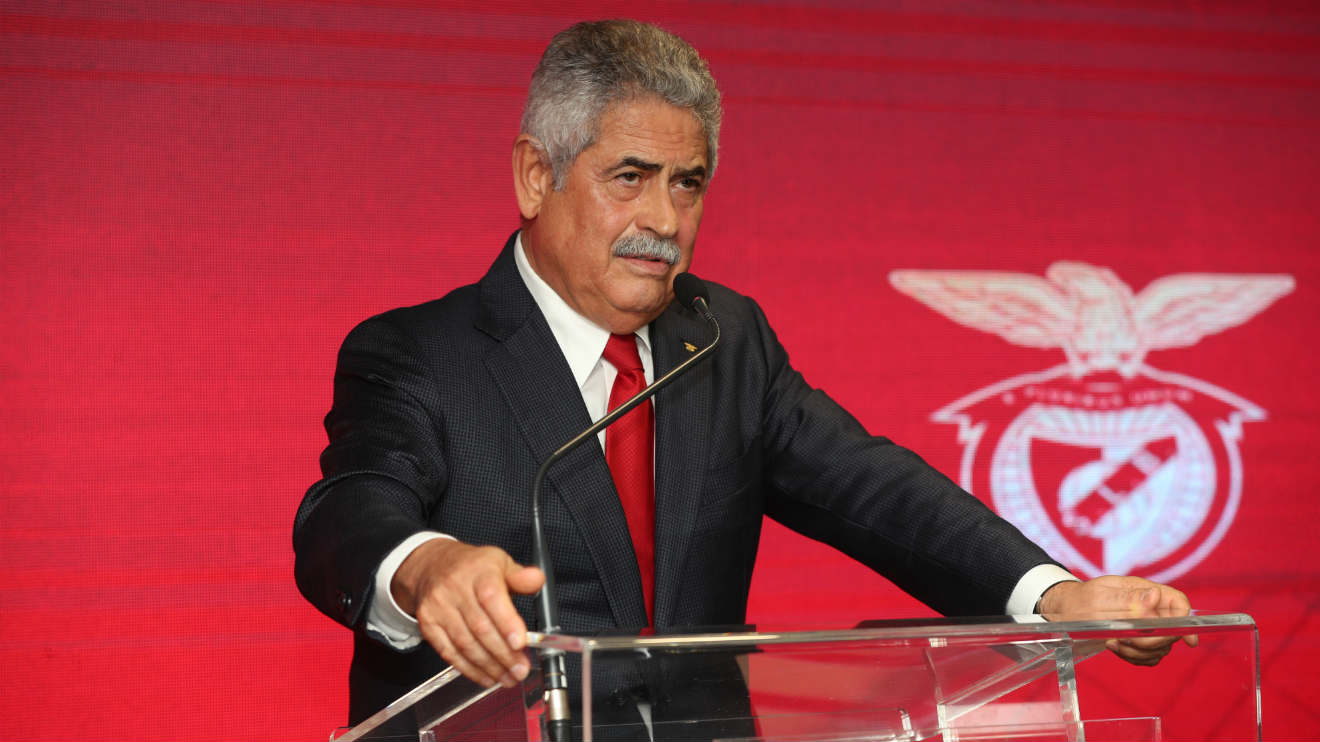 Luís Filipe Vieira resigned as chairman of Benfica and also chairman of the Board of Directors of SAD. The decision comes six days after Vieira suspended his duties and Rui Costa assumed the presidency.
According to Diário de Notícias, the decision was communicated through a letter sent to the board of the General Assembly and club and to SAD.
In the letter, Luís Filipe Vieira claims that cannot afford to continue to exercise the respective positions​, given the accusations that he was the target of the so-called Red Card process, says Público.
The letter was sent after the company's Supervisory and Disciplinary Board placed as the only scenarios an exit – for better or for worse – in the next 30 days.
According to information obtained by the Observer, Vieira considers that he should have been treated differently by his former peers.
While not questioning the rise of Rui Costa to interim president, the former leader realized that the fact that he had never been mentioned in the communications made by the club, and by SAD, was a sign that anticipated the way forward.
The decision comes at a time when Vieira is under house arrest, with a three million euros guarantee.
The official announcement will be made soon to the Clube da Luz members, but also to the Brazilian Securities Market Commission (CMVM).

ZAP //