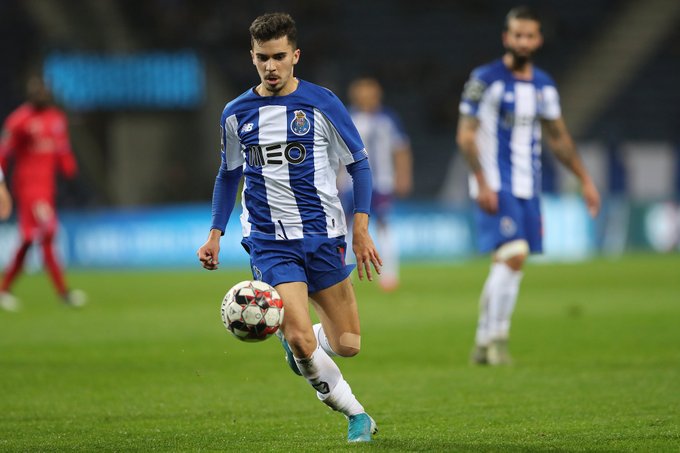 After much speculation, Vítor Ferreira, better known as Vitinha, will even return to FC Porto, after Wolverhampton did not exercise the purchase option worth 20 million euros.
Fonte dos Wolves assured the Record that the deal will not happen. The Portuguese under-21 international is one of the club's main assets at the moment, as it has several clubs interested in hiring him.
The promising 21-year-old not only impressed at Wolverhampton service, in the Premier League, as he was also in close-up at the U21 European Championship, in which Portugal were defeated in the final, against Germany, by 1-0.
Vitinha was nominated for the tournament team, along with Diogo Costa, Diogo Queirós, Fábio Vieira and Dany Mota.
The return of Vítor Ferreira to FC Porto does not mean that the player will remain at Dragão next season. The midfielder is a good opportunity for white and blues to get a good financial income.
However, this is good news for white and blue fans, some of whom even challenged the player's release at the start of last season. Faced with a possible departure of Sérgio Oliveira, Vitinha can take the place left by the captain of the 'dragons'.

Daniel Costa, ZAP //