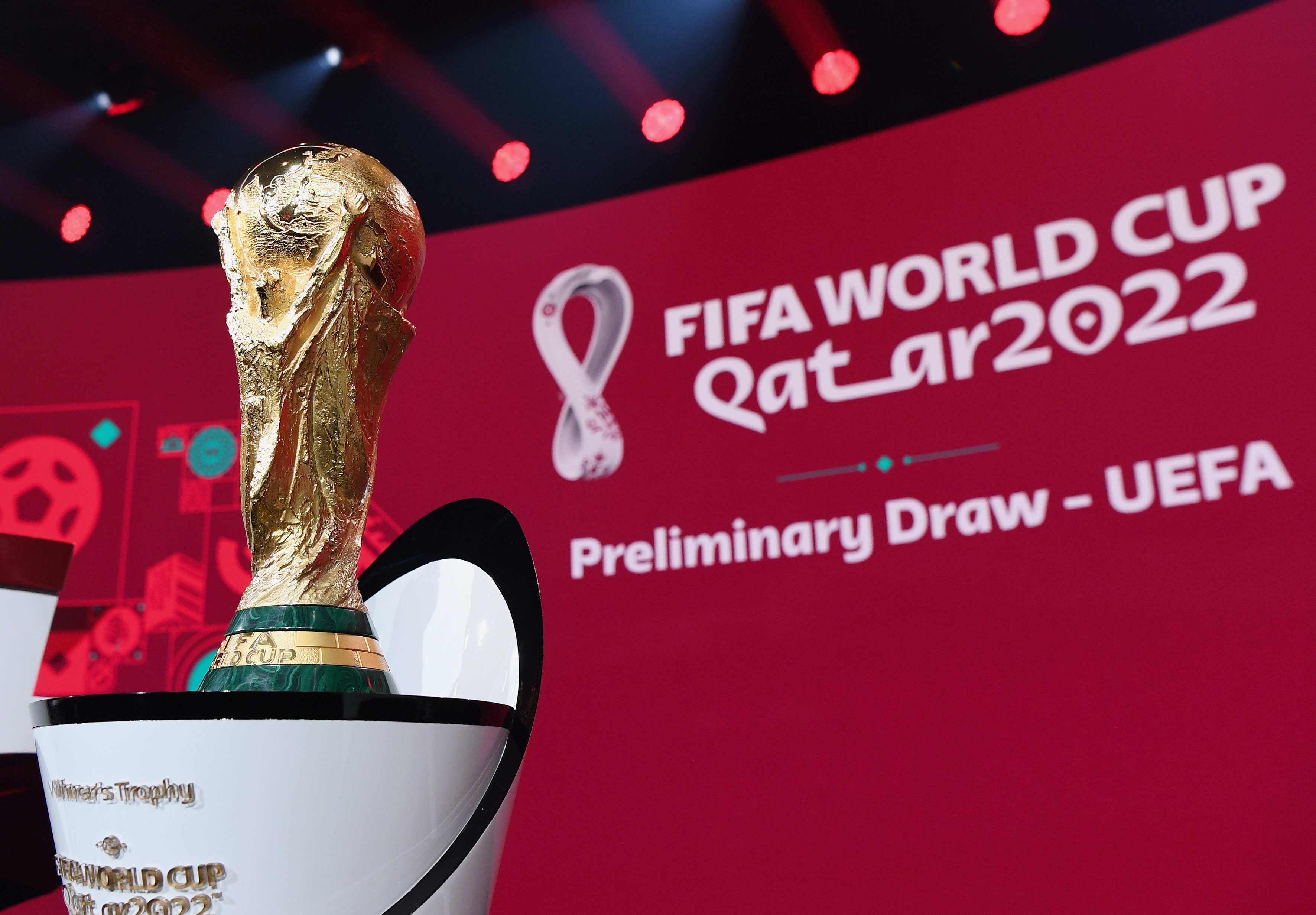 The feeling is not exclusive to Nordic football, but it is from there that the most varied forms of contesting the 2022 World Cup in Qatar have come.
No wonder. Since Qatar won the right to organize the next World Cup, in December 2010, that 6,500 workers from India, Pakistan, Nepal, Bangladesh and Sri Lanka will have died in this small Persian Gulf country.
German international Toni Kroos classified as "unacceptable" working conditions in force in Qatar. "Immigrants are subjected to continuous working hours, in temperatures of 50 degrees Celsius, they are not adequately fed and do not have access to clean water," he said in a podcast in March this year.
At the start of World Cup qualifying, players from Norway and Germany exhibited t-shirts with warning messages for the situation in the country.
This week it was the Finnish international Tim Sparv to draw attention to what is going on. "For anyone who simply cares about human rights, keep talking about the Qatar World Cup," reads the open letter published in The Players' Tribune.
"Continue the discussion. Continue to express your support for migrant workers. Write, tweet about them. Post statements. Speak. Put more pressure on Qatar and FIFA," he continued.
Sparv says he knows he's writing this message too late and that if he'd done it years ago, it even "could have saved lives".
His teammate Riku Riski even refused to participate in an internship with Finland in Qatar, for ethical reasons.
"I'm not an expert, but as a Finland captain I know that soon I could be playing in stadiums that cost workers their lives", lamented Sparv.
Now, the Swedish football federation (SvFF), which usually organizes a training camp in Qatar during the month of January, announced that this year it will not do so.
In a statement on its official website, the SvFF announced that after a meeting with the coaches of the Allsvenskan, Sweden's top division, and with the league's representatives, was "expressed the unanimous opinion that the internship should not take place in Doha for the next few years."
Without the agreement of the clubs, there are no players released for the selection, highlights the Tribuna Expresso.

Daniel Costa, ZAP //