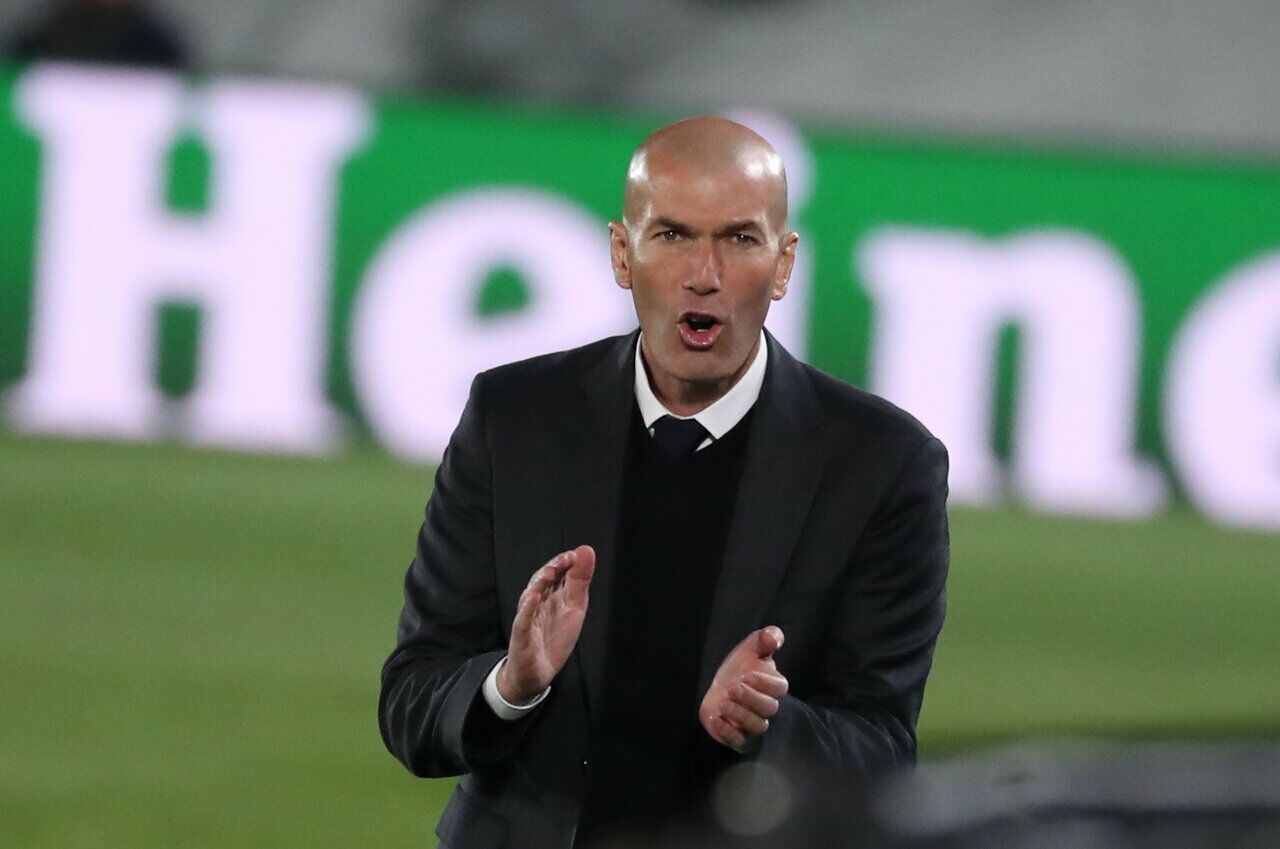 Zinedine Zidane will leave Real Madrid. The decision was announced this Wednesday to management and players by the French coach.
According to the Spanish AS, the French coach will leave the technical command of the Merengue emblem for the second time in his career – the first was in 2018.
The possibility of leaving office, adds the publication, had been thought of for a long time and was not dependent on the conquest of La Liga, which ended up not happening.
The 2020/21 season at the helm of Real Madrid was a nightmare for Zidane, who failed to win any title.
After asking for a few days to think about the future, the 48-year-old, who had a contract until 2022, will have communicated the decision this Wednesday to Florentino Pérez, president of Real Madrid, and to the squad.
Another reason cited by AS, and which had already motivated his departure in 2018, was the need to team redesign. This summer, Real is preparing a new project that involves the expulsion of many players, some of them legendary, to pay more attention to new signings and young players.
"I am sure that Madrid can be a better team without me", said Zidane at a press conference recently.
Although the Spanish emblem has already probed Raúl and Allegri, Antonio Conte, who left Inter Milan, should take the reins of the team. The Italian coach was in orbit from Madrid in 2018, after Lopetegui's expulsion.

Sofia Teixeira Santos, ZAP //