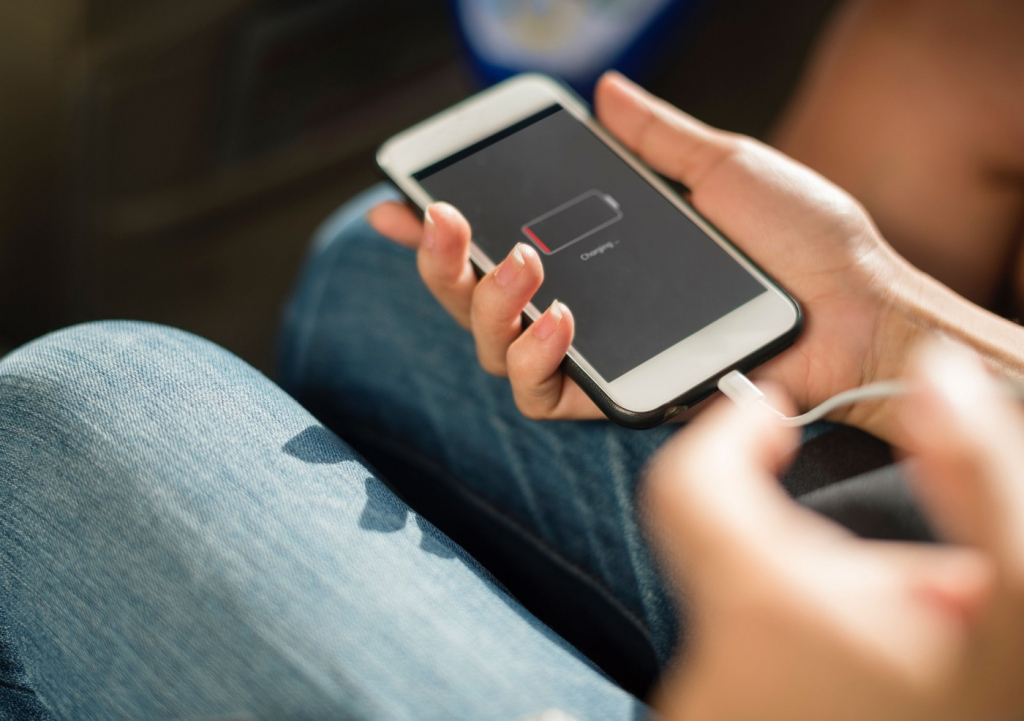 WhatsApp, Instagram and Facebook were down for hours on Monday; psychiatrist discusses the mental and social disorders that excessive use of electronic devices can cause
Pixabay
According to a survey released by the company Kantar, Brazilians spend, on average, about 4.2 hours a day using their cell phone

"My God, what's going on? Is this an apocalypse?!"; "WhatsApp, Instagram can come back soon! I already realized that I don't live without you"; "Not 4 hours that WhatsApp crashed and you are already crazy!". These were some of the thousands of publications in the Twitter, a social network that was not taken off the air this Monday, 4, when a global crash affected the operation of WhatsApp, from Instagram e do Facebook for hours. The instant messaging app was the first to go down, followed by Instagram and Facebook, all belonging to the same conglomerate led by the American businessman Mark Zuckerberg. With no way out, smartphone users opted for alternatives like TikTok and Telegram to chat and entertain, but they didn't expect that they would also experience instability due to too many people connected at the same time. Although the failure of applications has been in various parts of the world, the despair of Brazilians showed how much we are dependent on the smartphone.
According to a survey released by the consulting firm Kantar in September, Brazilians spend, on average, around 4.2 hours a day using their cell phone. The company Newzoo claims that Brazil is the 5th country that most uses mobile phones in the world, with around 109 million users currently, only behind Indonesia, the United States, India and China. Psychiatrist Yuri Busin says he believes people are becoming addicted to cell phone use because of the fear of not losing any information. "The data show that Brazilians are very dependent on cell phones. This may have to do with what we call the 'Fear Of Missing Out' (FOMO), which is the feeling that the person is missing some information. So she keeps checking social media from time to time, without realizing it, for fear of missing important things."
According to data from Digital Turbine, around 20% of Brazilians cannot stay away from their cell phone for more than 30 minutes. Busin claims that social networking apps installed on the cell phone would do like a drug. "Social networks can still be considered something new in our lives. As much as they are part of everyday life, they have been around for about 10 years. It's a short time and at the same time it's cool. We are still learning to use them. We must learn to use it in our favor and not to be controlled by them", he says.
The psychiatrist also warns about the mental and social disorders that the excessive use of electronic devices can cause in users. "This can trigger some disorders such as nomophobia, which is a phobia of literally not being able to stay away from the cell phone, it is something much more intense. Not to mention that this person may have social problems, such as the difficulty of relating to someone, of tolerating frustration, sleeping very poorly, physical pain due to the position that is left to use the cell phone. Social networks like Instagram and Facebook make people compare their lives with other people's. For example: 'So-and-so and cyclone live a life I can't have, there's a body I don't have.' This ends up bringing a feeling of negative comparison of "I'm bad and he's good", he points out.
Mobile purchases continue on the rise
Even with the full reopening of stores after a long period of restriction due to the pandemic of Covid-19, consumers still prefer to shop by cell phone. Data released in September by Digital Turbine state that 92% of the people interviewed buy via smartphone and that 68% prefer to use their cell phone over other means with the Internet to make the purchase. According to Paula Sauer, professor of behavioral economics at ESPM, ease and convenience are the main factors that explain the preference for the device when purchasing products. "The reasons vary, from the different price for purchases made over the internet, convenience, availability of the product or service in a particular region and, for many people, they are also afraid of being infected by Covid-19. Another possible look is related to impulse purchases. It's faster, it's there, no need to travel, just make a few clicks and the purchase is done. You don't notice the money coming out of the account, the pain of loss is less."
Sauer also points out that many consumers used cell phones to shop for the first time in the pandemic. As access to applications increased a lot, companies had to redesign their digital platforms to make them more didactic and attractive. "Due to the lack of an alternative, people were exhaustively encouraged to join the digital medium and change their shopping channel. For many consumers, the need for isolation was the little push they needed to use alternative channels, which for many has become the main sales channel. Applications had to be revised, interfaces became friendlier, menus more explanatory to welcome the consumer who was breaking the barrier with digital for the first time. The 'beating leg' is now through the internet, and for many people who had good experiences and felt safe, digital has become the main channel for purchasing a multitude of products", concludes the economist.