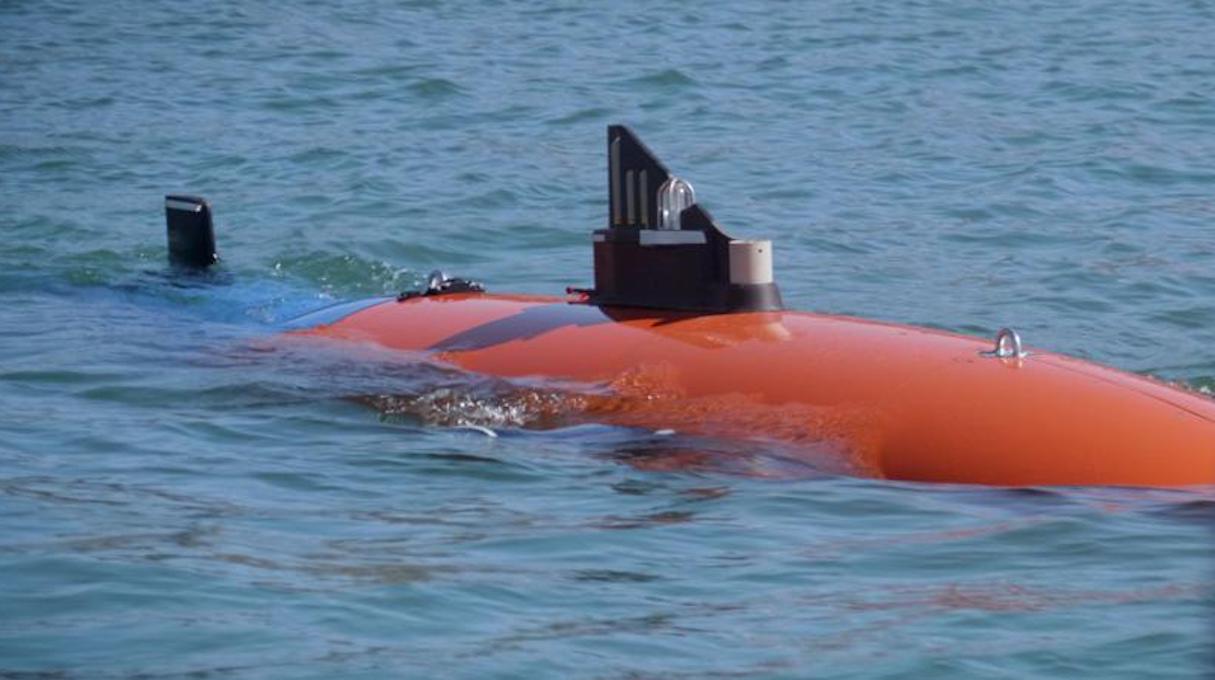 Terradepth, a startup based in Texas, USA, will soon send its autonomous submarine – the Abraham – to the oceans, in an attempt to increase knowledge about them.
The company, which was founded by two former Navy SEALs, aimed to build an autonomous submarine that could operate at sea during 60 days in a row, in order to be able to increase the general knowledge about the deepest parts of the oceans.
The two founders set out to build a company that is as disruptive as SpaceX – when it comes to ocean exploration, says the Interesting Engineering. The idea came at a time of great innovation in space exploration robotics.
Abraham uses "diesel light", although the aim is to use, in the eventual production model, a hydrogen fuel cell.
Terradepth's prototype submarine has already completed testing in Texas, with results published in March of this year. This will then head to the Gulf of Mexico to be tested at sea over the next few months.
In a statement, the company explained that the first-phase tests "conclusively demonstrated that the company's unmanned submersible could collect underwater data, process it, understand import capabilities and automatically readjust itself. without human intervention".
The American company stresses that this will make it substantially easier to map the world's oceans, through the use of artificial intelligence.
According to the Forbes, Terradepth claims make the data available data collected by submarines so that everyone can use an ocean data monitoring system.
In an interview with Fast Company, Judson Kauffman, CEO of Terradepth, likened the data collection project to "a Google Earth of the oceans".
The company's founders say they believe that by increasing knowledge and awareness of the oceans, it will be possible to make better decisions about protecting the environment.