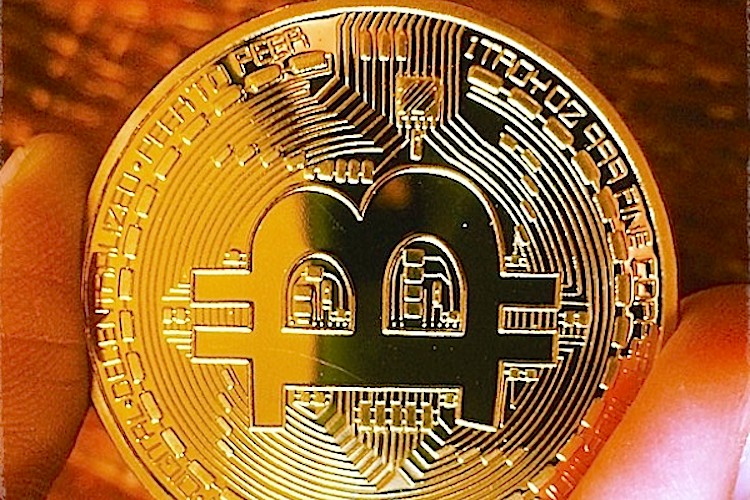 The queen of digital coins, if it doesn't build peace on the planet, will help to pacify human beings. It's Jack Dorsey's opinion.
It is the center of attention for many investors, it is the center of attention for governments and authorities, but it can also help to build a better world. THE bitcoin it divides opinions, causes divergences in the financial markets, but it could be something very positive for the planet, he argues. Jack Dorsey.
The founder and leader of Square, company dedicated to the financial sector, participated in an online event this week and once again showed that it is an advocate of the queen of digital currencies: "My hope is that bitcoin will create world peace or help create world peace".
"O current monetary system brings a great cost and a great distraction., drawing attention away from the biggest problems on the planet. Bitcoin, being decentralized and free from corporate or government oversight, can solve inequalities and financial challenges," said Dorsey, quoted by the magazine Vice.
The also founder and director of Twitter he is aware that his opinion may seem "ridiculous" but he explained: "If we fix this basic issue, everything above that will improve. in a significant way. This is going to be a long term change, but my hope is that there is peace".
As early as last month, during the Bitcoin 2021 conference, Dorsey admitted that he would abandon his two big companies, Twitter and Square, to help bitcoin and its community, if need be: "In terms of work, I don't think there is anything more important in my life".
Jack Dorsey reinforced the importance of people who revolve around the world of this digital currency: "I joined bitcoin because this community has deep principles, it's very strange, it's always evolving and reminds me of the internet days when I was a kid. "

Nuno Teixeira, ZAP //