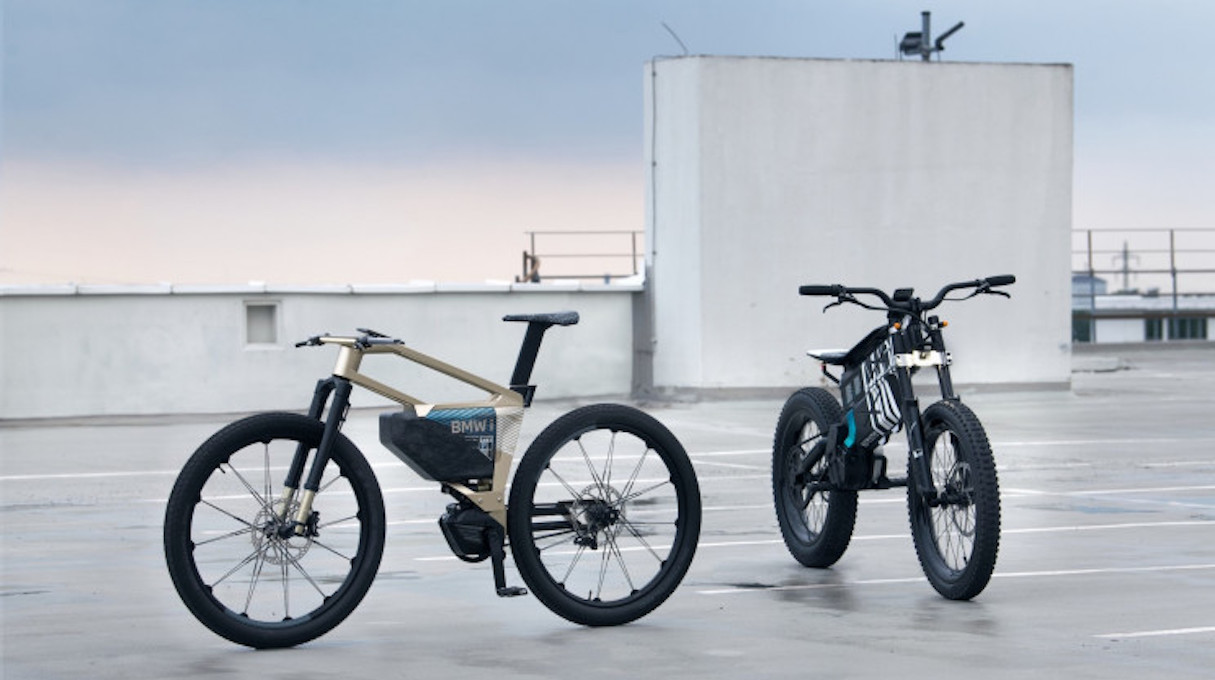 Last weekend, BMW unveiled two two-wheeled electric vehicle concepts at the IAA Mobility 2021 in Germany. Both were developed by different divisions of the manufacturer.
Vision AMBY and ai Vision AMBY interpret the fundamental idea of ​​adaptable urban mobility on two wheels, based on different facets. Both vehicles are electrically powered with three speed levels.
A iVision AMBY, designed by BMW, is a high-performance electric bike. already the Vision AMBY, from BMW Motorrad, boasts features similar to those of a motorcycle.
Both vehicles have electric traction with three speed levels for different types of roads. Interesting Engineering.
The speed has been set at 25 km/h on cycle paths, up to 45 km/h on city center roads and up to a maximum speed of 60 km/h on multi-lane roads and outside the city. An smartphone application it also allows passengers to switch between speed and range settings.
However, a helmet, insurance and driving license to be able to circulate at the highest speeds.
On the other hand, the differences are in the design concept and how to operate.
While the BMW i Vision AMBY requires constant pedaling to get assistance from the electric traction, the Vision AMBY only accelerates at the throttle grip and has footrests instead of pedals.
Motorrad has not yet shared details about Vision AMBY's engine or battery configuration, but with regard to energy capacity, this must maintain the same power as i Vision – 2,000 kWh.