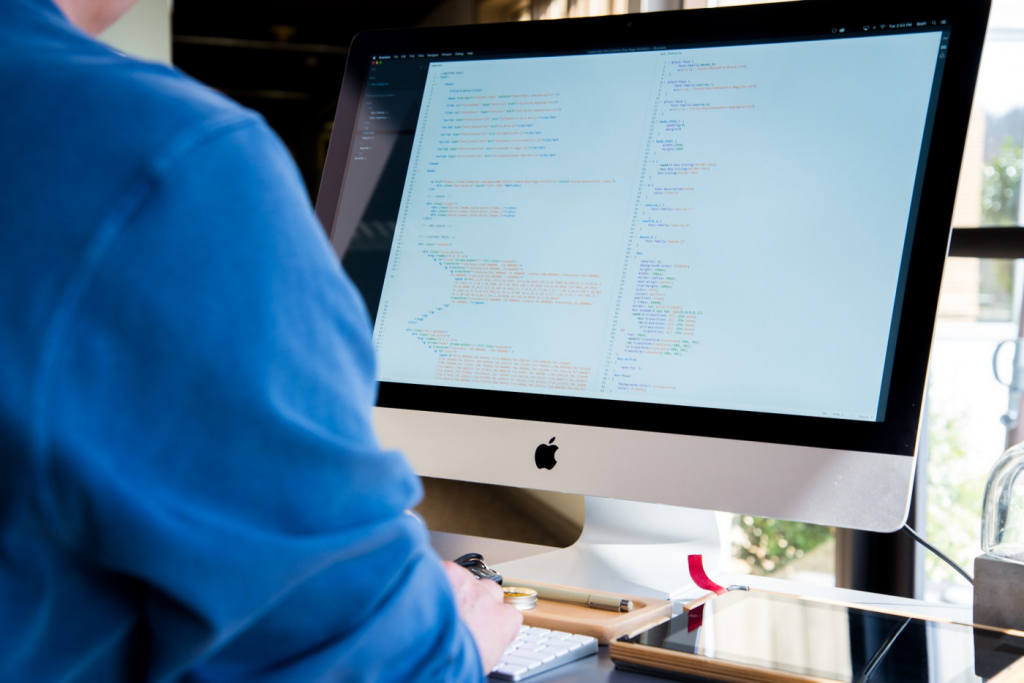 The developer role is one of the most requested, with a 169% increase in demand for professionals last year
Pixabay
In Brazil, there are between 11,000 and 19,000 vacancies for software developers and engineers.

The young Ana Carolina Gomes, 19 years old, finished high school and chose to take a professional course in technological development. In December last year, she was hired as a programmer at a didactic solutions company and secured one of the 50,000 vacancies created in the sector last year. According to the Brazilian Association of Information and Communication Technology Companies, 70,000 new jobs will be created jobs for the segment in 2021. Ana says that she chose to work in the area of ​​education and believes that the opportunities in IT have grown due to the insufficient number of candidates who meet the requirements. "It is something that happens a lot in the company, there is even a certain fear of losing people, developer people because the turnover is very high. There are a lot of interested people, but despite the interest, they don't have the quantity needed to supply the market. So it is in great growth, needing more people. "
For entrepreneur Matheus Goyas, one of the creators of Trybe, a school that prepares recently graduated students for the information technology market, the pandemic it was one of the reasons for accelerating the companies' hiring and investment process. "Digital transformation it is done with investment in people, it is not buying industrial assets. Then companies started to hire more people to do the digitization, which put more the need for specialized labor for this transformation. Another point that accelerated this need was that, with the expansion of remote work, many companies that are not Brazilian started to hire people from Brazil ", he evaluated. The developer role is one of the most requested. The demand for this position, according to a survey by the recruitment company Robert Walters, skyrocketed 169% in 2020. In Brazil, between 11 thousand and 19 thousand vacancies remain for developers and software engineers.
* With information from the reporter Victor Moraes