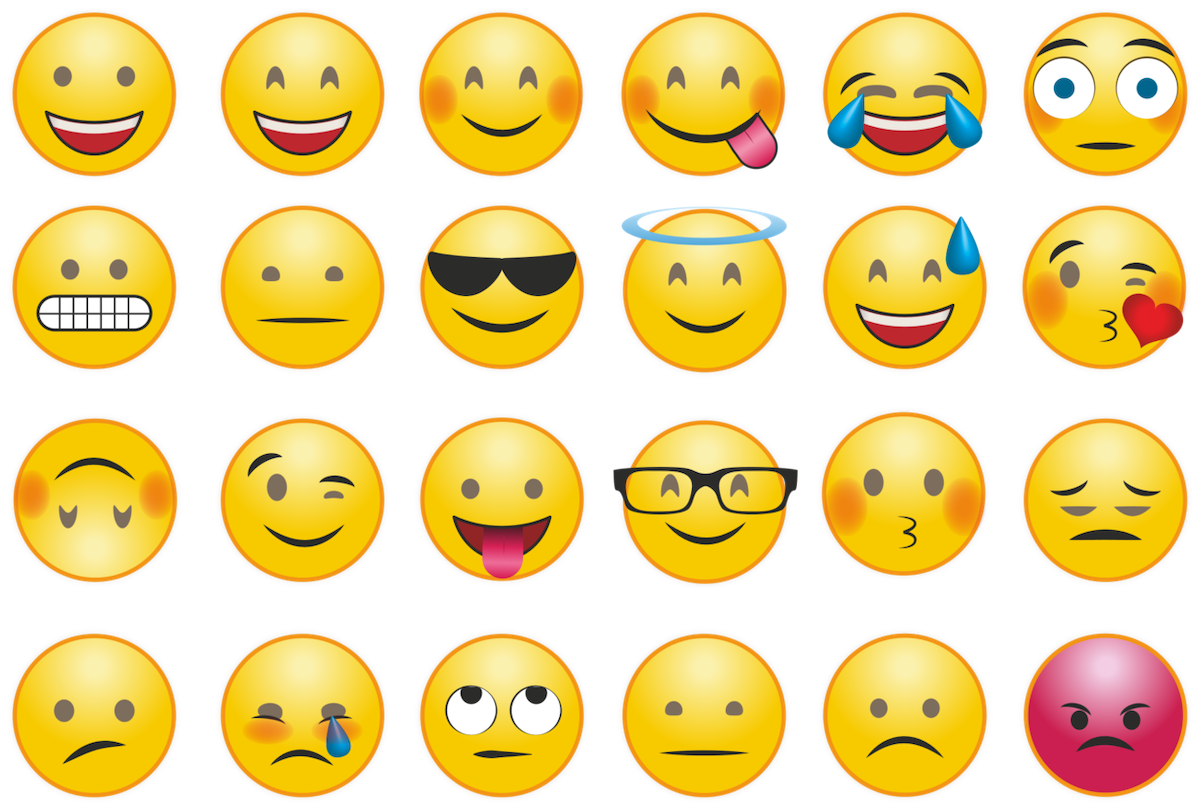 New developments are in line with the policies of the Unicode Consortium, the company responsible for approving the figures and which intends to offer all citizens symbols with which they can identify.
The World Emoji World Day, celebrated this Saturday, will be marked by Emojipedia with new symbols that may appear on devices of all as early as next year. Among the news are a pregnant man, interracial handshakes, a face saluting.
Some of the new symbols are in line with the policies of the Unicode Consortium, responsible for approving the new emojis, which aims to offer all citizens to represent them, regardless of gender or skin color.
It is the case of trans or non-binary pregnancies, who will also be represented through the "people with a crown", who join the princess and the prince. The same happens with the "bearded person", who joins the woman and the man with a beard.
The news means that "almost all emojis can have a gender neutral option, with the possibility of choosing a man or woman when it is relevant", said Jeremy Surge, director of the emoji center of the website Emojipedia.
Despite updates, some symbols remain without a neutrality option, largely due to uncertainties around which approach to adopt. In the case of emojis of the female figure in a red dress dancing flamenco, opinions are divided on whether the male figure should wear a dancer's costume or a dress, similar to the original version.
On the table is also the possibility of the symbol being replaced by a breakdance dancer, which would facilitate a more neutral clothing option.
With regard to racial equality, the new emojis also include a handshake between people with different skin tones, says The Guardian.
Emoji users will also have at their disposal a figure hiding part of the face, holding back tears and making a military salute, in addition to an empty battery, an x-ray, a slide and a slingshot.
The emoji development process requires Unicode to open a discussion before the symbols are finally approved — something that happens every year in September. The next step is in the hands of the device manufacturers, who must decide when to make the new figures available to users.
Apple, for example, introduced its latest emoji in a September update. The Silicon Valley company updated the vaccine symbol to remove blood — a way to celebrate the appearance of vaccines against covid-19.

ARM, ZAP //