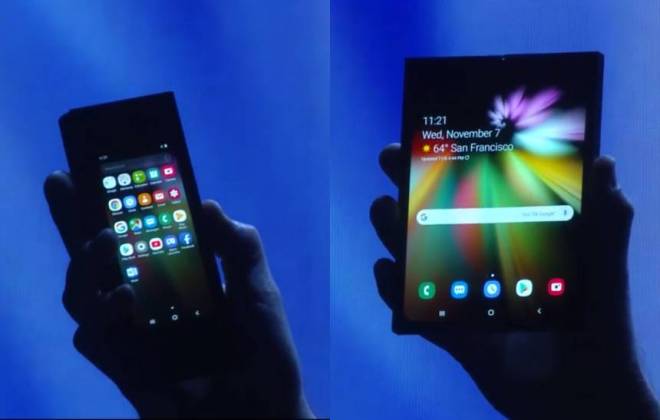 Agreement will be valid for consumers who purchase the cell phone and request the accessory during the pre-sale of the device, which starts today and ends on March 7
reproduction
Novelty was confirmed by Procon in a note in which the organ affirms that this agreement only applies to Brazil

A Procon-SP Foundation it's at Samsung closed an agreement that will oblige the Korean company to make available the cell phone chargers line appliances Galaxy S21 at no cost to consumers. The agreement will be valid for consumers who purchase the cell phone and request the accessory during the pre-sale of the device, which starts today and runs until March 7. The novelty was confirmed by Procon through a note in which the organ affirms that this agreement only applies to Brazil. "In other countries, the company will maintain the form of marketing without supplying the accessory," says the statement. To obtain the charger, consumers must access a company website and request the accessory, which will be delivered within 30 days after the request. To access the site, Click here.
In the note, the executive director of Procon, Fernando Capez, classified the agreement as "historic", saying that Brazil is ahead in relation to other countries and that, as of March, the agreement will be definitive, "since there is no environmental justification for this type of procedure" . "It is a purely economic promotion, if there is an environmental concern, Procon-SP will demand the adoption of reverse logistics policies for all appliance manufacturers and also car and cell phone manufacturers, this will be the next step", says Capez , who also said he hoped Apple make the same commitment to the consumer. "Procon is analyzing and understands that it is a case of married sales, forcing the consumer to buy the device and then the charger, there is no justification and the environmental issue is a simple excuse", he concludes.
Apple case
In late 2020, Procon notified Apple, asking the company to explain the sale of iPhone models without a charger. The brand, in turn, said that the decision would help to reduce the emission of carbon and electronic waste, claiming that there are many units of the accessory in circulation. For Procon, the company has not demonstrated that the "use of old accessories cannot compromise the charging process". In addition, Apple would not have been able to show the environmental gain cited as the cause of the decision. The statement concludes, saying that "the company's conduct is being analyzed by the supervisory board of Procon-SP".