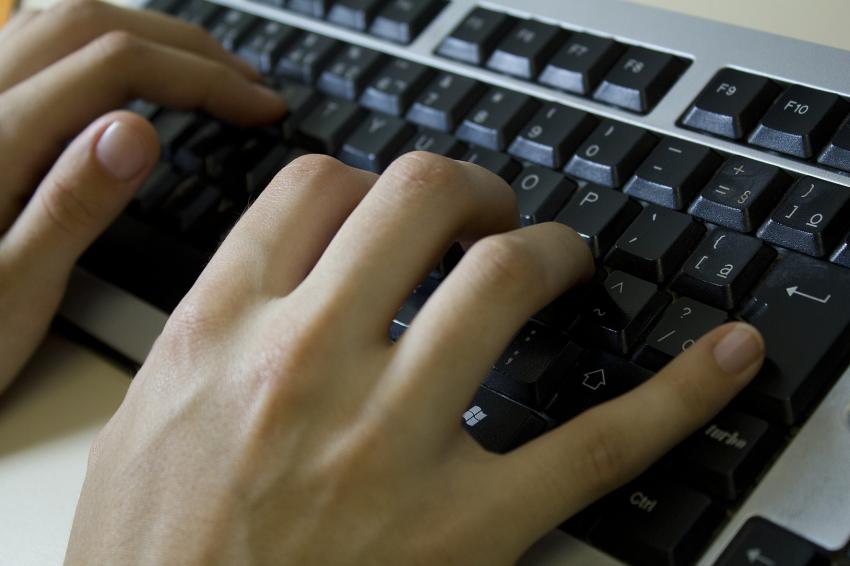 Akamai Technologies, which provides hosting of sites on the domain system, said the problem has been resolved.
Marcos Santos / USP Images
Sites went down after internet provider failure

A failure in the Akamai provider temporarily took down several sites from companies such as iFood, Caixa Econômica Federal, HBOMax, Mercado Livre, XP Investimentos, Playstation, Airbnb, among others. Akamai Technologies offers website hosting in the domain name system at internet. The provider said around 14:00 on Thursday, 22, on its website, that it was aware and investigating the causes of the problem. About an hour later, Akamai said the incident was resolved and sites are being stabilized. The company also said it was not a victim of any cyber attacks. "A software configuration update triggered a bug in the system that directs browsers to websites. This caused an outage on some customers' website. We apologize for the inconvenience. We are reviewing our software update process to prevent future outages," declared Akamai via social media.