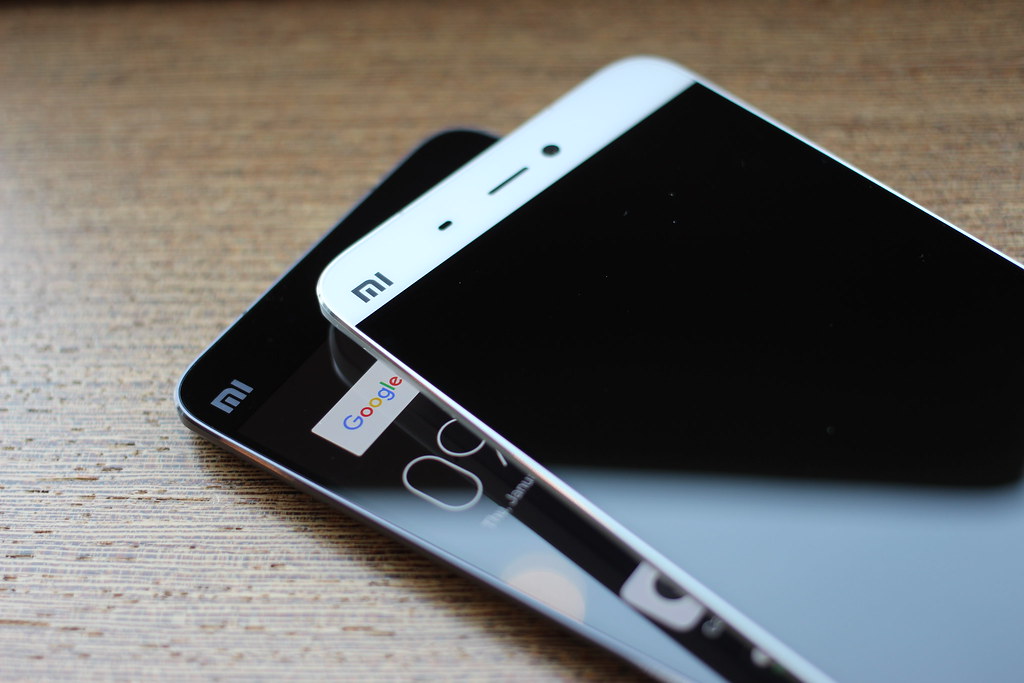 Researchers from the Faculty of Medicine of the University of Porto (FMUP) concluded that the 'smartphone' can be used as an alternative to the traditional stethoscope, as it is capable of recording lung sounds with quality and capturing abnormal sounds.
In a statement, FMUP reveals today that the study, also developed by researchers from CINTESIS – Center for Research in Health Technologies and Services, "successfully tested the effectiveness of the use of microphones incorporated in 'smartphones' for pulmonary auscultation of patients".
The investigation, published in the scientific journal Sensors, showed that the 'smartphone' can be used as a alternative to traditional stethoscope, since it is "capable of recording lung sounds with quality and capturing abnormal sounds", called adventitious noises.
More than 130 patients participated in the study, mostly with respiratory pathologies, followed in a Portuguese hospital.
In a first phase of the investigation, the physicians performed pulmonary auscultation with traditional stethoscopes in four locations and documented the recorded adventitious sounds, and then performed the auscultation using a 'smartphone', which was recorded twice in the same four locations. .
"The use of the 'smartphone' for pulmonary auscultation may contribute to early detection of periods when the patient's condition worsens", says the FMUP, adding that this will allow the implementation of "timely interventions".
At a time when the number of consultations carried out remotely has increased, this solution is, according to the authors of the study, "very interesting for the implementation of telemedicine services in the monitoring of respiratory diseases", such as asthma and cystic fibrosis.
In this sense, the researchers developed an application, called AIRDOC, to support the remote monitoring of lung sounds in patients with chronic respiratory diseases.
Quoted in the statement, Inês Azevedo, pediatrician and professor at FMUP, says that pulmonary auscultation "it is essential in monitoring this type of pathologies".
"We believe that it can be a promising technology, both for the clinical context and for the future implementation of telemedicine and remote consultations, and even to improve the monitoring carried out by the patients themselves", says the study coordinator.
Also mentioned in the statement, Cristina Jácome, a researcher at FMUP and CINTESIS, explains that this consists of recording "lung sounds with a 'smartdevice' which can then be classified by clinicians or automatically analyzed based on the specific characteristics of the signal".