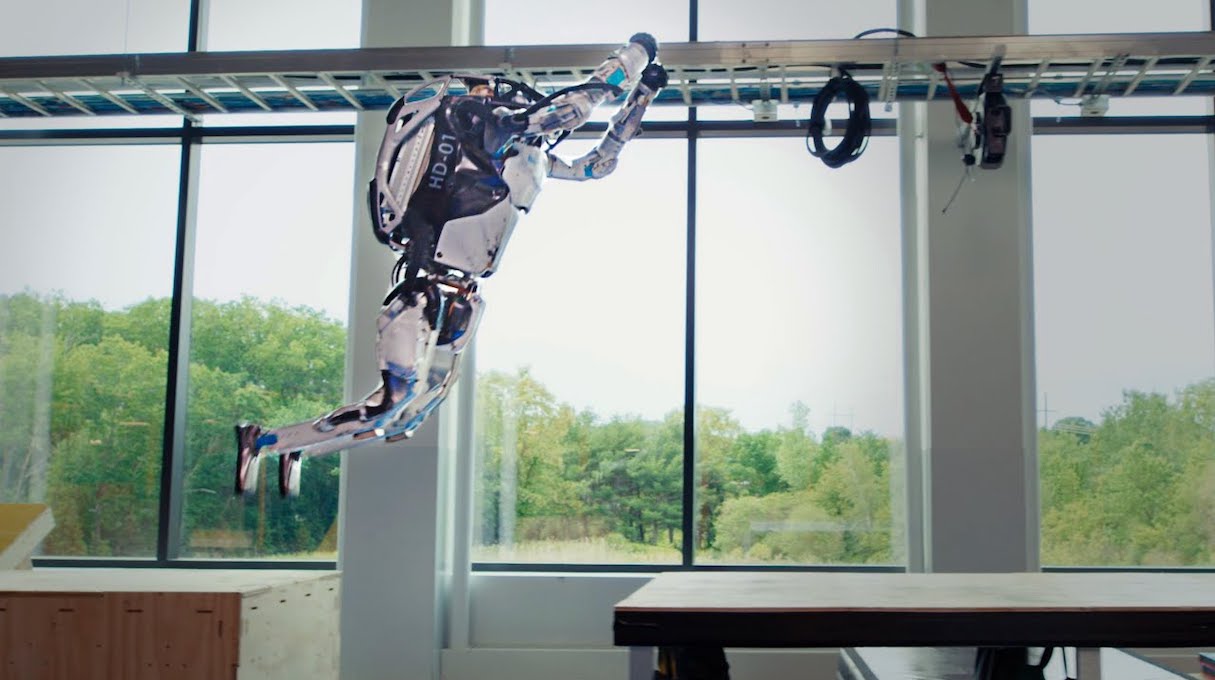 The Atlas is, above all, a research project: a robot that helps engineers at Boston Dynamics working on better control and perception systems.
O parkour it is a real challenge for human beings, which makes us think that the technique is much more difficult for robots. THE Boston Dynamics recently decided to include these moves in his latest humanoid robot.
O Atlas, which is still under development, is a bipedal robot that jumps and runs between obstacles. The device is trained daily with an exercise routine, accompanied by professionals from the company and is essentially a research project for engineers to improve control and perception systems.
Although the company's videos impress anyone, it's not Atlas that decides, "magically", to make parkour. "It is a species of choreographed routine"explained Benjamin Stephens, Atlas control leader, quoted by The Verge.
"In this demonstration of parkour, the robot is adapting behaviors in its repertoire based on what it 'sees'. This means that engineers no need to pre-program jumping movements for all possible platforms and gaps the robot can find," added the engineer.
According to the portal, the robot already has independence to assess the environment and carry out the movements, but the company warns that it is not yet possible to leave the Atlas on the streets to make parkour freely.
The robot still crashes many times, but the team says the Atlas' journey is very similar to that of a novice athlete in the parkour. The machine tries to pass obstacles, makes wrong calculations and fails, but tries again until it succeeds.
Over time, the Boston Dynamics has inhabited its audience with impressive demonstrations with the company's robots. Atlas is no exception.