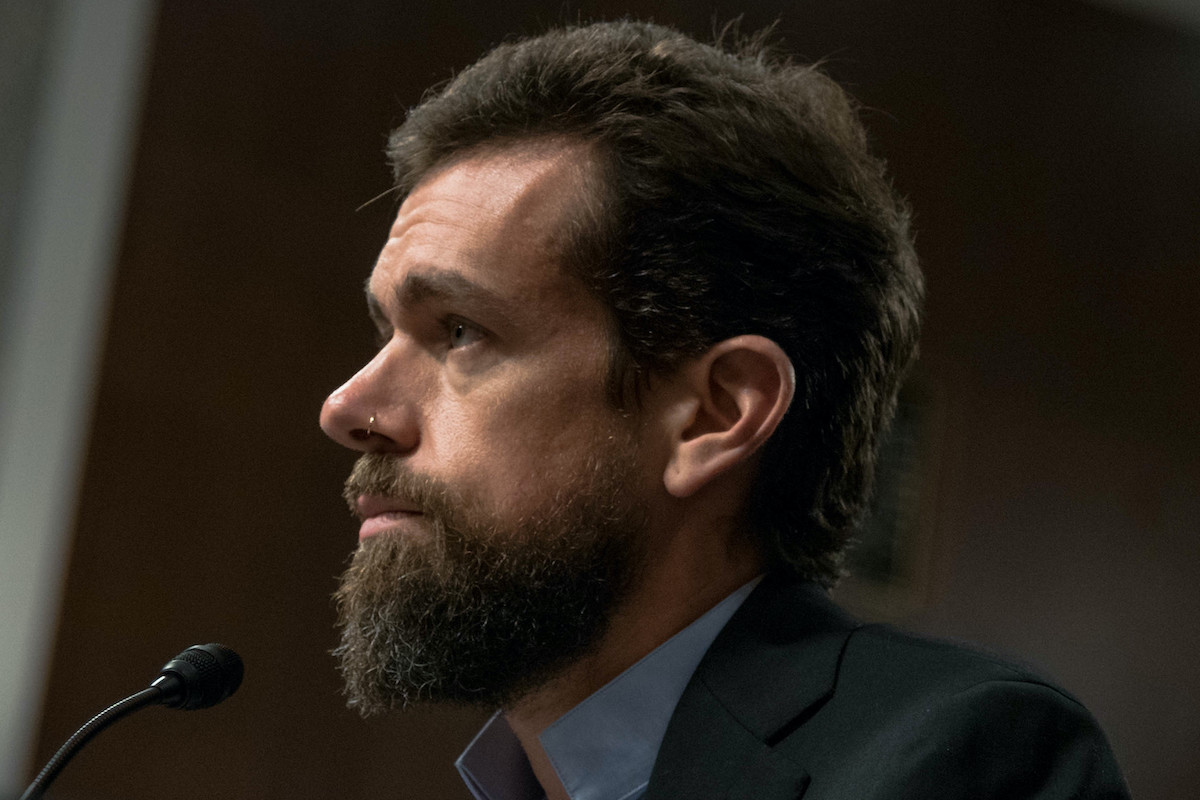 A Malaysian-based businessman paid $ 2.9 million (2.4 million euros) for the first tweet from the founder of the social network Twitter, which will be donated to charity.
Authenticated as original through the resort to NFT technology (unique digital assets), the 2006 tweet was sold through an online auction on the Valuables platform, concluded Tuesday.
"I'm just preparing my twttr", says the message from Jack Dorsey for which information technology entrepreneur Sina Estavi, president of Bridge Oracle, will pay the million dollar amount of US $ 2.9 million (2.4 million euros).
Reacting, through Twitter, to comments of incredulity for the value in question by a message open to all users of the social network, Estavi said that this "is not just a tweet".
"I think that many years from now people will realize the true value of this tweet, like the Mona Lisa painting"Wrote Estavi.
According to Dorsey, the amount will be delivered to GiveDirectly, an organization that supports poor families in Africa affected by covid-19, having thanked in Estavi.
Non-fungible token (NFT) technology uses Blockchain technology in authentication and art collecting. The commercialization of works with NTFs has been spreading rapidly in the United States, where the band Kings of Leon is making available their most recent album with these tokens.
Recently, a "Blockchain" company bought a work by the famous British artist Banksy, destroyed it, and then offered a digital version with NFT for sale.
In early March, a work by the artist Beeple was sold at auction, as unique NFT digital assets, for a record amount for non-physical works of 69.4 million dollars (58.4 million euros).
According to the statement from auctioneer Christie´s, who organized the auction, the buyer is "Metakovan", founder and financier of Metapurse, the "largest NFT fund in the world" and "for the first time in a sale of this kind, cryptocurrency was accepted", in this case "Ethereum (Ether)".
The $ 69.35 million paid by "Metakovan" – approximately 38,474.82 ether – make Beeple one of the three most valuable living artists, along with Jeff Koons and David Hockney, according to the auctioneer.
Reacting to the outcome of the auction, Beeple – whose real name is Mike Winkelmann – celebrated the use of NFT. "I believe that we are witness the beginning of the next chapter of art history, digital art ", said the artist.
But this system has also reached the sport, being used, for example, to buy video clips of iconic NBA games, the North American basketball league. In February, a ten-second video of a 'slam dunk' by Lebron James, who now plays for the LA Lakers, sold for $ 208,000, about 175,000 euros.