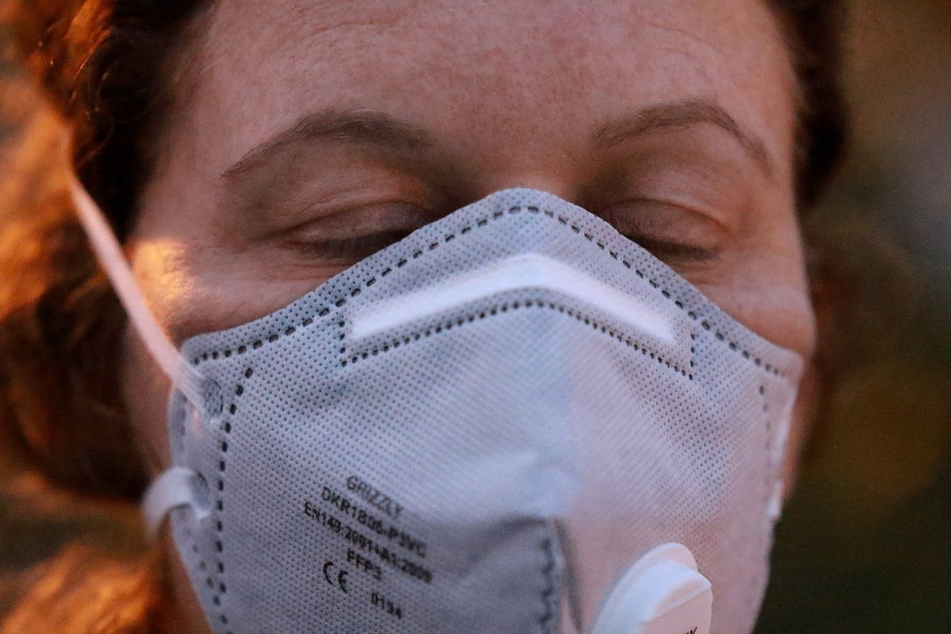 This Saturday Portugal registered 26 deaths and 1,007 new cases of infection in the last 24 hours, according to the Directorate-General for Health (DGS).
This Saturday's epidemiological bulletin, released by the Directorate-General for Health, reports 1,007 new cases infection and 26 deaths in the last 24 hours. Of the 26 deaths recorded, 4 occurred in the North region, 6 in the Center region and 16 in the Lisbon and Vale do Tejo region.
There are 1,416 patients hospitalized with covid-19 in Portugal. Of these, 363 are in Intensive Care Units (ICU). It is the 22nd consecutive day that there is a decrease in hospitalizations in intensive care.
In the past 24 hours, 1,942 more people recovered from the disease, out of a total of 730,601 people recovered since the pandemic began. The number of active cases continues to fall 34th consecutive day. There are now 62,299 active cases, 961 fewer active cases than on Friday.
In total, the country accounts for 16,512 deaths from covid-19 and 809,412 confirmed cases since the beginning of the pandemic, in March 2020.
In the bulletin this Saturday, DGS leaves a note in which it states that "from the data presented from the autonomous region of Madeira, 81% of the cases had a period between diagnosis and notification of more than 48 hours, due to computer complications of a laboratory in the region and which are in the process of regularization ".

Liliana Malainho, ZAP //