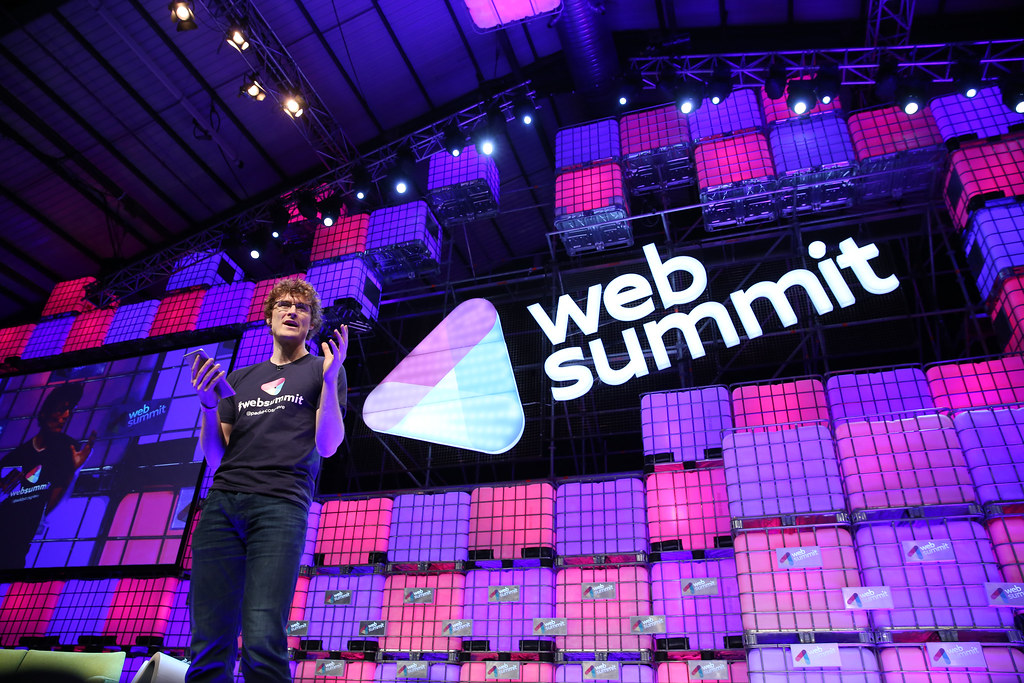 The event, which takes place between the 1st and 4th of November, will once again take place in face-to-face format after in 2020 the pandemic transferred its activities to the digital environment.
The Executive President of Web Summit, Paddy Cosgrave, revealed that this year's edition of the technological summit, which takes place in Lisbon at the beginning of November, should receive said today to expect about 40 thousand participants. The co-founder of the event explained that over the past few months the plans have been adapted to match the situation pandemic, with the initial expectation being the presence of only ten thousand participants.
Cosgrave was present at a press conference alongside Pedro Siza Viera, Minister of State, Economy and Digital Transition, who classified the participation of this number of participants as "excellent news to the economy and for the country".
Perhaps due to the presence of the governor, the founder of Web Summit declined to comment on the result of the municipal elections Portuguese companies, which dictated a change in the leadership of the Lisbon Chamber, partner entity of the summit since its organizers showed intentions of holding it in Portugal, recalls Diário de Notícias.
Even so, the Irishman stated that the city will continue to be "well served". "I had the opportunity to work with Fernando Medina over the last few years and he was an excellent president of the Chamber. I know Carlos Coins from when I was European Commissioner and I had a seat in the European Innovation Council. Lisbon is being well served and will be well served."
In 2018, Lisbon City Council and the company Connected Intelligence Limited, the company promoting the Web Summit, signed a contract regarding the organization of the event in Portugal until 2028, through the investment of 11 million euros annuallys – three million from the municipal coffers and eight from the national Executive.
In 2020, the year the covid-19 pandemic emerged, the Web Summit was held in exclusively virtual format, so this year will see the return to the usual model. Participants will be required to have a certificate of vaccination against covid-19 or a PCR or antigen test performed within 72 hours prior to entering the event space.

ZAP //