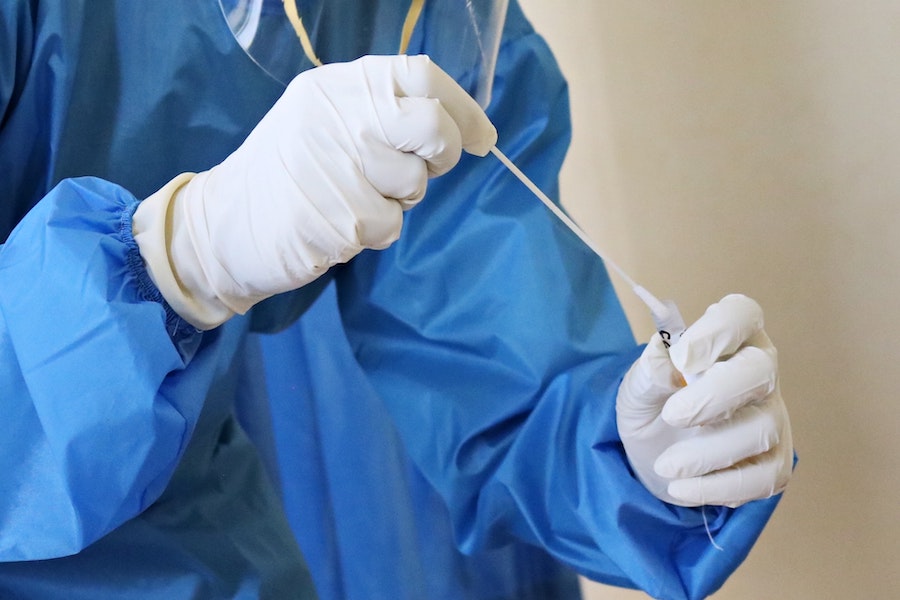 Updated data from the Directorate-General for Health (DGS) indicate that Portugal has recorded, in the last 24 hours, 25 deaths and 365 new cases of covid-19. Monday's epidemiological bulletin shows that the downward trend continues in relation to several indicators.
Portugal today registered 25 more deaths and 365 new cases of covid-19. The number of daily deaths is again below the three dozen for the fifth consecutive day.
Currently there are 1403 inpatients, of which 342 in intensive care units, according to the report of the health authority.
The DGS bulletin also reports on 61,548 active cases, 439 less than the day before. There are still 779 more recovered.
The Lisbon and Tagus Valley region, with 162 new cases, represents 44.38% of the infection cases identified in the last 24 hours. They are followed by Madeira with 78 (DGS again warns of a number adjustment in the region, which justifies higher values), North with 57, Alentejo with 31, Center with 19 and Azores with seven.
Health authorities have already identified 810,459 cases of covid-19 infection since the beginning of the health crisis in March, which resulted in 16,565 deaths and 732,346 recovered.
The update of the pandemic data in Portugal comes on the day that another meeting was held with several specialists, made by videoconference from Infarmed's facilities, in Lisbon.
At the meeting, the experts indicated that as of March 15, there may be conditions for start the deconfinition plan, whose measures should be phased, but stable, they defend.

Ana Isabel Moura, ZAP //