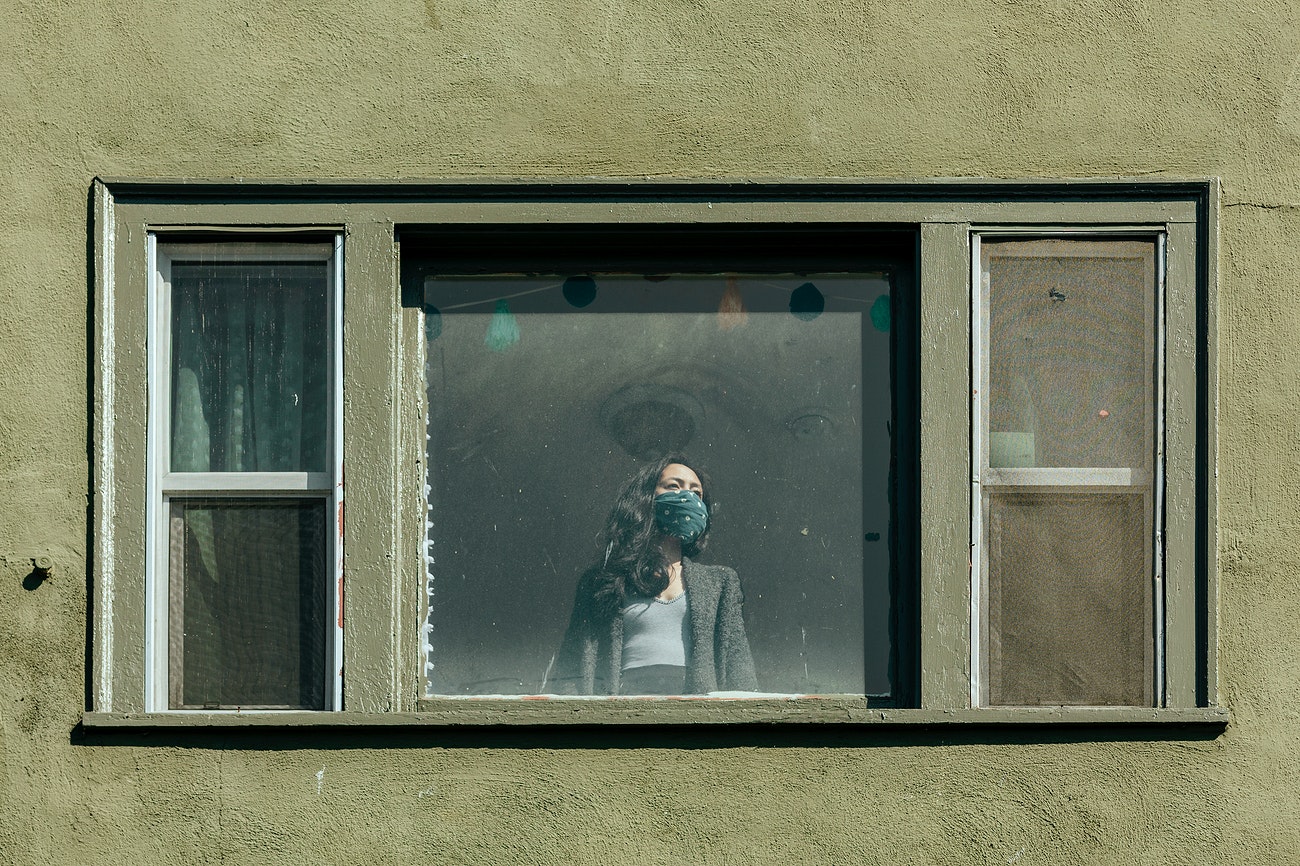 This Wednesday the Directorate-General for Health (DGS) reports 4153 more infected, nine deaths and 2235 recovered in Portugal in the last 24 hours.
This is the highest number of new cases since February 10, when 4387 were reported – the peak had been reached on January 28, with 16432 infected in 24 hours.
The number of deaths is the highest in the last three months, along with this Tuesday and Thursday of last week.
With regard to pressure on Portuguese hospitals, the epidemiological bulletin indicates that there is now 734 hospitalized people (less eight compared to the previous day), of which 171 patients are in intensive care units (more 10).
Lisbon and Tagus Valley recorded an additional 1,928 new cases in 24 hours (46.4% of the total), the largest daily record in the region since 10 February (when 2192 new cases were registered).
The region North it has 1305 new infections, with not so many cases since the 5th of February (1704). The Algarve follows with 441, the Center (316) and the Alentejo (102). In the Autonomous Region of Madeira there were 19 infections and 42 in the Azores.
A iincidence came back up, now standing at 336.3 in national territory and 346.5 in mainland Portugal – the highest values ​​recorded since March 15, when the public release of these data began.
In turn, the Rt, the transmissibility index, shows again a slight decrease to 1.14 in the entire national territory and 1.15 in mainland Portugal.
Last Monday the incidence registered was 315.6 in the national territory and 325.2 in mainland Portugal. As for the R
Since the beginning of the pandemic in Portugal, health authorities have identified 916,559 cases, 17,182 deaths and 852,269 recovered. There are still 77,682 contacts under surveillance, which corresponds to 1322 more than the day before.

ZAP //