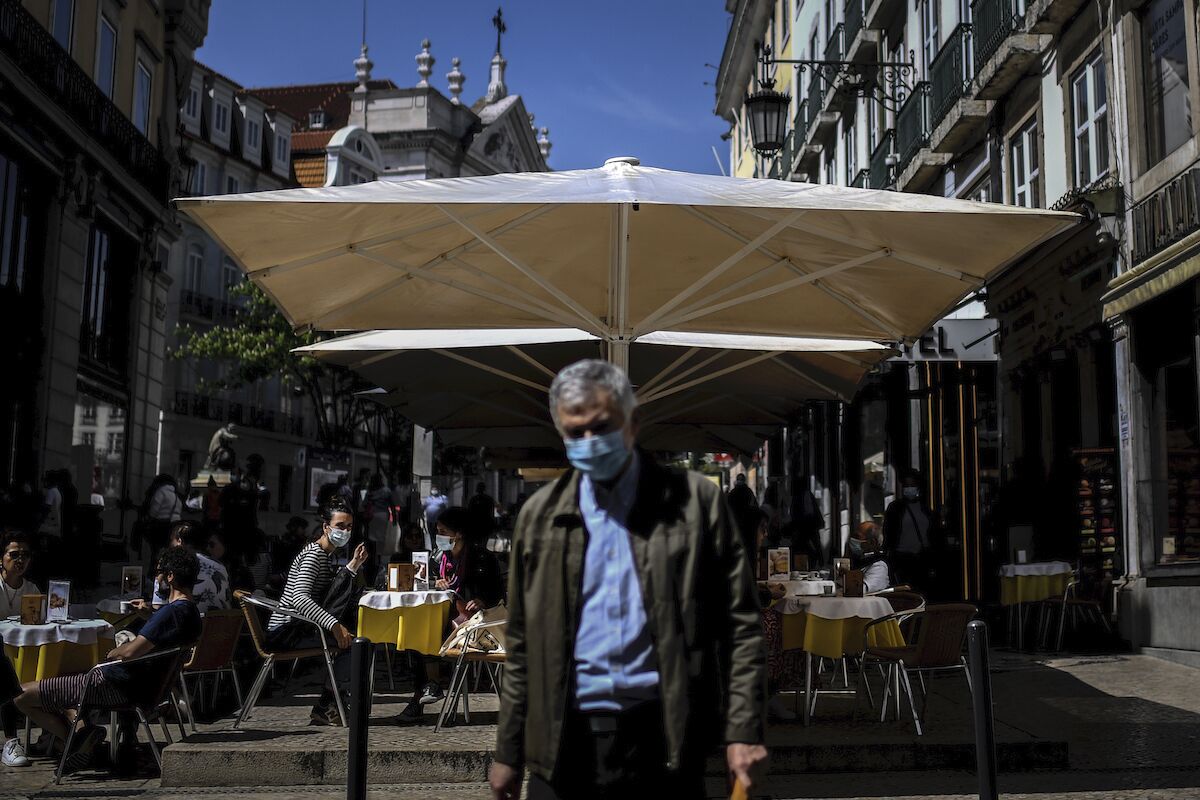 Portugal registered 449 new cases and seven deaths following covid-19 infection, according to the Health Directorate's epidemiological bulletin.
According to the latest bulletin from the Directorate-General for Health, Portugal recorded, in the last 24 hours, 449 new cases positives of covid-19 and seven deaths.
Lisbon and Tagus Valley it is the region that registers the most infections, with 181 new cases of covid-19. It is followed by the North (135), the Center (62), the Alentejo (21) the Algarve (19), the Azores (16) and Madeira (15).
Of the seven deaths, three were registered in Lisbon and Vale do Tejo, two in the North, one in the Center and one in the Algarve.
The admissions registered an increase in the last 24 hours. There are 342 inpatients in the country, five more than those recorded in the last bulletin, and 69 people in Intensive Care Units (ICU), four more than on Saturday.
In the last 24 hours, 332 people recovered of the disease, a total of 1,022,754 recovered since the beginning of the pandemic. Portugal currently has 30,367 active cases, 110 more than the day before, and 27,560 contacts under surveillance.
About risk matrix, the incidence of SARS-Cov-2 at the national level is 101.7 cases per 100,000 population. If you count only the mainland, it rises to 103 cases/100,000 inhabitants.
The transmission index R
On Friday, the last phase of the deconfinement process began. With the positive evolution of vaccination – especially at a time when about 85% of the population is already vaccinated – the bars and clubs opened again and the other establishments now have fewer rules to be followed when frequented.

Liliana Malainho, ZAP //