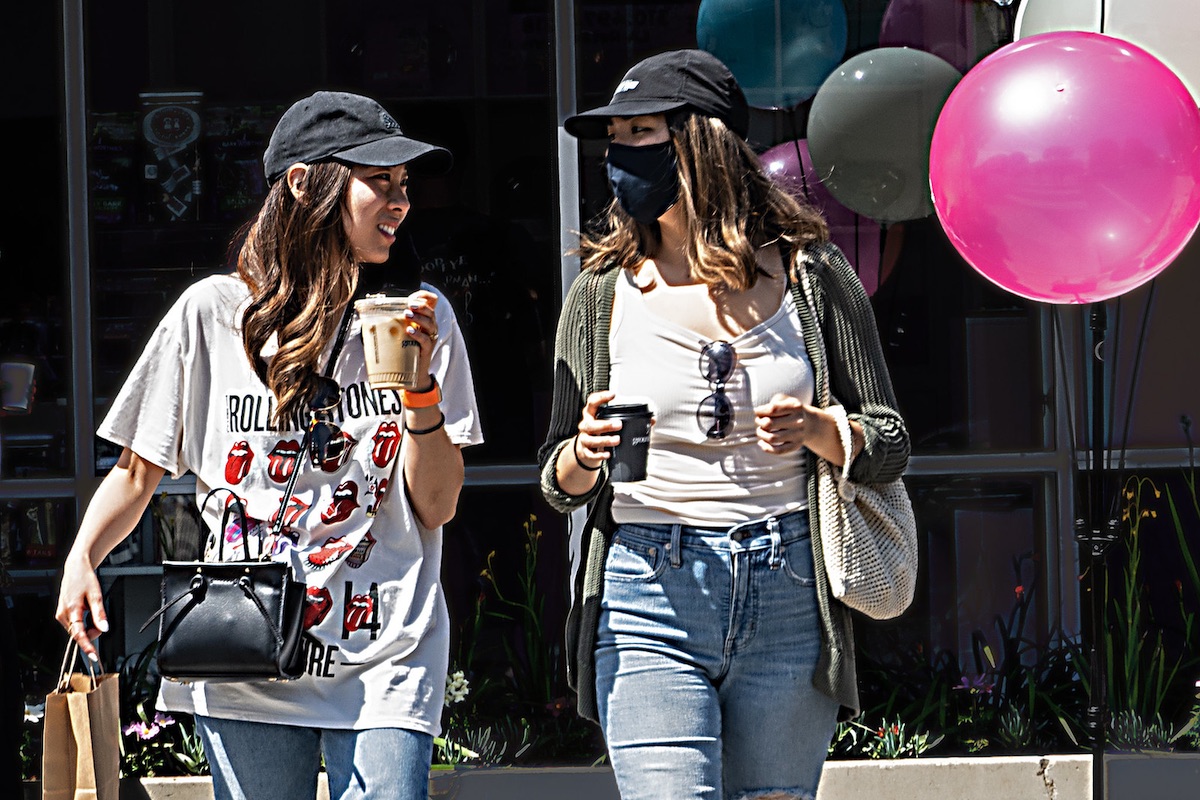 Portugal now registers over 730 confirmed cases of covid-19 and four deaths from the disease, as well as a slight decrease in the number of hospitalizations, according to official data from the Directorate-General for Health (DGS) released today.
According to the DGS bulletin, in the last 24 hours there were 730 more new cases of covid-19, but also 1,064 more recovered from the disease, which puts the total active cases below 30,000, with 29,884 active cases — 338 less than on Monday.
In the last 24 hours there were also four deaths from the disease — two in the Lisbon and Vale do Tejo region and two in the North region. Portugal, which reached the barrier of the 18 thousand killed by civil-19, now has a total of 18,004 registered deaths.
As for admissions, there are less five people hospitalized, which are now 346, and six fewer patients in intensive care units, which are now 62.
The North is the region that registers the most new infections, with 272 new cases of covid-19. This is followed by Lisbon and Vale do Tejo (185), Center (126), Alentejo (60), Algarve (53), Azores (22) and Madeira (12) .
Of the total number of covid-19 infections registered in Portugal since the beginning of the pandemic, 495,334 affected men and 575,967 affected women. Also in the case of the total number of deaths registered so far, the prevalence is in men, with 9,446 deaths against 8,558
A age group with the highest number of cases of infection among women it is between 40 and 49 years. In the case of men, however, the most affected age group is between 20 and 29 years old. With regard to registered deaths, the most affected age group continues to be those over 80 years of age.
About risk matrix, the incidence of SARS-Cov-2 at the national level is 94.3 cases per 100,000 population. If only the mainland is counted, it rises slightly to 95.1 cases/100,000 inhabitants.
The transmission index R