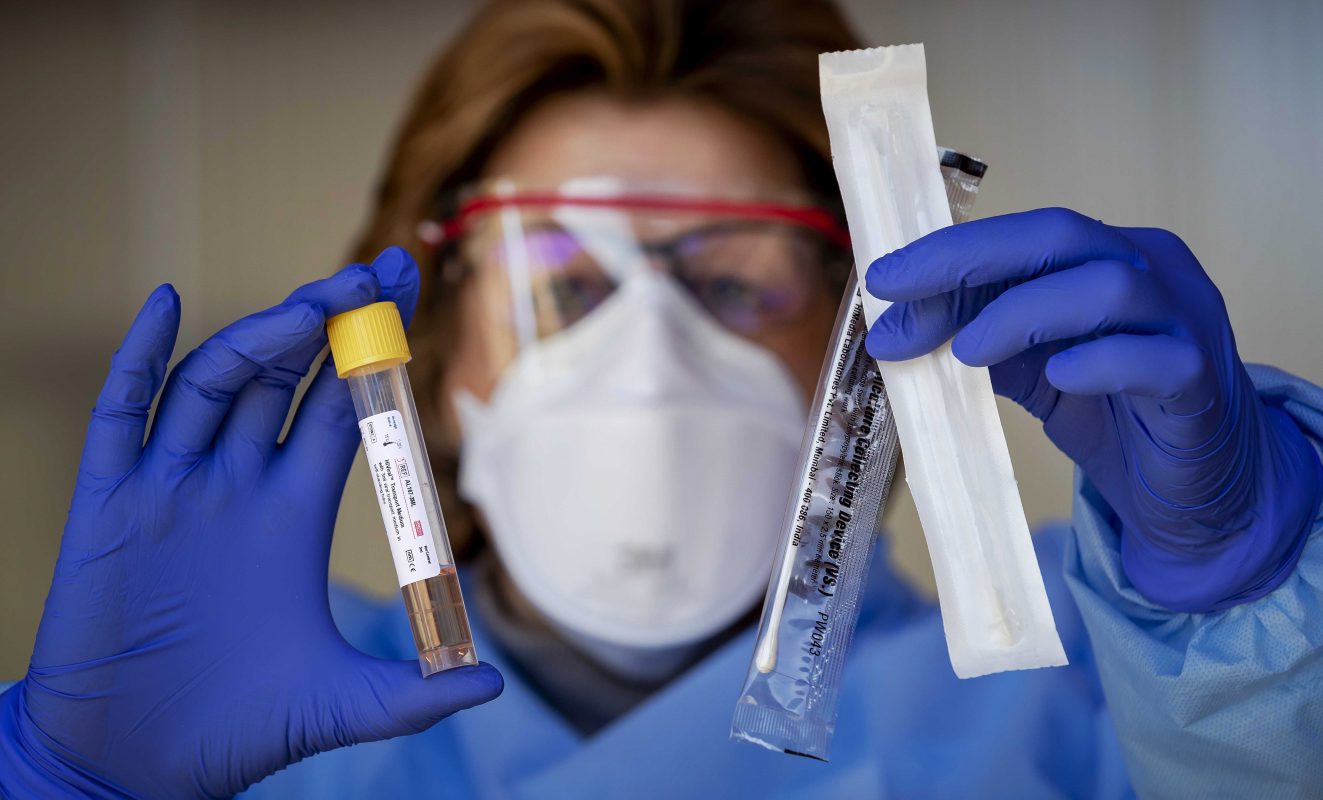 The number of screenings carried out on contacts of those infected with covid-19 dropped at the end of June, despite more professionals involved in the process.
According to this Wednesday's edition of Público newspaper, in the last week of June, Portugal had the least ability to track and isolate contacts of people infected with covid-19 since these data began to be revealed in the "red lines" report " of the pandemic, on April 3rd.
The July 9th report shows that it was only possible to track 74% two contacts, which means that this did not happen in about a quarter of the cases. In the first report, the percentage was 91.5%.
This decline takes place despite the fact that the number of health professionals involved in the process has increased. The diary writes that, in the beginning, there were 121 per day participating in the screenings, whereas in the last report, on July 9, there were already 336.
Specialists consulted by Público assure that the increase of professionals may, however, not be enough to solve the problems in practice.
First, because the increase in cases may mean that the number of professionals may have to be even bigger, or to do more hours; and second, because experts point out a greater tiredness on the part of professionals and less willingness to collaborate on the side of those being screened.
The DGS report also does not clarify whether the lower response capacity is widespread or whether it is focused on some regions of the country.

ZAP //