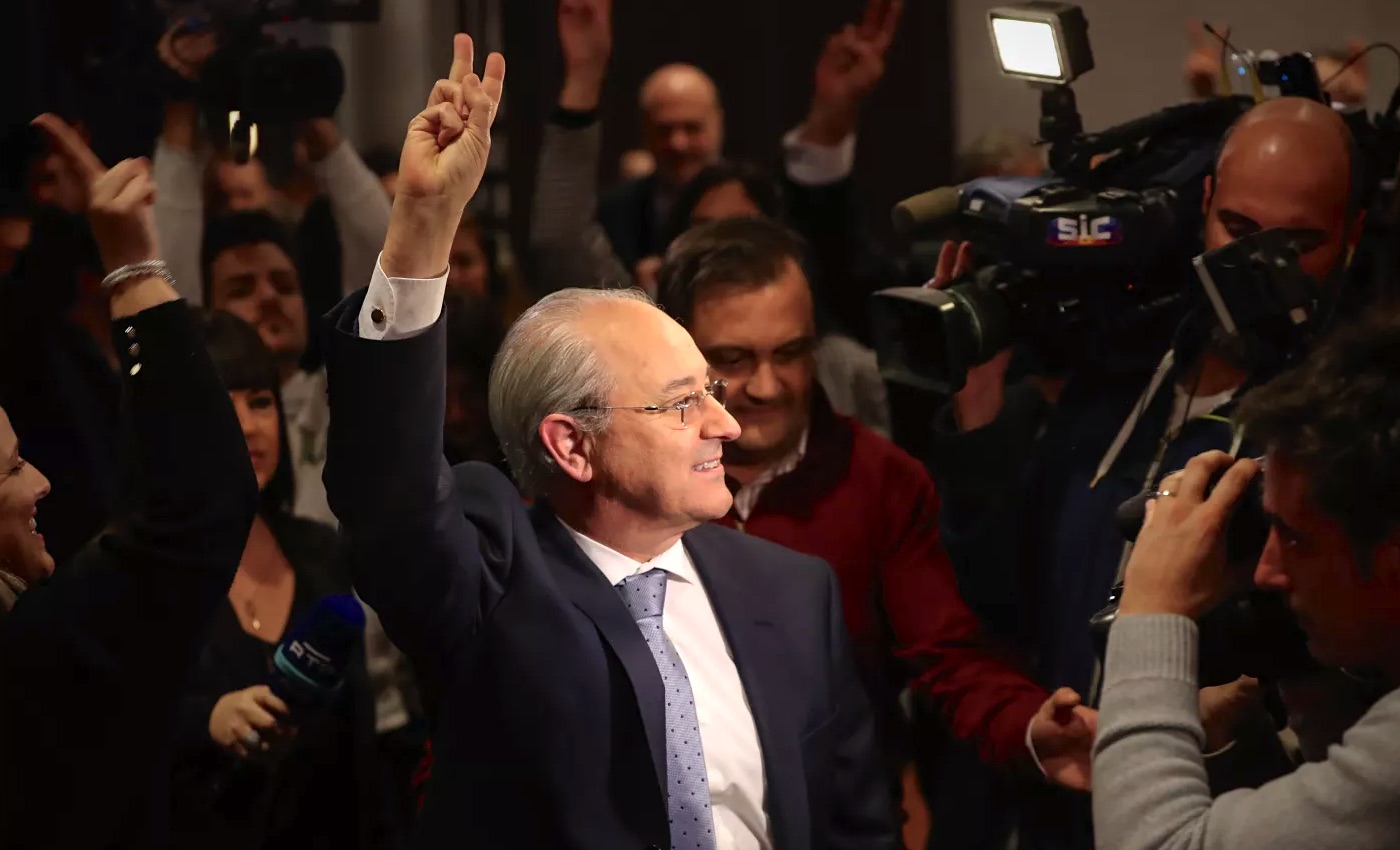 The PSD achieved all the objectives it set itself in these local elections, according to Rui Rio. The president of the PSD considers that the party had "an excellent result" against the "scam" of the polls and "against many commentators".
The municipal objectives of the PSD were "to increase the number of votes, elected representatives and mayors", in addition to "reducing the difference for the PS", recalled Rui Rio.
The PSD "has achieved all this against the polls and against many commentators who should have some respect for themselves, saying that the PSD would win one or two Chambers and no more than that", the PSD leader added.
Rio recalled that he himself had already criticized the "scam" of the polls, noting that, especially in Lisbon, "they practically didn't get anything right".
The PSD leader also highlighted that he will "congratulate engineer Carlos Moedas, regardless of the result" in Lisbon, as he believes that it was "proved that it was a wise choice on the part of the national management".

ZAP //