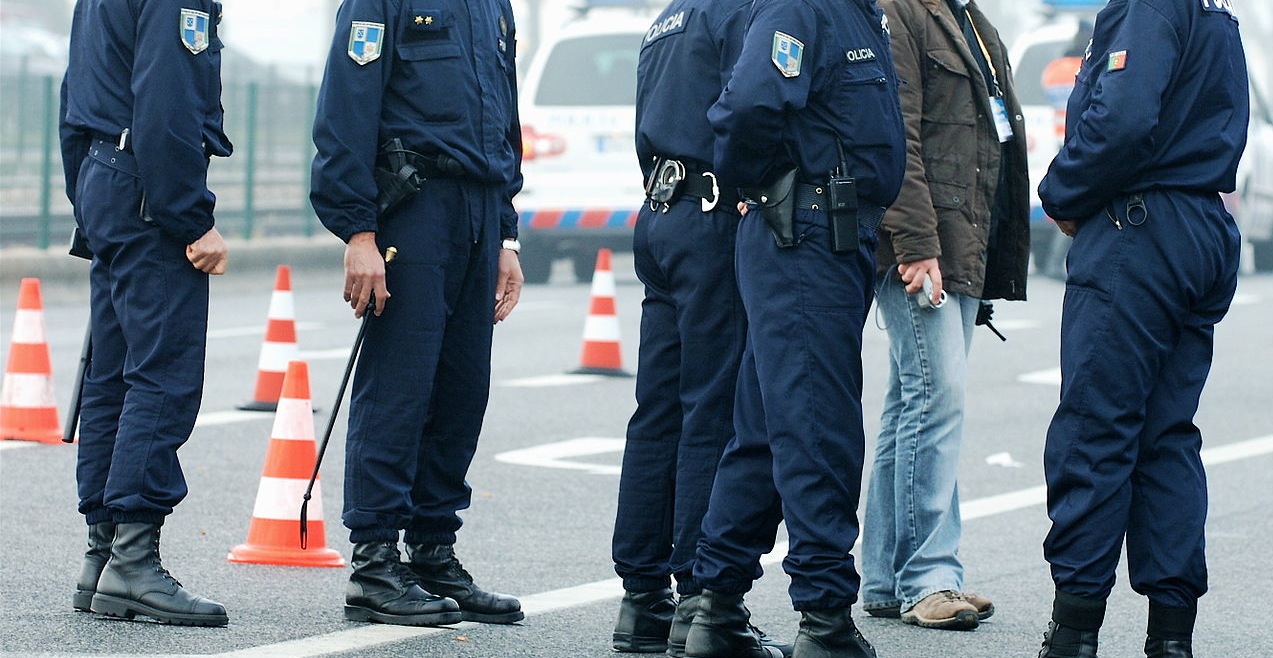 A PSP agent was filmed kicking a 38-year-old man who refused to step off the train for traveling without a transport ticket.
The PSP opened an inquiry to determine the responsibilities of the performance of agents who kicked a passenger, which circulated without a ticket on a train on the Azambuja line.
According to news reported by Correio da Manhã and Público, the episode was filmed by another passenger in the same carriage and shared on social networks.
In the images, the man can be seen talking to one of the agents and calmly saying that he does not intend to leave the carriage. Suddenly, an agent appears who kicks the man at the same time as tell him to get off the train.
When the man reacts, the agent used an extendable bat and another policeman took advantage of the moment to take him outside the train.
The situation happened on Saturday at around 7:30 am, when a man – who was caught by the inspectors of the Comboios de Portugal (CP) company traveling without a ticket on the Azambuja line, in the Lisbon-Azambuja direction – refused to identify himself and leaving the train.

ZAP //