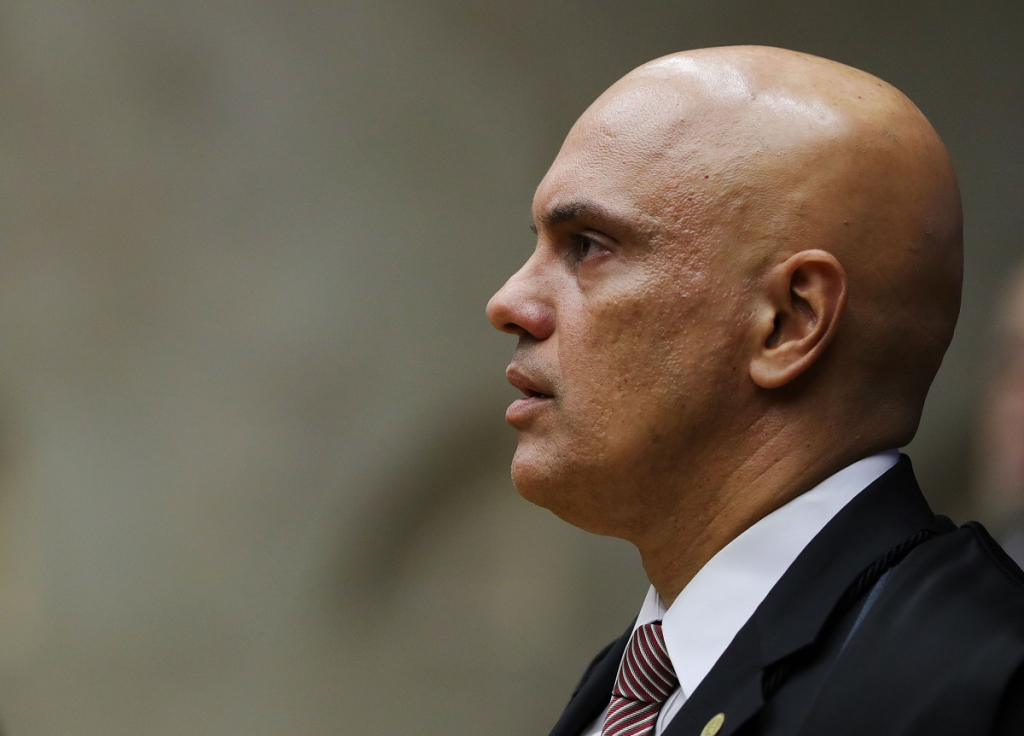 Investigation opened in April of last year and is based on accusations made by former Minister of Justice and Public Security Sergio Moro
Marcelo Chello/Estadão Content
Inquiry will be extended for another 90 days, according to order by Minister Alexandre de Moraes

the minister Alexandre de Moraes, of the Federal Supreme Court (STF), extended for another 90 days the inquiry that determines whether the president Jair Bolsonaro interfered with the Federal Police (PF). The investigation was opened in April of last year, at the request of the Attorney General's Office (PGR), and is based on the accusations made by the former Minister of Justice and Public Security Sergio Moro. Upon leaving the government, the former judge of Car Wash Operation stated that the head of the federal executive tried to interfere in the PF's investigations by charging by exonerating the then director-general of the corporation, Mauritius Valeixo, Moro's right-hand man, and demand the replacement of the superintendent of Rio de Janeiro, in order to shield family members and allies. Bolsonaro denies the charges.
"Considering the need to continue the investigations, pursuant to art. 10 of the Criminal Procedure Code, I extend this investigation for another 90 (ninety) days, counted from the closing of the previous deadline (July 27),", says the order of this Tuesday, 20th. September, the STF will define the model for the testimony of the President of the Republic: whether it will be in writing or in person. According to Moro, one of the proofs of Bolsonaro's interference in the PF is the interministerial meeting held on April 22 last year, in which the President of the Republic says that he had already tried to "exchange our security people in Rio de Janeiro and officially failed ".
"I've already tried to change people from our security in Rio de Janeiro and officially I couldn't. That's over. I'm not going to wait f… my whole slutty family, or my friend, because I can't change someone from security at the end of the line that belongs to the structure. Will change. If you can't change, change his boss. If you can't change the boss. Change the minister. And period. We are not here for fun", he says at a time during the meeting, whose video was made public by decision of the then dean of the Court, Minister Celso de Mello. According to the former Minister of Justice, when using the word "security", Bolsonaro was referring to the Federal Police in Rio. The president, in turn, alleges that he was referring to his personal security, made by the Institutional Security Office ( GSI).