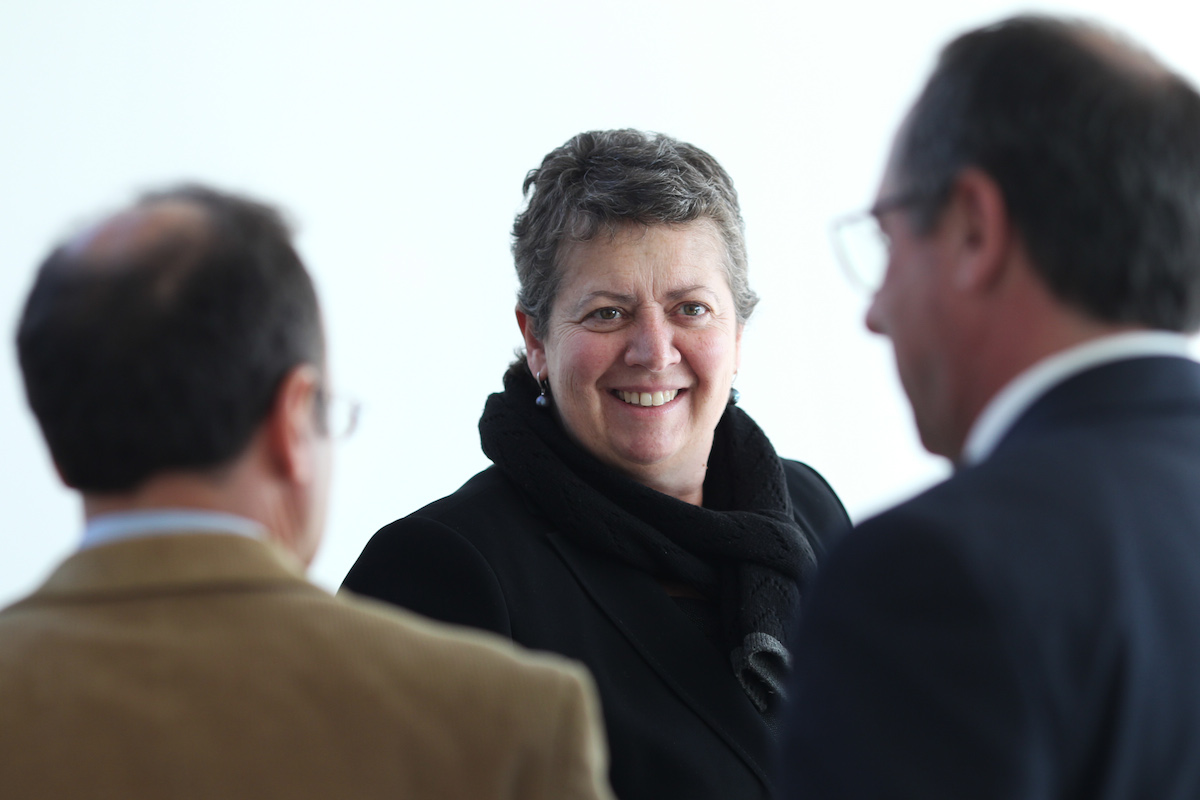 The former Maritime Minister and PS tried to make some changes to the report of the parliamentary hearing on her appointment to the Mobility and Transport Authority (AMT). The rapporteur, from the PSD, did not accept and asked to be replaced.
According to the Observer online newspaper, Ana Paula Vitorino, appointed by the government for the Mobility and Transport Authority, tried to change the report of the parliamentary committee that auditioned her for the position earlier this month.
The former Minister of the Sea and current PS deputy sent a document to the services with suggestions for amending the report, from corrections to grammar and typos, passing through paragraphs with other interpretations that it considers more appropriate.
The Observer had access to the documentation, in which the wife of the Minister of Internal Administration explained that, "having had access to the report (…), and after consulting the video and audio recording of that hearing", she decided to request these changes as they allow " greater adherence of the document to the audition carried out".
The PS then made some suggestions which, after being put to the vote, eventually passed, with the favorable vote not only of the socialists, but also with the abstentions of the BE and the PCP. PSD and PAN voted against.
However, the rapporteur of the parliamentary hearing, the Social Democrat Carlos Silva, did not accept this situation and asked to be replaced. According to the weekly Expresso, the PSD deputy invoked article 137 of the Rules of Procedure of the Assembly of the Republic, which in the seventh point states that "the rapporteur may request his replacement by another deputy whenever he considers that the introduction of additions, or the alteration or elimination of any of the components of the draft opinion presented by you, prevent you from assuming its authorship".
According to the same digital newspaper, the next party to choose the rapporteur will be the PS and the new person in office is supposed to present a new report at next Monday's meeting.
It is recalled that the appointment of Ana Paula Vitorino to chair the AMT has been the target of criticism in Parliament, which they claim to be another case of "Family Gate". However, the Recruitment and Selection Commission for Public Administration (CReSAP) approved the choice of the former minister for the post.
"There is evidence of the presence of technical and behavioral skills that support a very positive assessment of the performance of the position in question", concluded this entity.

ZAP //