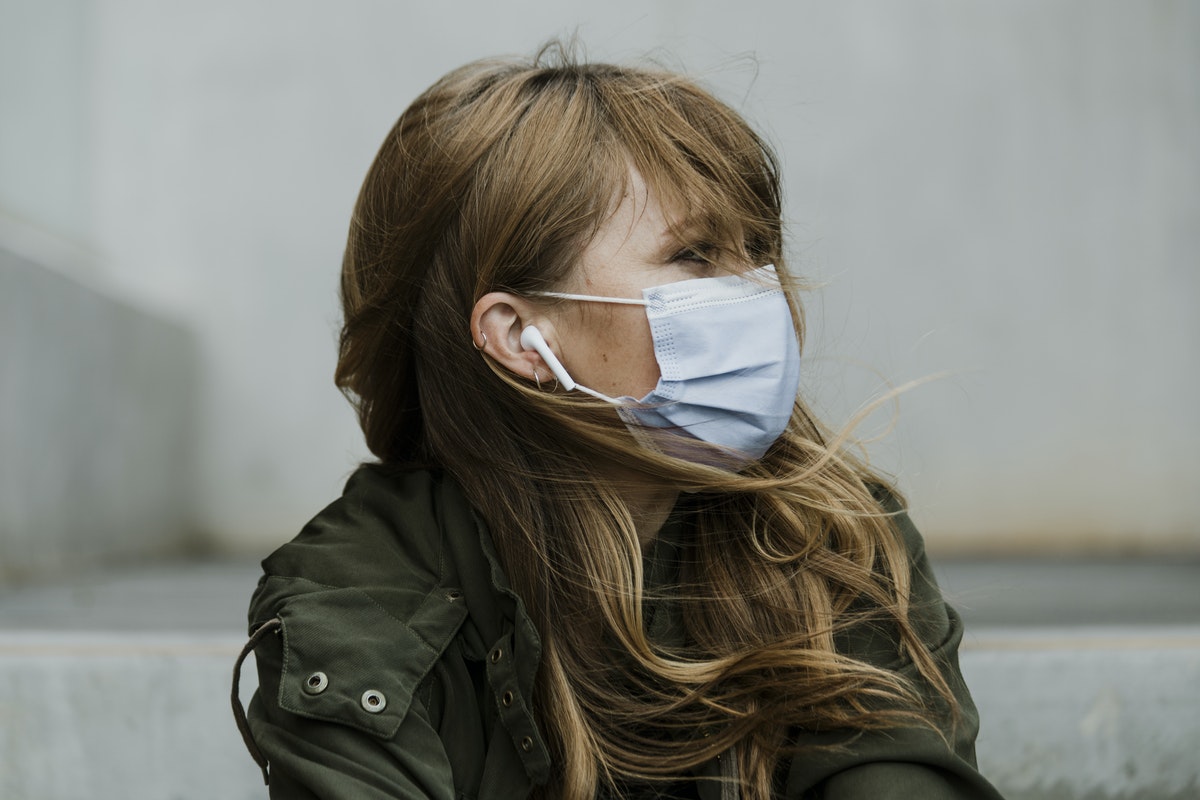 The DGS bulletin on Monday also reports 403 recoveries and 23,356 active cases, 223 less than the previous day. The number of hospitalized patients increased
There are no deaths to be recorded by covid-19 in the last 24 hours in Portugal. The bulletin of the bulletin of the Directorate-General for Health (DGS) of this Monday also points out 180 new cases and 403 recoveries.
On the other hand, there are 11 more people hospitalized, bringing the number of hospitalized people to 322. There are 90 patients in intensive care units (five more compared to yesterday).
Still, there is more good news. The incidence of covid-19 per 100 thousand inhabitants and the R

A incidence is now 64.4 in the national territory and 62.0 in the continent (far from the red line of 120) and the Rt drops to 0.96 in the whole national territory and in the Continent.
The incidence was 66.9 and 64.3, respectively, on Friday, while the transmissibility index, on that same day, was 0.98, both in the national territory and in the Mainland.

ZAP //