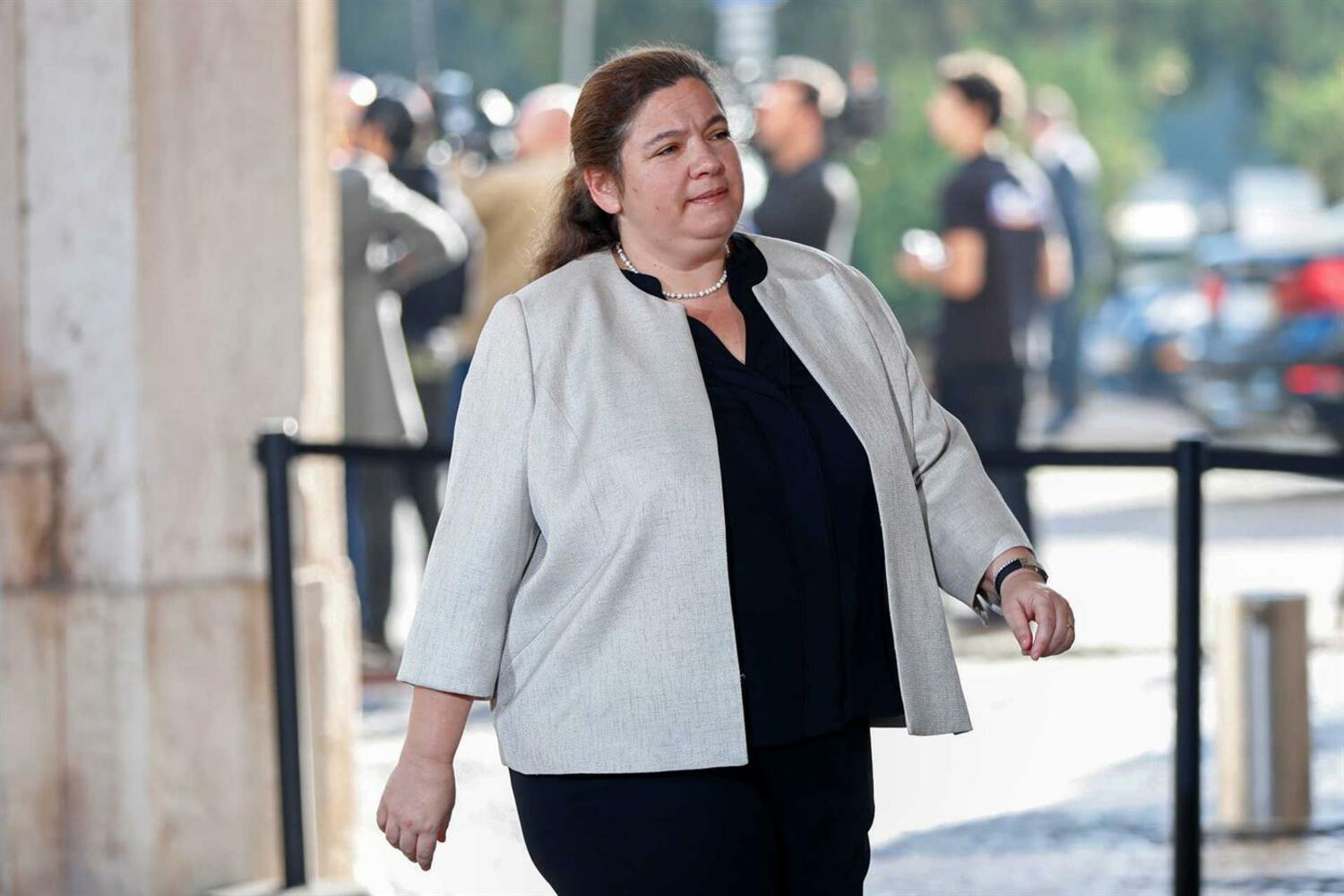 Applications for internships in Public Administration, with a grant of 998.5 euros gross, start on Monday.
Applications to the program with 500 paid internships in Public Administration for young graduates they start on Monday, an official source from the Ministry of Modernization of the State and Public Administration told Lusa.
The diploma that creates and regulates the EstágiAP XXI program had already been published in March, but the ordinance for the start of candidacies was missing, which is now published in Diário da República and fixes the distribution of 500 places in public bodies, at various points from the country.
The internship program is coordinated by the National Institute of Administration (INA) in conjunction with the Employment and Vocational Training Institute (IEFP) and is aimed at young graduates up to 30 years old who are unemployed or looking for their first job or up to 35 years if they have a disability or incapacity.
The internships last for nine months, and part-time contracts can be signed to allow interns to attend academic or training courses, in addition to the functions performed, explains the office of Minister Alexandra Leitão, in a note sent to Lusa.
Each intern receives a Bag not worth 998.5 euros illiquid, equivalent to the remuneration of a senior technician at the beginning of his career, "or the proportion equivalent to the period of work in the case of part-time contracts", explains an official source.
Interns will benefit from an increase in the classification given in the final ranking list in a competitive recruitment procedure that is advertised in the two years after the end of the internship.
Applications for the frequency of professional internships are presented within five working days after the publication of the ordinance and are submitted on the Bolsa do Emprego Público portal.
The ministry emphasizes that the ordinance "prioritizes the promoting entities that, due to their attributions, competences and projects, demonstrate particular educational interest for the interns, seeking to guarantee a wide geographic coverage of the program, as well as a greater response in areas that may need more training in the work context".
"The diploma sought to ensure the greatest possible diversity of professional areas and academic training as a way to increase the scope of the internship offer", adds the office.
According to the ministry, priority was given to entities with a more aged staff, "with a view to transferring intergenerational knowledge and rejuvenating service models".
The analysis of the applications is the responsibility of the INA and the selection and placement procedure is completed. within a maximum period of 60 days, according to the diploma published in March.
The internship program was foreseen in the Economic and Social Stabilization Program (PEES) and in the State Budget for 2021 (OE2021), having been established, by proposal of the PCP, that the opening of the internships would have to take place "in the first quarter of 2021 ".