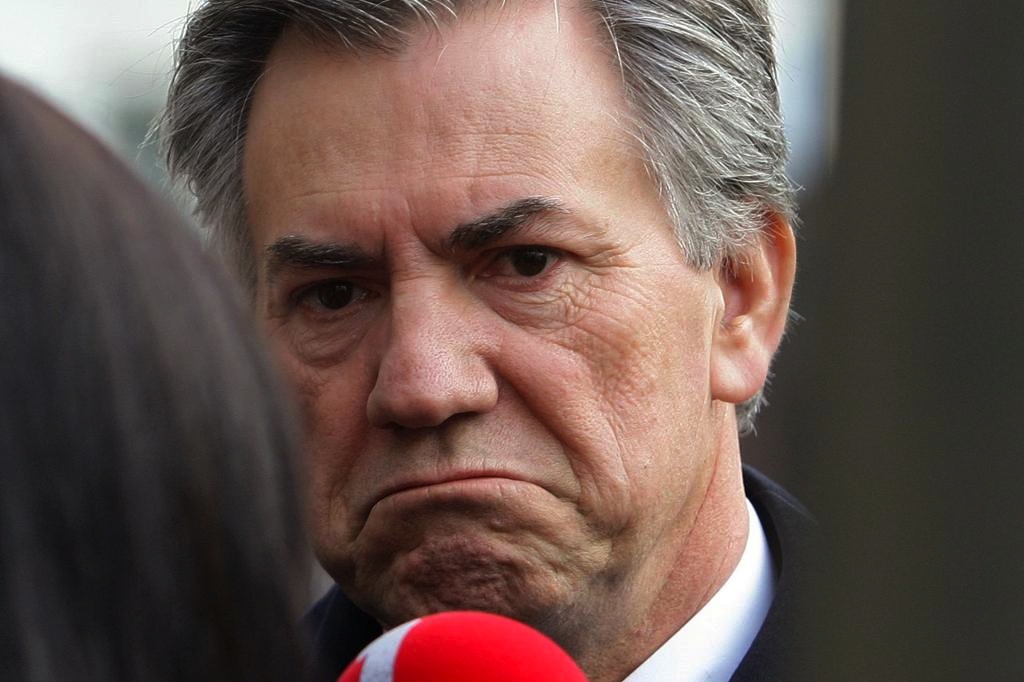 Former minister Armando Vara was sentenced this Tuesday to two years in prison for a crime of money laundering, under Operation Marquis.
Armando Vara, former minister and former administrator of Caixa Geral de Depósitos (CGD), was sentenced to two years in prison for a money laundering crime. "The Court has proved almost all the facts [da acusação do Ministério Público]", said judge Rui Coelho, cited by the Observer.
"The defendant exercised the highest public functions, contributed to the conduct of destinations in the country and had income declared above the average. had the moral duty to act differently how he did it," he added.
In the closing arguments, the Public Prosecutor's Office (MP) highlighted that around two million euros were transferred to an account in Switzerland in the name of the company. offshore Vama, of which Armando Vara was the ultimate beneficiary.
The judges understood that the money circuit was "objectively demonstrated", related to the amount that Vara placed in Swiss bank accounts and then brought to Portugal, although "nothing allows us to conclude that those funds have an illegal origin".
Regarding the defendant's statements in the first interrogation, Rui Coelho considered that were not "determinants" nor "relevant", since there is "enough evidence to reach the decision".
According to TVI 24, after leaving the court, Armando Vara's lawyer reacted to the decision considering it "unfair". "Does not respect the law and is full of morality and moralidades ", he said.
The MP asked that Armando Vara be sentenced to an effective sentence between two and three years in prison.
If the measure was "exaggerated" in the defense attorney's opinion, the MP considered that objective and subjective evidence of the facts imputed to Armando Vara was made, highlighting the relevance of the testimonial evidence provided by wealth manager Michel Canals and inspector Paulo Silva on the complex financial circuit of accounts in Switzerland and in offshores that the defendant was the real beneficiary.
The MP stressed that around two million euros were transferred to an account in Switzerland in the name of the company offshore Vama and recalled that the defendant, when questioned by the criminal investigation judge, in 2009, "assumed ownership of all accounts" and admitted to having committed tax fraud before the tax authority.
Armando Vara, 67 years old, is serving an effective prison sentence of five years in the context of the Face Oculta case, in which he was convicted of influence peddling, so he was not present at the reading of the judgment.