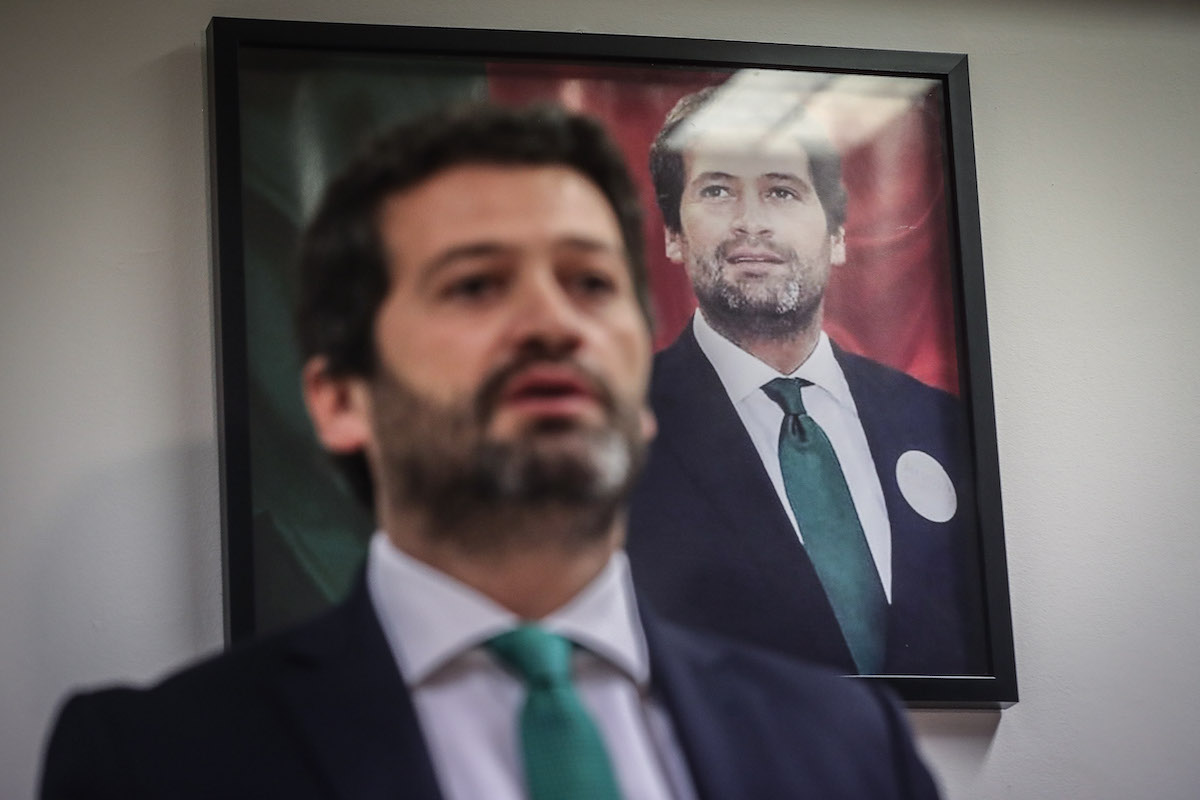 Chega hopes to have one of its best results in the next elections in the Algarve and aims to win one of the region's city councils, the party's president said this Monday in Faro.
On the sidelines of the presentation of the party district in Faro, André Ventura acknowledged the difficulty in winning a chamber for the party, but, questioned by journalists, proved to be one of the goals for the next municipalities.
"Yes, we aspire, let's see, I will not be saying what it will be, whether Vila do Bispo, Portimão or Albufeira, but it is a goal that I would like to see realized", he assumed.
The deputy revealed to have "notion of difficulty" and specificity of the local elections but highlighted the "value" of the party "and the" local project "they built and pointed out that there may be" a good surprise "believing that it will be in the Algarve that it will have" the best result in the country ".
However, he stressed that the main objective is the "implantation of the party in the entire region" and that all municipalities have "an element of Chega".
The party president assumed that the goal of being in the municipalities "at the level of the polls" was established and pointed out that the Algarve is the region of the country where Chega "has grown the most" and the municipal bet would have to be "in line with this growth".
"It is an ambitious goal to be right after the first two parties and in the Algarve we have all the conditions for that, in fact in some cases we even know that we are ahead of the PSD" he pointed out.
On the day when the party presented the 11 Algarve candidates to the municipal elections in Faro, André Ventura said that the intention of this Monday is to "kick-start" these candidates and hopes to return to the Algarve to present the heads of lists to the others six counties.
The president of Chega defended that the pandemic crisis and its consequences for the region's economy with "very specific problems" deserved the party's attention and he said he hoped the Algarvians would know how to recognize "who accompanied them" in the local elections.
The Chega candidates for the next municipal elections are: Raquel Rodrigues (Albufeira), Custódio Guerreiro (Faro), Hernâni Sousa (Lagoa), Delano Chiattone (Lagos), Fernando Santos (Loulé), Ricardo Moreira (Olhão), Carlos Natal (Portimão ), José Paulo Sousa (Silves), Pedro Ferreira (Tavira), João Graça (Vila do Bispo) David Costa (Vila Real de Santo António).