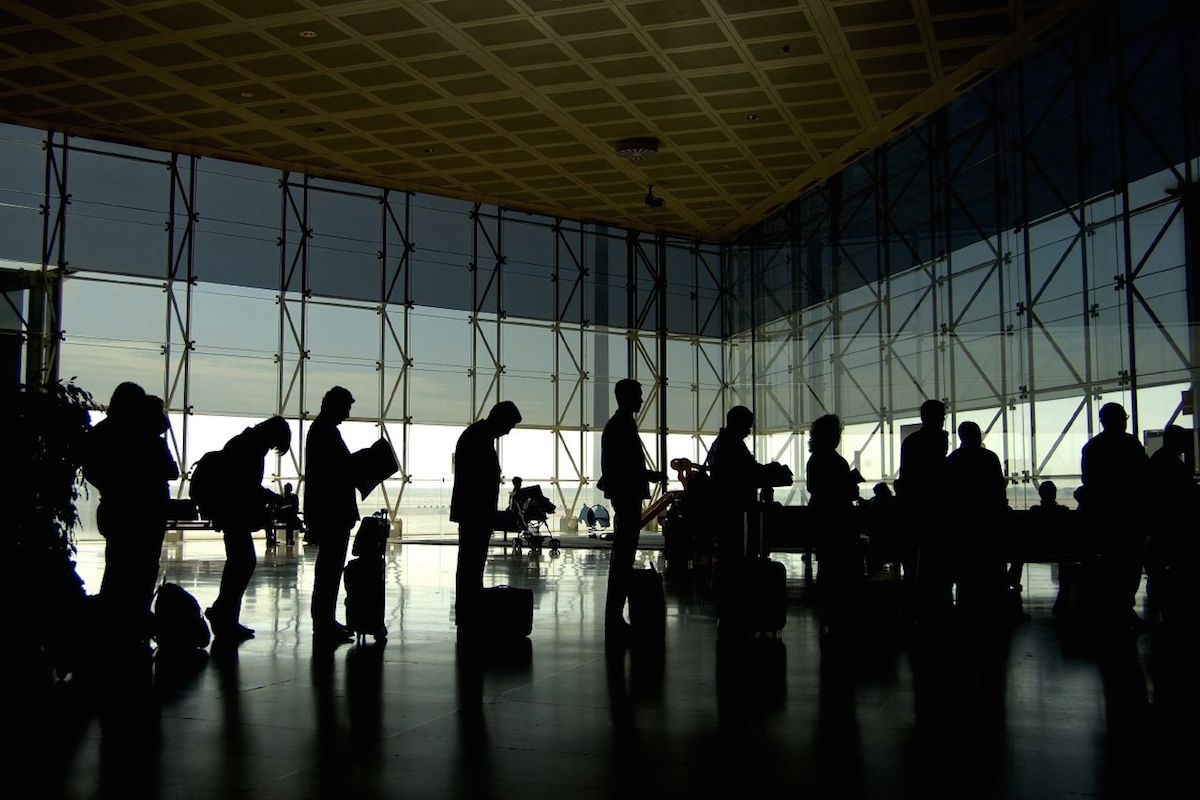 Foreigners barred from entering Portugal at national airports will have legal support from a lawyer. This measure was provided for in the law 14 years ago.
After an agreement between the Foreigners and Borders Service (SEF) and the Portuguese Bar Association, foreigners barred from entering Portugal at national airports will have legal support from a lawyer.
This measure, which has been foreseen in the law for 14 years, starts this Monday, advances the TSF.
"A citizen who is refused entry has an immediate right to the assistance of a lawyer and you will thus be protected in your rights and you will not be in this situation, subject to being the victim of mistreatment, which can lead to death, "explained Luís Menezes Leitão, president of the Bar Association, in statements to the TSF, underlining the "fragile situation" in which many foreigners arrive.
According to the president, the death of Ukrainian citizen Ihor Homeniuk was decisive to move forward with the measure. "He was November 4, 2020 only that, after negotiations after the unfortunate situation that victimized the Ukrainian citizen occurred, that in fact it was able to sign the protocol ", he added.
"What was blocked since 2007 came to be recognized by the State that it was necessary create a system that would not allow these situations to happen. The situations are the responsibility of the State itself ", said Menezes Leitão.
According to the Public Prosecutor's Office (MP), in March 2020, a Ukrainian citizen was taken to the room of the Establishment Equated to an Installation Center, at Lisbon Airport, to wait for boarding a flight to Istanbul, having refused to do so. it.
In view of the turmoil he presented, Ihor Homenyuk ended up being isolated from the remaining foreign passengers, where he remained until the following day, having been "tied in the legs and arms ", but ended up being" just immobilized at the ankles ".
The accused inspectors went to the room where the citizen was, handcuffed his hands behind his back, bandaged his elbows with bandages and delivered an indeterminate number of punches and kicks in the body.
Hours later, and after the victim did not react, INEM and an emergency medical vehicle were eventually activated, and the crew's service doctor checked the death of the Ukrainian citizen.
The assaults committed by SEF inspectors, who acted in concert of efforts and intentions, provoked Ihor Homenyuk "several traumatic injuries who were the direct cause "of his death.
Three SEF inspectors – Bruno Sousa, Duarte Laja and Luís Silva – accused of the qualified homicide of Ihor Homenyuk are in house arrest since his arrest, on March 30th.

Maria Campos, ZAP //