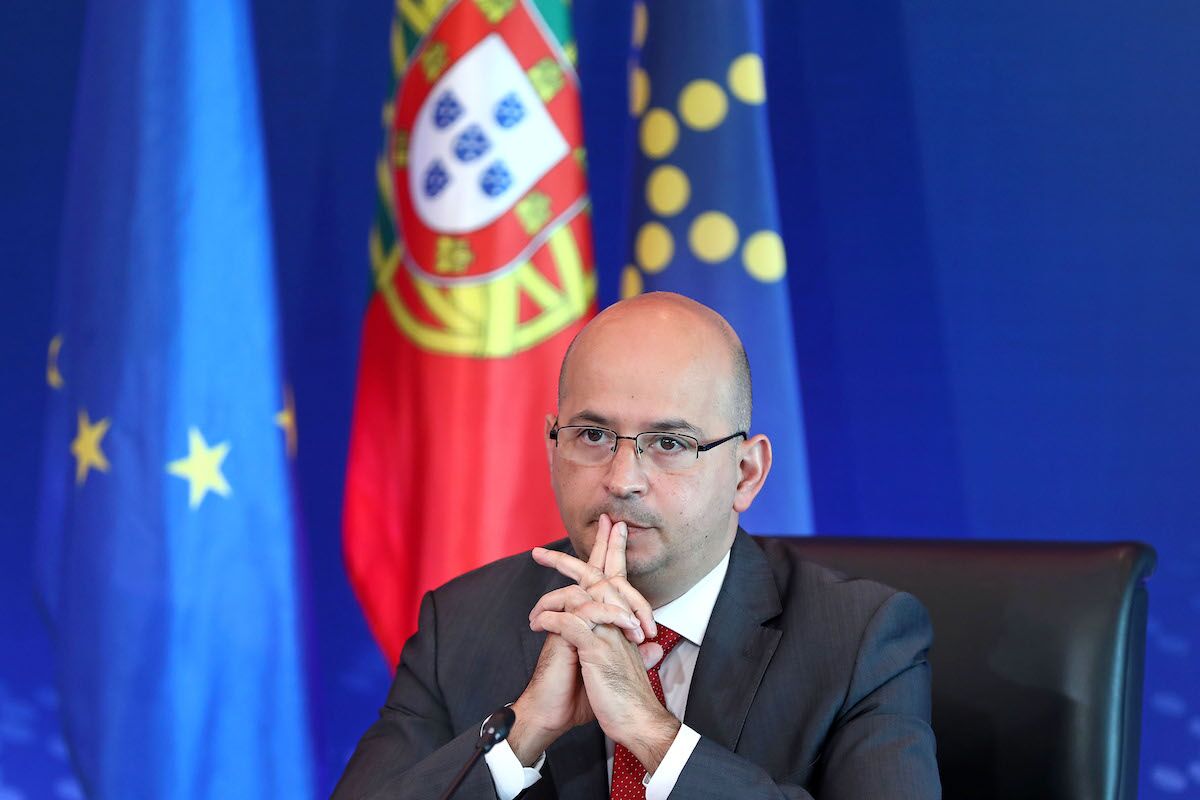 The requirements for the next State Budget (OE2022) do not come only from the Left Bloc, PCP and PAN. The PS also has them and is pressuring the finance minister for an eventual change in the levels.
the schedule of social protection and the job will motivate the main struggles of the Left Bloc in the negotiations for the next State Budget.
According to Expresso, the party's objective is to recover the 30 days of compensation per year of work in case of dismissal and termination of a fixed-term contract. This issue is not yet to come peacefully, after the Government refused the measure in last year's negotiation.
The PCP fights for labor issues, but throws deeper discussions to the post-autarchic ones. What is certain is that BE, PCP and PAN demand compliance with the measures agreed in OE2021, before taking the next step.
The novelty is that, this time, also the PS has requirements and is putting pressure on Finance Minister João Leão.
Without referring directly to the State Budget for 2022, Ana Catarina Mendes he called, at the end of the parliamentary days, "a fiscal policy for the middle class capable of guaranteeing fiscal justice and equity for all of us".
This was one of António Costa's electoral commitments in 2019: to reverse the merger of IRS levels applied by Vítor Gaspar, in 2014, which led to the "great tax increase" that saved, at the last minute, the funding of the troika. Costa promised the measure for the middle of the legislature, but the pandemic spoiled his plans.
In an Interview with Expresso, Leão had already warned that this it's not your priority to the next year. "We cannot ignore that the crisis has radically changed the issues facing the country. It made us rethink our priorities," he said in April.
The weekly writes, however, that there are those who do not give up within the PS and that there have even been talks with the minister in order to pressure him so that the process starts next year.
Attacking child poverty and housing policy were other priorities highlighted by the socialist parliamentary leader, in addition to the wager increase for senior technicians in Public Administration, defended by Costa.

ZAP //