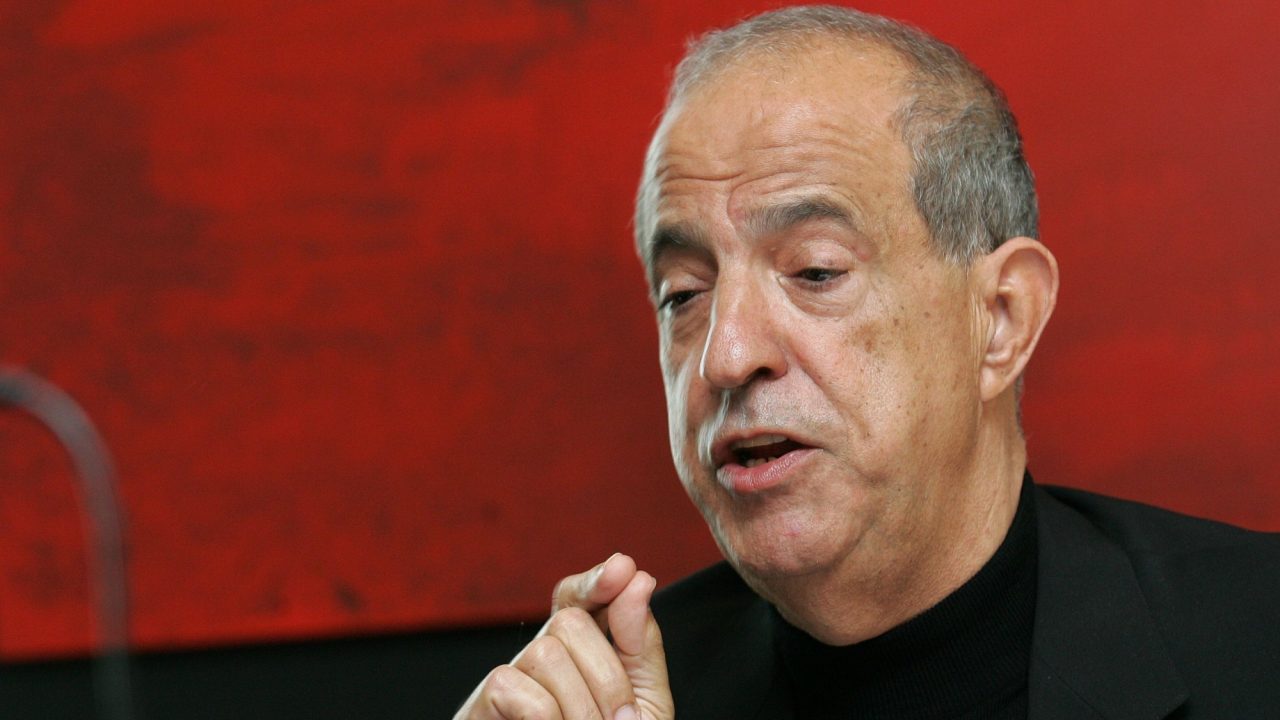 The bond proposal submitted by Joe Berardo to the Central Criminal Instruction Court will consist of properties belonging to friends and close associates.
The Observer states that the guarantee of the guarantee of Joe Berardo it will consist of properties that belong to friends and people close to the Madeiran businessman. According to what the online newspaper found, the assessment could even exceed the five million required by judge Carlos Alexandre.
Asked about the proposal made to the Central Criminal Instruction Court, the businessman's defense said he did not want to comment on the matter.
On July 2, the court ruled that Berardo would be subject to several enforcement measures, such as the prohibition of contacts with certain people, namely with his lawyer and suspect in this case André Luiz Gomes, and the provision of a bond in the amount of five million euros.
Considering that the enforcement measures applied do not meet the required legal requirements, such as the existence of a danger of escape or withdrawal from court action, Berardo's defense will challenge them.
"The enforcement measures were applied without filling in the legal requirements demandable, which is why the order for the application of coercive measures will be challenged within the legal term", which ends on August 1, revealed the businessman's lawyer, Paulo Saragoça da Matta, cited by Jornal Económico.
Judge Carlos Alexandre demanded a five million security Euros so that Berardo could be released after being detained in a process that investigates various crimes related to Caixa Geral de Depósitos (CGD), with funding of 439 million euros.

ZAP //