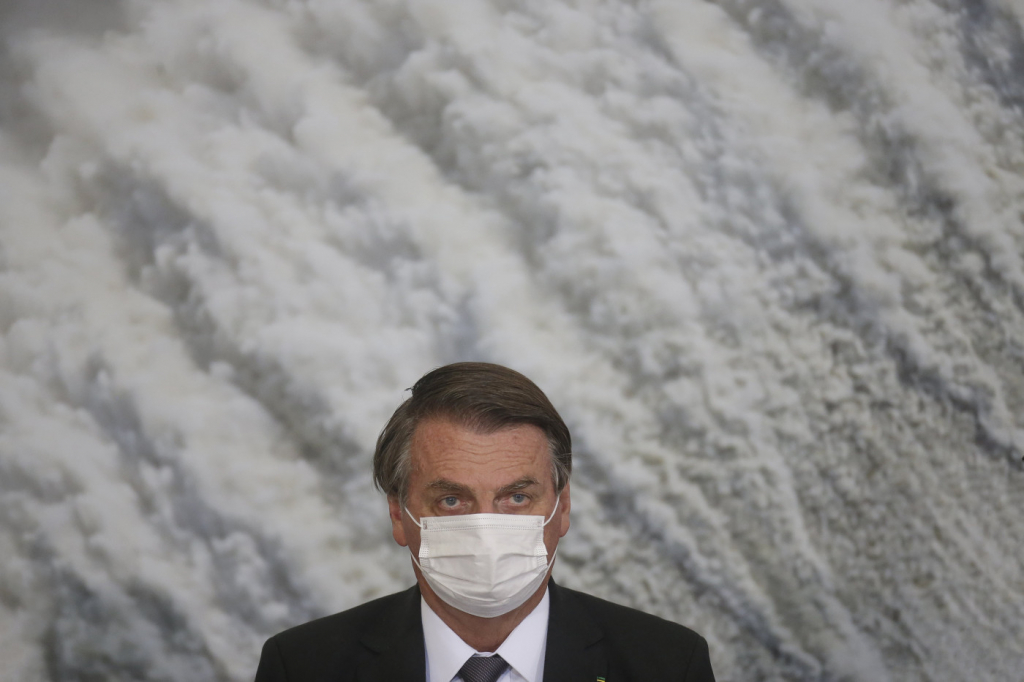 According to the president, an auditable election is essential for citizens to have confidence in the Brazilian democratic system
DIDA SAMPAIO/ESTADÃO CONTENT
Bolsonaro says he will present, in the next few days, evidence that electronic voting machines can be rigged

to the president Jair Bolsonaro, Brazil needs to change the voting model so as not to "enter the line of Cuba". According to him, an auditable election with a public vote count is essential for citizens to have confidence in the Brazilian democratic system. Bolsonaro says he will present, in the next few days, evidence that the electronic voting machines they can indeed be defrauded, contrary to what the institutions, organizations, bodies and authorities involved in the matter claim. "The situation in Cuba is really complicated, there are still beatings, beatings and arrests for those who took to the streets asking for freedom. Regrettable what happens. In Brazil, in order not to enter Cuba's line, we have to have the printed vote and auditable. And the public counting of votes too", he affirmed.
The vice president of the republic, Hamilton Mourao, also defends the printing of a kind of voting slip to, if necessary, be a way to audit the elections. Either way, he believes the losing party will always complain about the outcome. "There may be let's say 'loser's cry', it always happens. I have already commented with you, I am in favor of having the impression of the vote, another way of auditing. This is a decision that passes through Congress. If you don't approve, we'll go with the rule that's in effect," he said. Mourão also made it clear this Tuesday, 13, that he agrees with the thesis presented by Bolsonaro earlier this week that the crime of prevarication, of which he is accused for allegedly not having communicated to the Federal Police the irregularities pointed out in the contract signed by the Ministry of Health in the purchase of the vaccine Covaxin, does not apply to the President of the Republic.
"It's complicated for you to accuse someone of malfeasance. I don't think the president was wrong. There's a lot of discussion around a process that, I'm going to use military language, didn't cross the starting line, it was just planned," he said. The general also spoke about the PEC that prohibits active soldiers from assuming government positions, saying that he sees no problem with the proposal. The text, under analysis in Congress, can directly impact the dynamics of the federal public administration, after all, a large part of the positions of trust in the Planalto, in ministries and in public agencies are currently held by representatives of the Armed Forces.
*With information from the reporter Antonio Maldonado